Our buyers have one after sales service (it's totally free) and we comes to them in 48 hours at most. They don't pay the travel and the work, only pay the pieces that have to be replaced.
Antes de nada: si quieres la información de la página en castellano da clic aquí. Si ho vols llegir en català, fes-ho aquí.
The current market
In the current market of the water treatment system is habitual find companies they have disappeared. They have left they buyers without customer support or after sales service.
After sales service for equipment from other companies!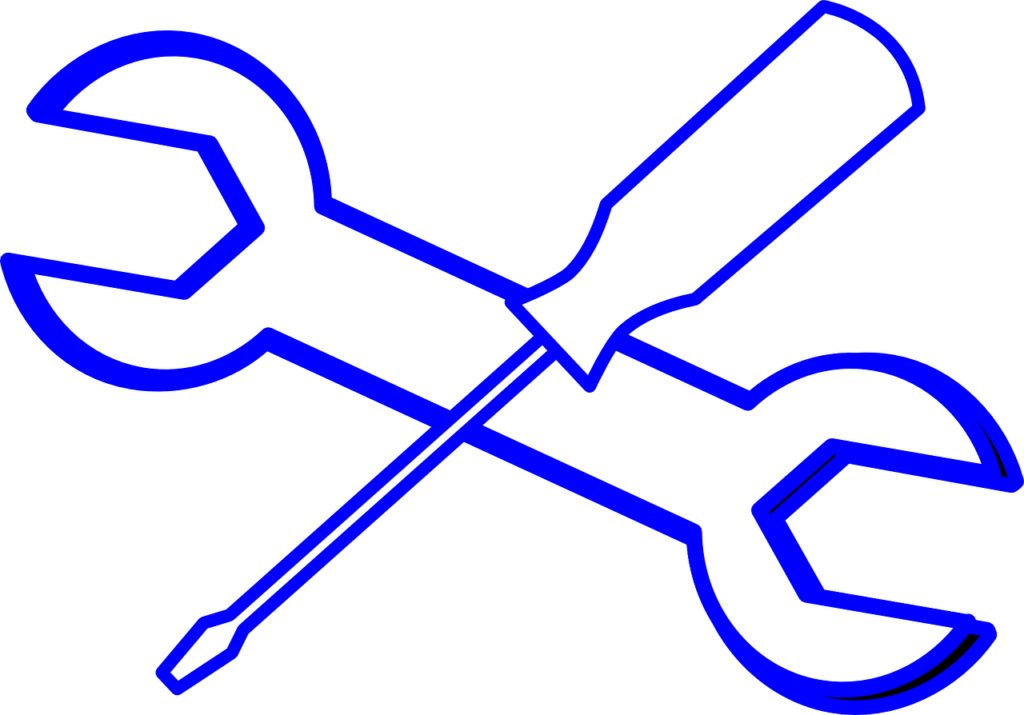 We have decided give a step forward. We make avaible our technical service and our after sales service for all the people that have it stuff from other manufacturers.
If you are one of those people, we offer you an informative visit (completely free). Our staff will go to your home and will inform you about the state of your machine, as well as possible solutions.
You decided if you want we make the reparations of maintenance needed.

Rememeber:
It's very important to remember the manipulation of all the machine must take it one qualified professional. The reason?: the machine can be broken for touching something if we don't know how to use.
For buy our stuff you can finance, if you need pay one repair; we offer you comfortable payment methodes. Our plans are being with you always, and not only with our buyers (they are more than 10.000), but for all people that we need our services.
Send one email if you need more information: comunicacion@starholding.es