Tobacco smoke, mites, dust, mold, biological or chemical substances, etc. There are so many particles that circulate in the air that we breathe that we would need an entire page to mention them all. I ask you: have you not thought that an air purifier would give you a better quality for your respiratory system?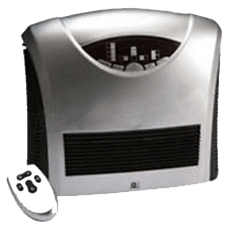 So that your home, your workplace, the car or the place you want are free of all of them, we bring you the AIRSTAR air purifier.
Antes de nada: si quieres la información de la página en castellano da clic aquí. Si ho vols llegir en català, fes-ho aquí.
If you are allergic, forget about coughing thanks to our purifier. AIRSTAR releases a large number of plasma ions that attract particles, such as dust and pollen, making them heavy and falling to the ground.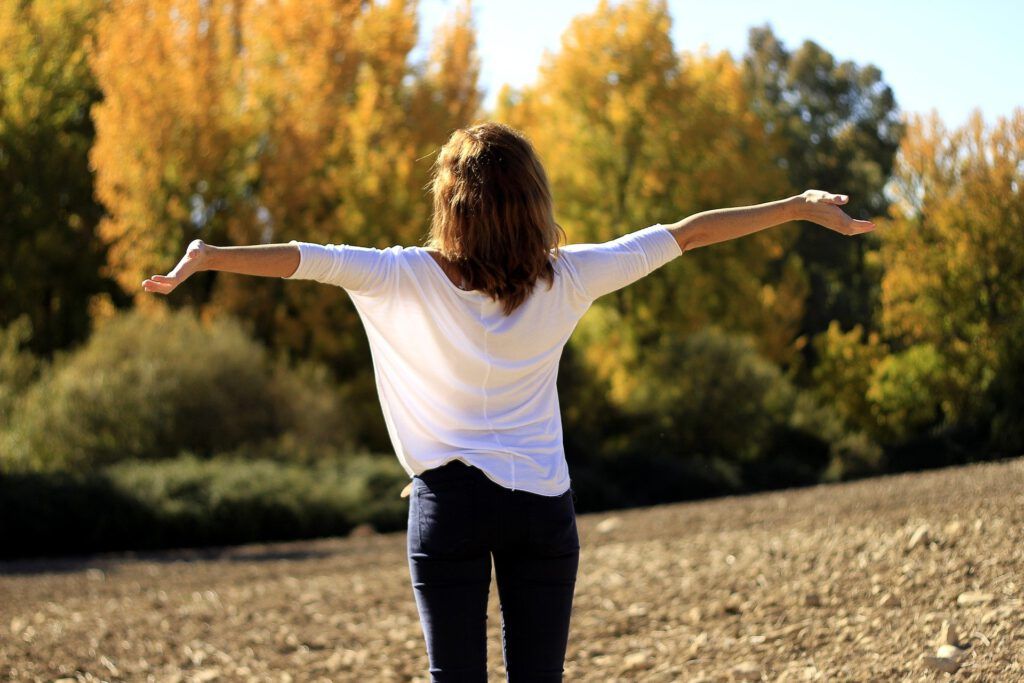 Being on our feet, they are not breathable and we can be calmer and calmer
Thats not all. The ions released by AIRSTAR also play a role in disinfecting and purifying air. In other words: they eliminate indoor smoke and odor.
It is small and easily transportable. You can easily take your new air purifier wherever you want so that it is in charge of cleaning the air around you.
Do you want to breathe well and without worrying ?: call us or fill out the form and we will show you.