Did you know that breathing quality air helps you have a healthier and longer life? How can I purify the air around me?
Antes de nada: si quieres la información de la página en castellano da clic aquí. Si ho vols llegir en català, fes-ho aquí.
It is proven that if we breathe an air free of polluting agents, our quality of life increases. But: where can I get that air that we talked about in the paragraph above? Star Holding brings you the solution!
New Star 500, your best tool to purify the air
But: what is Star 500? We are dealing with a complete, modern and economical air purifier. Its power to purify the air will make you feel like you are in a valley in the middle of the field thanks to the quality it gives you.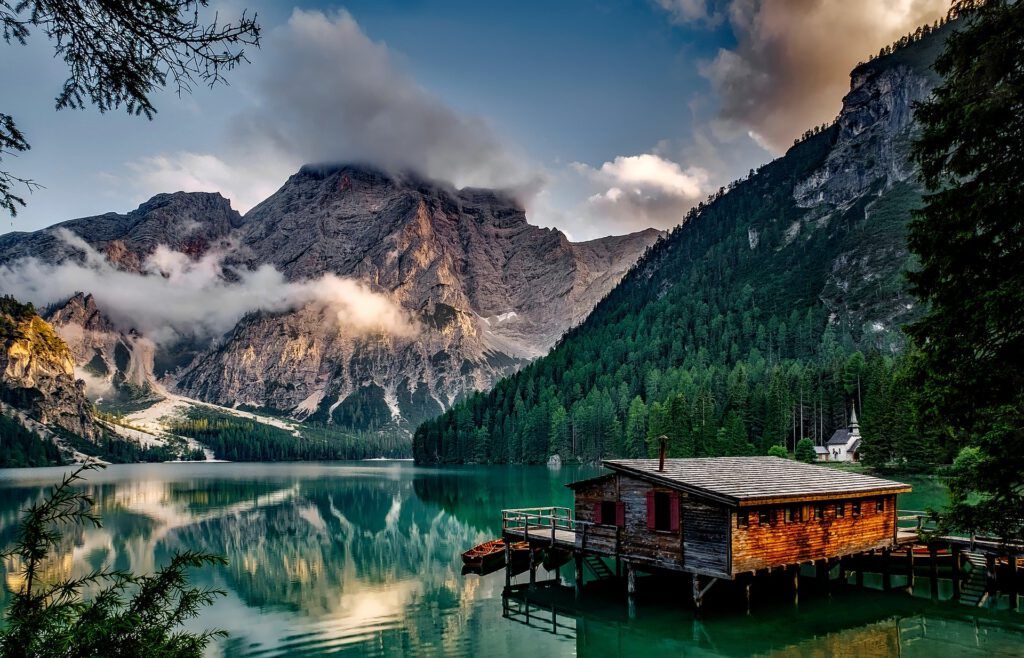 It has the most modern features such as a 360-degree diffuser (no corner will be left where you put it), an ion generator to guarantee quality air and long etc.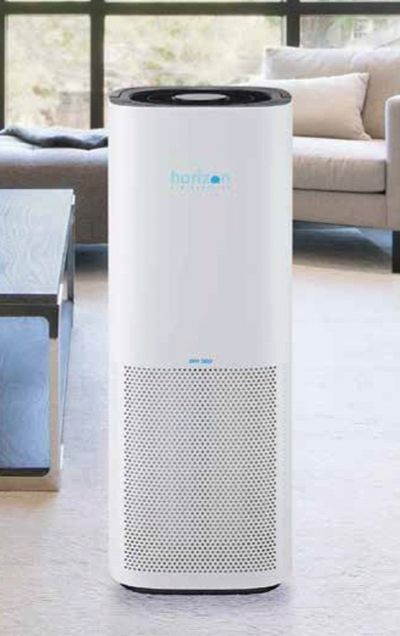 Are you worried about its size ?: You will not notice that it is there since it is quite discreet. And the noise? Long ago ?: It's so quiet you can sleep all night with the Star 500 on without being disturbed.
Purifying air has never been so easy
From your son or daughter's room to the place where you work, you can put your purifier wherever you want since it will not bother you in the least and your health and yours will improve.
It awaits you by calling the phone number below, or filling out the form below.
Call now!