Do you want your sons and daughters to feel quality air in their lungs and have better health? Read on and get ready to discover one of our best air purifiers.
Antes de nada: si quieres la información de la página en castellano da clic aquí. Si ho vols llegir en català, fes-ho aquí.
Today at Star Holding we want to introduce you to Star 700, the older brother of Star 500. While Star 500 can cover a 50 square meter terrain, Star 700 covers an area of 100 (in other words: it does double).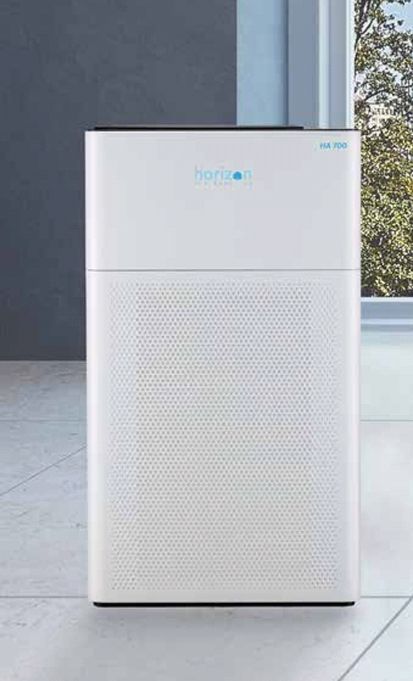 It has an ion generator, a double filtration system with up to 8 filters installed inside. In addition, inside there is an ultraviolet light led (it is proven that ultraviolet light damages microorganisms and among them the Covid-19) that will be responsible for doing what it knows best: leaving the microorganisms unusable.
Restaurants, shops or your own room. It does not matter where, as nothing escapes the power of Star 700. It is one of the smallest purifiers you can find on the market, but also one of the most powerful.
One of the best air purifiers on the market!
Do not hesitate to call us or fill in the form that you will find here below to see the power of Star 700.
You can control air quality by contacting Star Holding!