It has not ever happened to you that you have walked into a place and you have said: it smells closed, it smells of tobacco or there is too much dust floating around here. It is a typical situation, there is something in the environment that bothers you and that you would like to identify and eliminate in order to breathe well (and more if you are an allergic person). Before you had to invest a budget and buy everything separately; today no longer thanks to the Airstar Pack.
It consists of 2 pieces: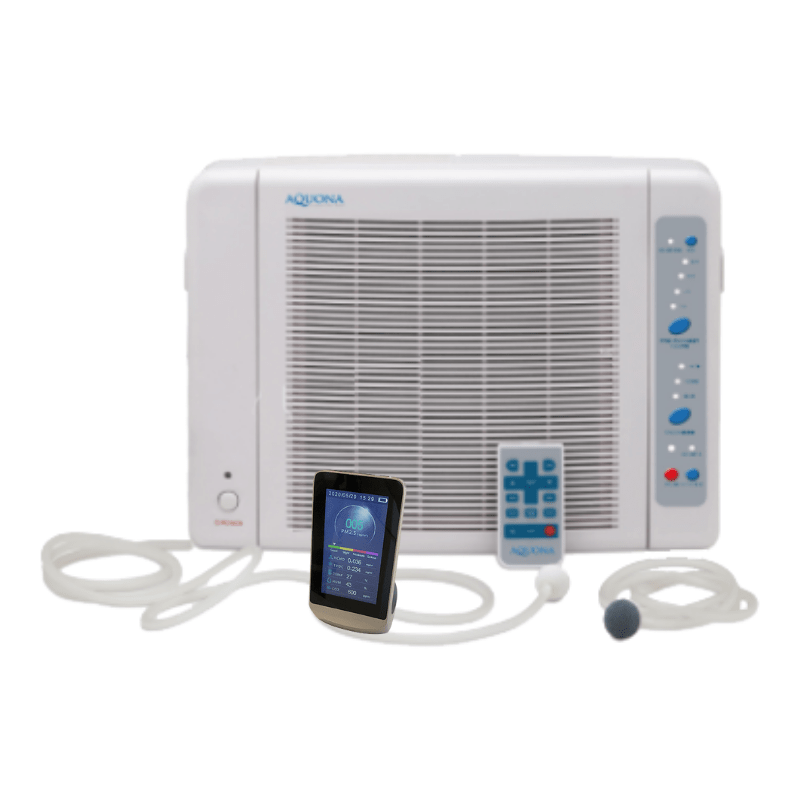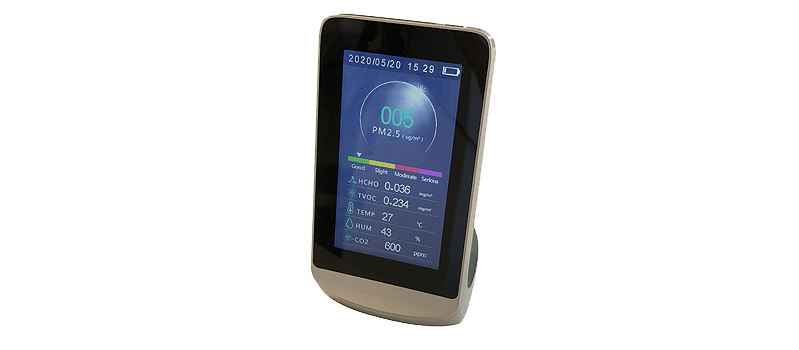 The Hac-50 air quality meter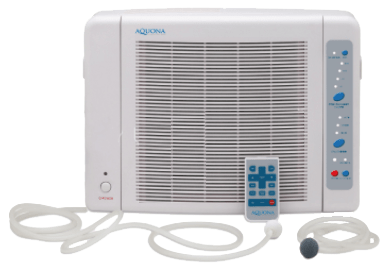 The portable ozonated air generator (among its functions is to purify the air).
I warn you that you can find them online separately. Of course, for a much higher price than that offered in the Airstar Pack. If you want to know what it is, click on the following button:
How can the Airstar Pack help me?
The Airstar Pack is intended for people who feel that the air in their home, second residence, office or workplace is not as good as they would like. Also for those who want a lower price than they will find on other websites.
It is essential to first detect that you have the air you breathe (and then act correctly) and in that the air quality meter is the expert. When activated, it will identify what it has that air and with the air generator you can eliminate and / or change what you want.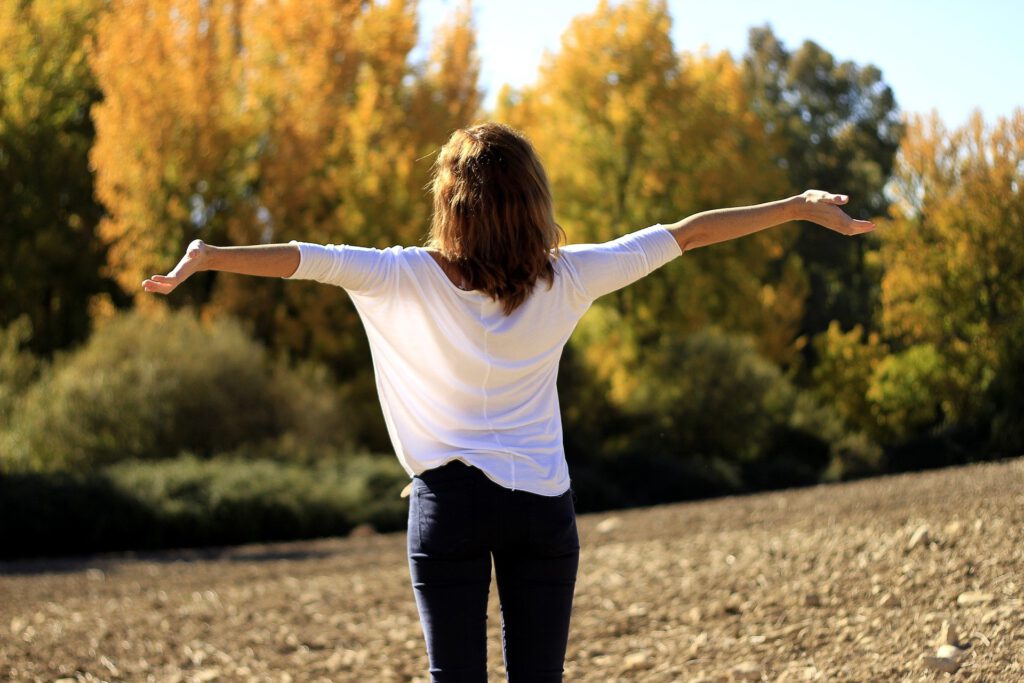 And you will breathe again with open arms and wide open lungs.
Without measuring air quality, it's hard to know which treatment to use
As you read, without measuring air quality it is difficult to guess (not to say that it is practically impossible) with what the air that surrounds us and we breathe carries. Buying an air purifier would be the simple thing, but at Star Holding we want to take care of you and that is why we have included the Hac-50 air quality meter in this pack without affecting its price (moreover, it is cheaper than the market average to help you better).
It has an LCD screen that ensures its correct visualization and is capable of detecting what the air is carrying so quickly that it will surprise you.
If you know your surroundings, you can act better with the generator
Once the air quality analysis is done, it is time to activate the second part of the Airstar Pack and activate the Aquaona air generator with the function that will best be able to help you.
I advance you 3 benefits that you will get with it: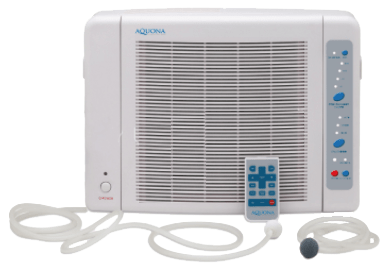 Renew the air wherever you want (say goodbye to tobacco smoke, dust particles or that smell of closed.
Thanks to its 4 filters (including the HEPA filter that is recommended against coronavirus), you guarantee the elimination of viruses, bacteria and a myriad of microorganisms.
Its ionizing function ionizes the water (in other words: it purifies it).
It is small, easily transportable and ecological (its use does not harm the planet)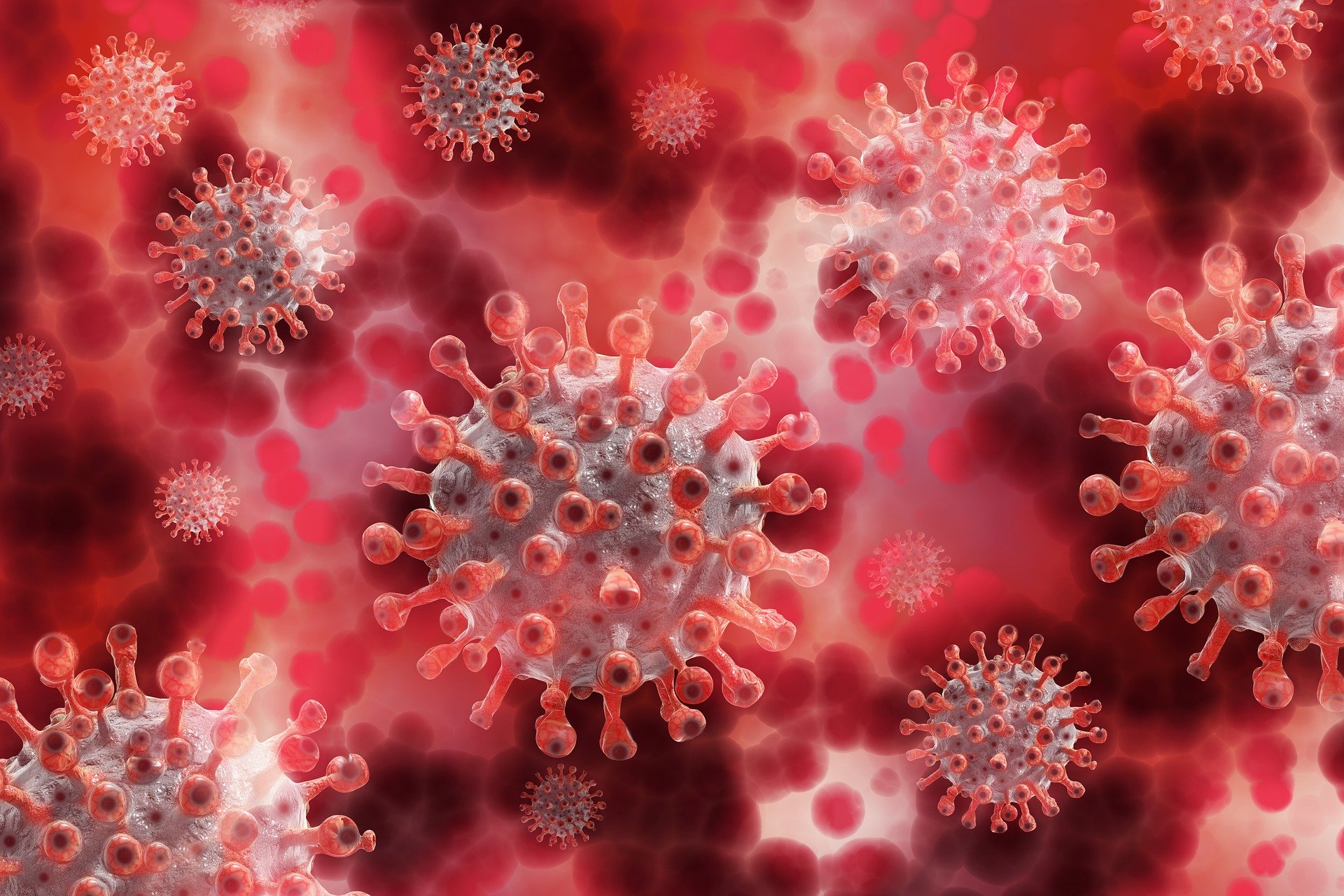 Perfect against Coronavirus (has HEPA filter)
Like it or not, the covid-19 coronavirus is still with us. It is vital that apart from saying yes to the vaccine, that we protect ourselves with tools that destroy the virus and HEPA filters have been shown to work.
The generator consists of 4 filters:
Special filter resistant to bacteria to renew the air.
Activated carbon filter.
A front filter.
HEPA filter.
All together they manage to eliminate what they propose and guarantee the excellence of the device.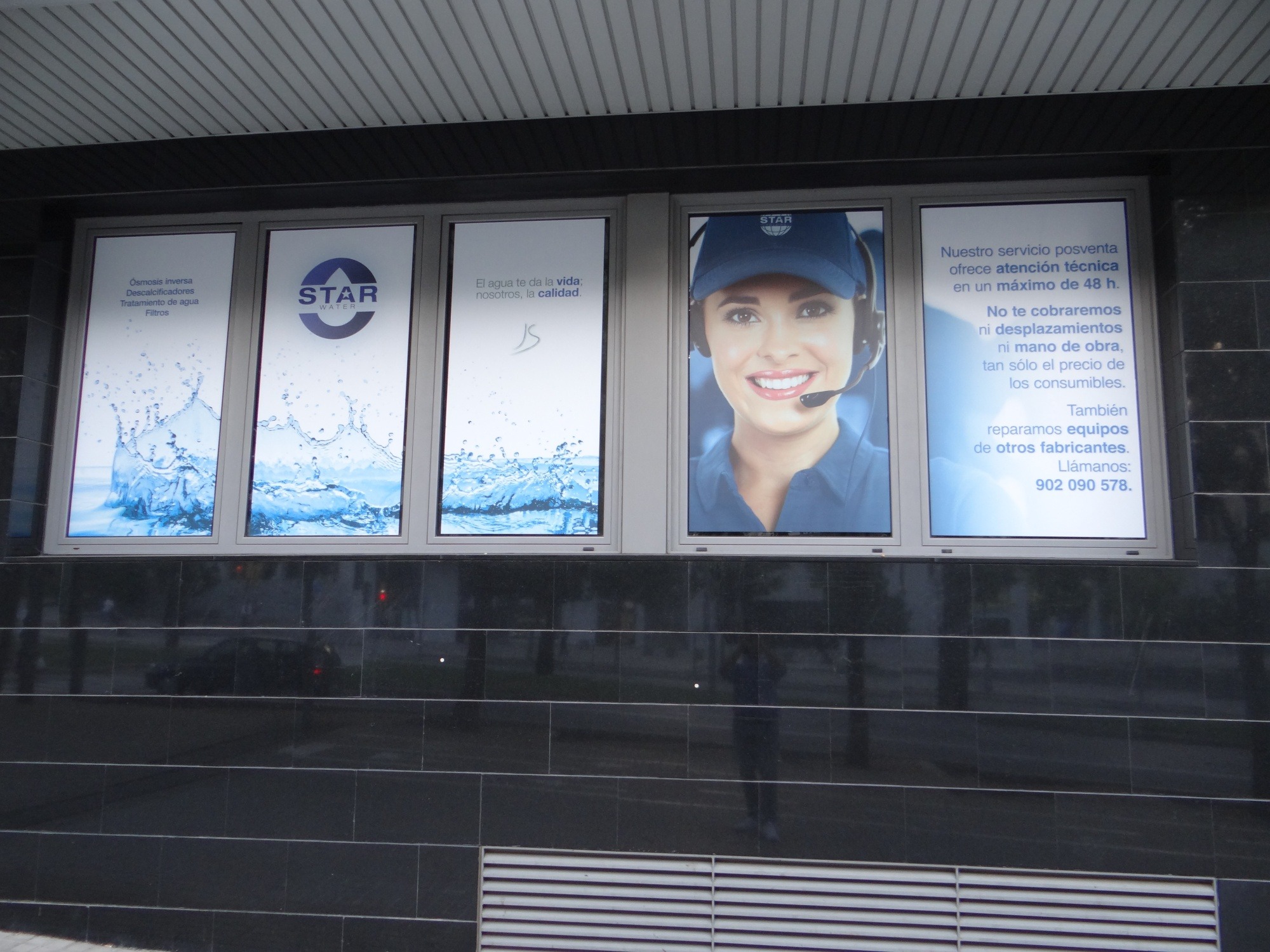 Star Holding as a company
Star Holding is a private company based in Mataró and with more than 10 years of experience and more than 10,000 buyers.
Within the company is the Star Health subdivision. A part of the company with experienced specialists in seeking that you have better health without leaving home thanks to their advice or the devices they can recommend.
How can I find out more about it or buy it?
Simple, click on the following button. This will take you to a form. When filling it out, we will contact you to talk about the Airstar Pack, the price and the benefits that it can bring you.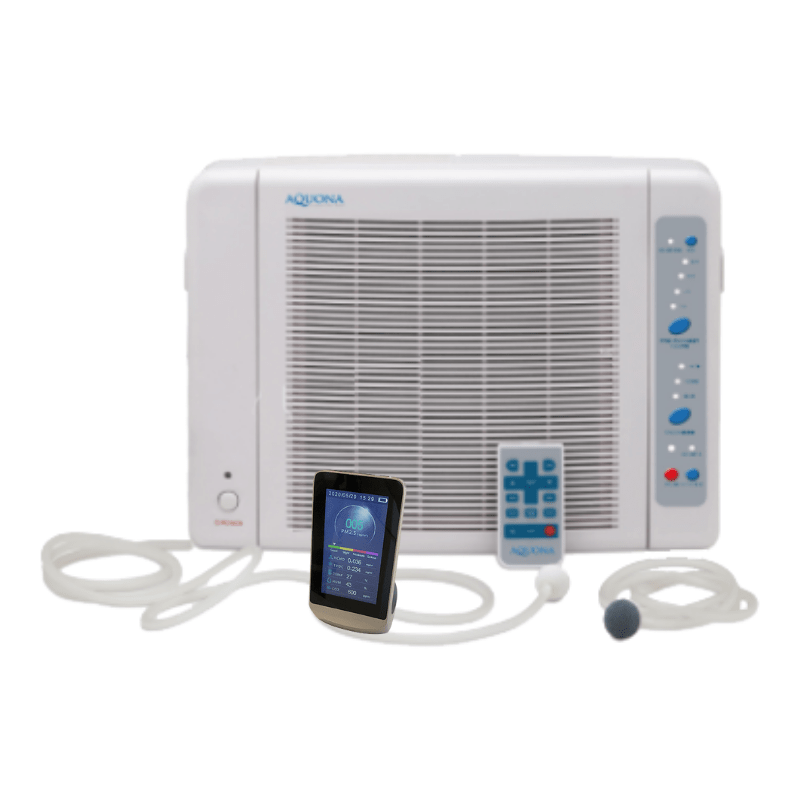 Do not let it escape, its price and quality will surprise you