Are you worried that there are mites in the chair in which you like to spend the whole afternoon ?; Do you think that on the sofa at home there are bacteria waiting to attack you ?; Don't you know how to remove the dust that bothers you so much? Do not worry anymore, today we bring you a vacuum cleaner that will leave you with your mouth open given its efficiency.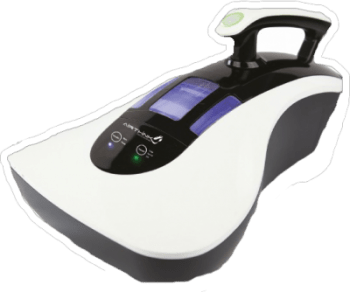 Its name is AIRTHINK and it was born so that you forget all your worries. Apart from vacuuming all the dirt that floods your resting places, this vacuum cleaner uses a double ultraviolet light system together with a vibration technique that eliminates those mites, bacteria and viruses that have not been sucked.
Antes de nada: si quieres la información de la página en castellano da clic aquí. Si ho vols llegir en català, fes-ho aquí.
It is intended for use on soft surfaces such as mattresses and sofas. It is small, easily transportable and has a power of 400W that make it a true predator.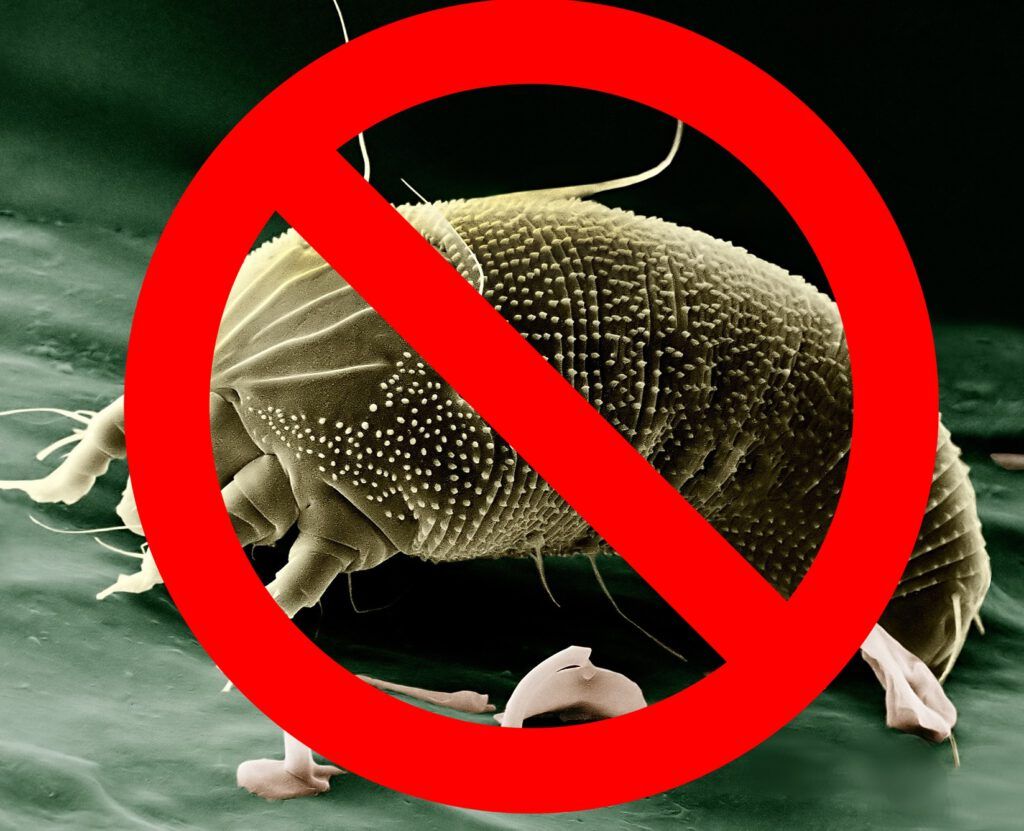 Do you want to know more about its interior? Its multi-layer HEPA filter traps the smallest particles and also has a special filter device for the largest ones. Everything I just mentioned guarantee the effectiveness of AIRTHINK above other products that you can find on the market.
From mattresses to carpets to curtains and upholstered chairs. Mites will never be a problem again. The AIRTHINK vacuum cleaner cleans everything your eye can't see.
Check it out by calling or filling in the form!