At Star Holding we take your opinion into account. Whether you are a lifelong buyer, a curious person who passed by here or a worker: we want you to say what you think because you are the protagonist of our story.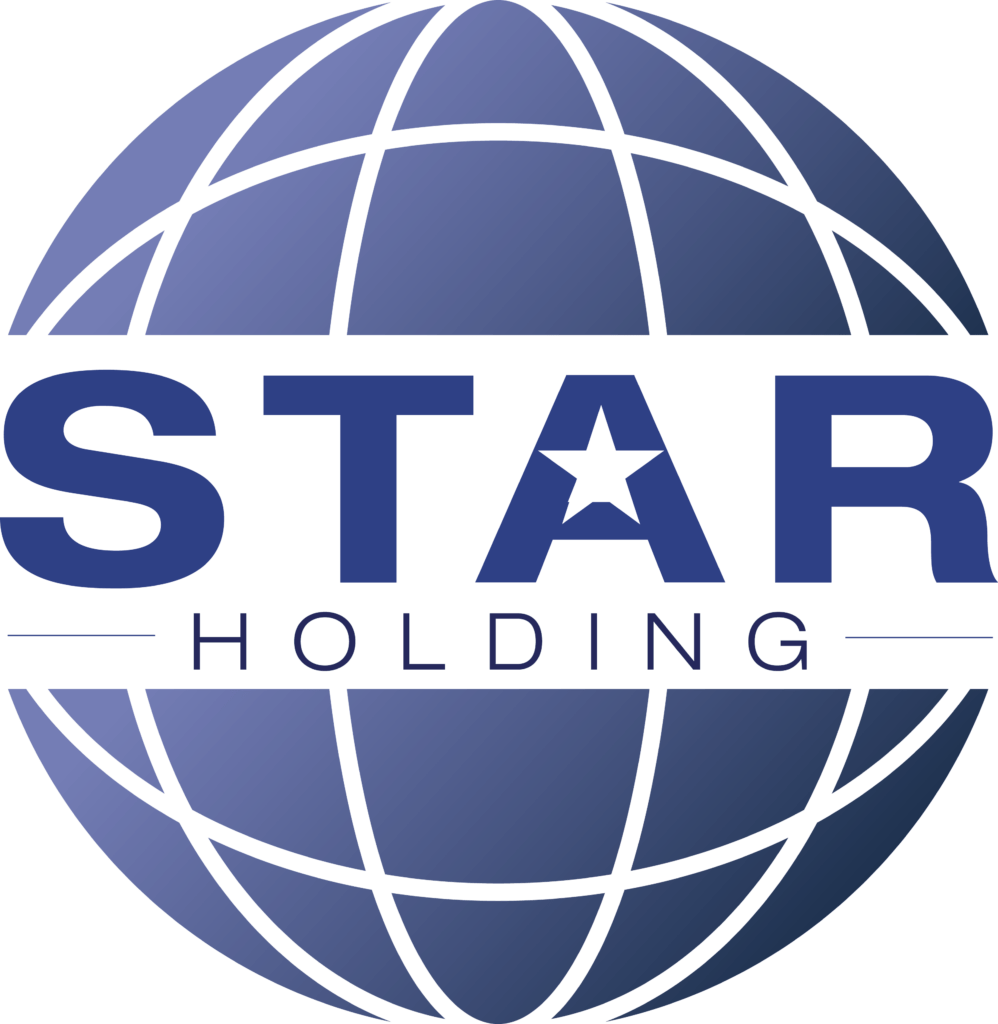 Montse's opinion on Star Holding 1 year later:
A year ago we ran a draw for two of our social networks. We raffled an Omega reverse osmosis machine and anyone who had a presence on facebook or instagram could participate in it.

We did the draw and our winner was Montse. One of our technicians went to her house and installed the machine for her.
Interview with Montse:
Star Holding – Hello Montse. How are you? First of all, thank you for taking a few minutes with me. Almost a year ago we ran a draw for a reverse osmosis equipment and you were the winner. The anniversary is approaching and we want to remember the moment. How did you feel when you won the contest?
Montse – Wow! Almost a year ago? I remember they confined us shortly after! It is true that I participated many times, but you never think that a device like this will touch you. Everything is a matter of luck and I had it. You made me very happy!
Star Holding – Let's talk about having an osmosis device at home. How do you rate the before and after once it arrived?
Montse – I highly value having an osmosis device at home. Sometimes you think with money, but it is clear that in the long run you save. Above all because such a device extends the life of household appliances from the aggression of lime in the water and can protect the facilities and prevent breakdowns.
Star Holding – The taste of the food that you boil or clean with your water, do you notice if is better?
Montse – I have noticed the taste of food when i clean with water. I notice that the foods have more flavor, even when trying to buy them, as more natural. Regarding cleaning, i must comment that I no longer have to use anti-scale products at all times, which has also meant savings.
Star Holding – It is proven by numerous experts that having an osmosis device, you do not pollute. Are you happy helping the environment?
Montse – Personally, I believe that it is very important that we all do our bit to help the environment, and you have shown me that you are one of the ways to follow.
Star Holding – Do you notice the savings when buying bottles of water? The weight of your shopping cart must have reduced!
Montse – Regarding the savings in the purchase of bottles of water I had notice it a lot. If I have to be honest, I have to say that I have noticed it a lot since since I have the device at home I have not bought any more bottles of water. Before I had to be careful not to run out of bottles, always taking up space and always being loaded! This has been a great comfort apart from the great economic savings that this has meant.
Star Holding – I don't have any more questions to ask you. I'd like to end by thanking you and saying that if you need anything, here we are.
Montse – If you allow me, I would also like to mention that i recommend have an osmosis device at home. Saving is important, so its cost is recovered, apart from being able to have a device that allows you to drink water free of microbes at all times. I was surprise by the speed in which you had it installed, under the sink and with a small space. On the other hand, I congratulate you for the attention received at all times, for your attention and above all for your professionalism. Star Holding, I recommend you without hesitation!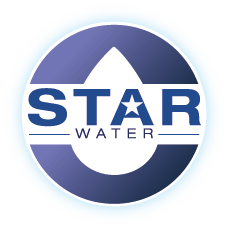 Opinion of our clients
Either for winning a raffle, for being a lifelong customer or a curious person; At Star Holding we take your opinion into account.
If you also want to live the same sensations as Montse. Call now the following phone number:
Or fill out the following form so that I can call you personally:
Si quieres leer la entrevista en castellano, da clic aquí. Si la vols llegir en català, dóna-ho aquí.