Antes de nada: si quieres la información de la página en castellano da clic aquí. Si ho vols llegir en català, fes-ho aquí.
Are you tired of the bottles taking up all the space in your kitchen? Would you like everything to be in one place? Would you like to have water how you want in your kitchen?
DISPENSER STAR allows you to have cold, natural, sparkling and flavorless water directly at home.
How? (You will ask) It is all thanks to what is inside.It has a modern microfiltration system and eliminates any chlorine residue and blocks the agents that can contaminate it along the path that the water makes inside.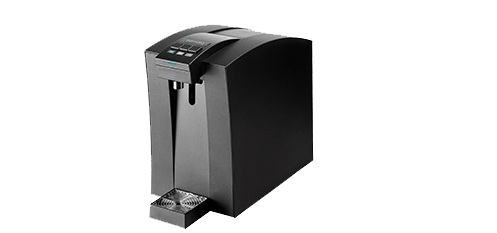 The result after going through that internal circuit is a rich water, as you like and full of beneficial components for our body.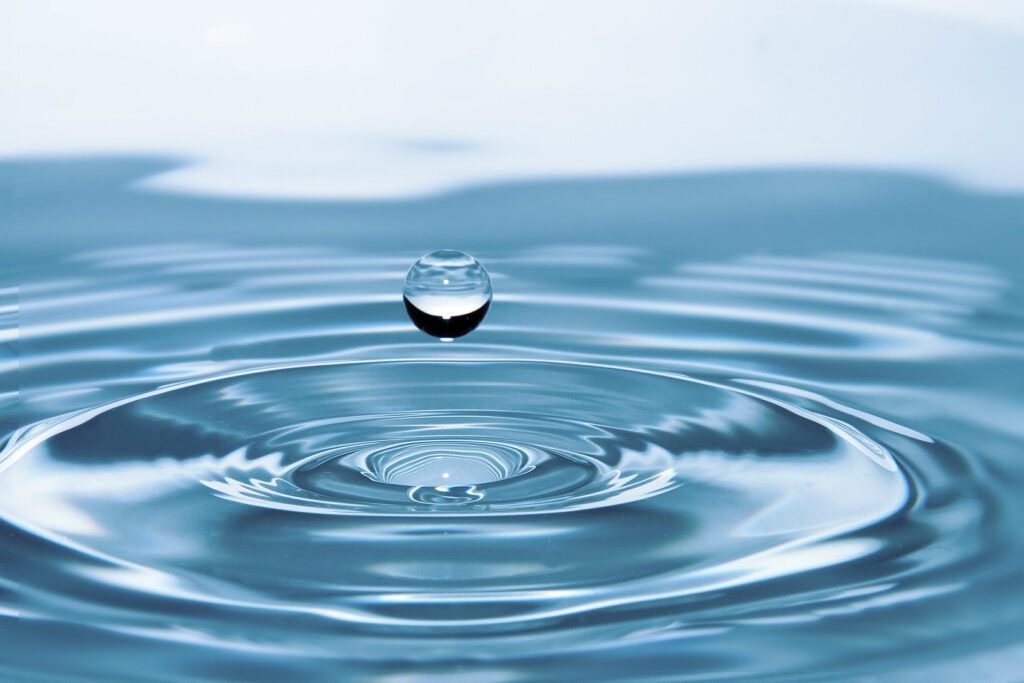 With DISPENSER STAR you will save space and you will only notice its presence when you drink the quality water that it will give you (basically because you will remember that it is present when noticing the flavor it will give you). Its installation is simple and when it is with you, you will have at your disposal an inexhaustible reserve of H2O filtered directly in your home.
Drink it, use it to prepare teas, coffee, cook pasta or wash vegetables. Call us or fill out our form and enjoy a huge variety in your home.