Hello! Welcome or welcome to the Star Holding blog. A place where scientific explanations are given in an entertaining, entertaining way that you can use in your day to day. You will find out from what ionization is, how to wash clothes in 2021, the importance of osmosis or today's (and that brings you and me together here) why it is important to use osmosis water in an aquarium.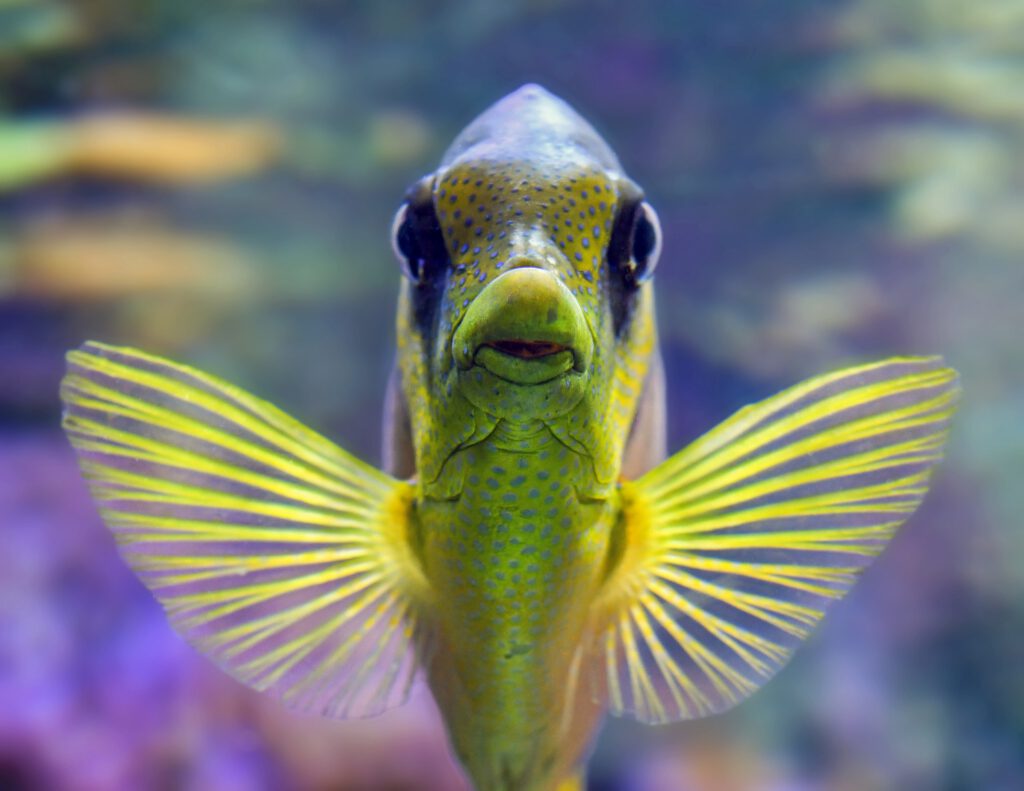 Before talking about the importance of using osmosis water in an aquarium, let me explain in a few words what osmosis water is.
What is osmosis water?
Osmosis water, also known as osmotic water, is that water obtained from the reverse osmosis process.
Reverse osmosis is a process by which those particles (or parts) that are not typical of water are separated. It can be said that the result after applying this process is quality water.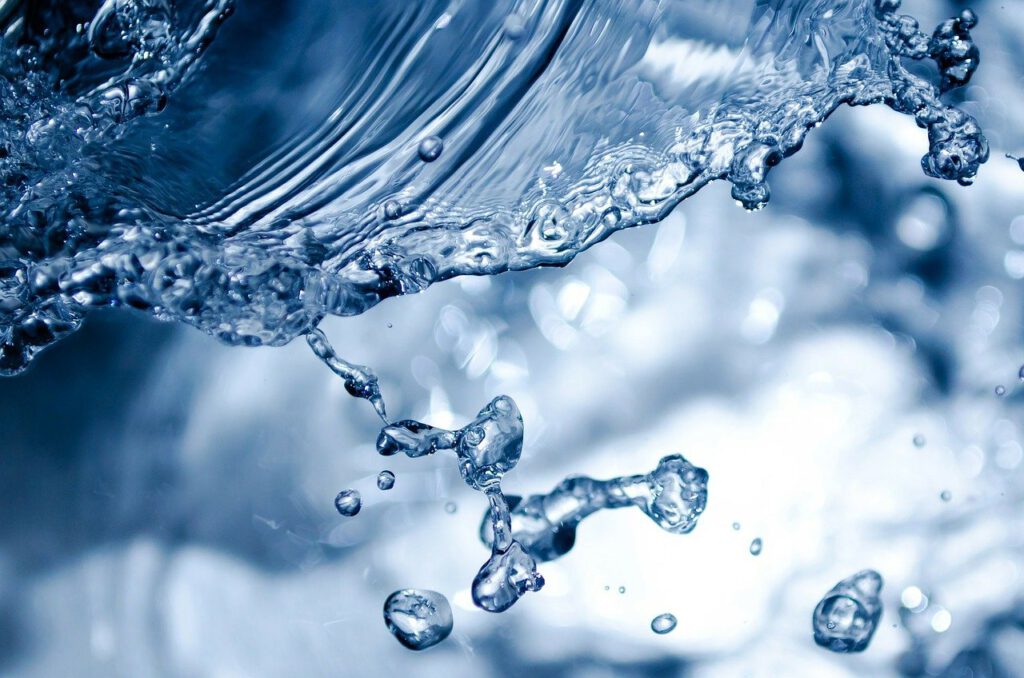 This type of water, apart from giving food a better flavor, is very healthy for living beings for several reasons:
improves the excretory system as it works better.
the living being gains health by having quality elements running inside it.
it's important to improve the quality of life for people with high blood pressure.
If you want to know more about the importance of osmosis in living beings, click here.
What is osmosis water for in an aquarium?
After seeing the importance of osmosis in living beings for the simple fact of drinking water, imagine for those who live surrounded by it. Specifically in an aquarium.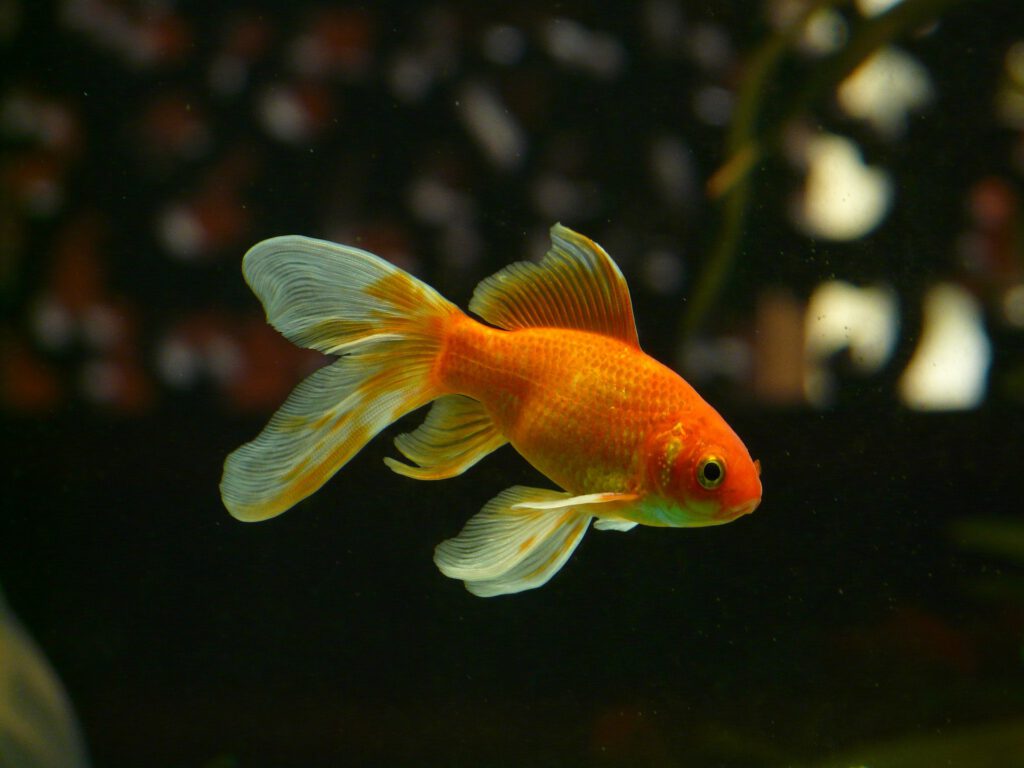 The osmosis water in an aquarium serves to give a better quality of life to the fish that are inside.
We must remember that the water in large cities usually does not have the quality that we would like. Among other things, it has a fairly high pH (which is quite harmful for our little friends).
Three benefits of using osmosis water in an aquarium
You guarantee the quality of life of the fish that you have in your aquarium by being immersed in water without harmful elements for them.
Being healthier, you will see them with greater energy (yes, for the simple fact of having your aquarium in osmosis water).
You will have a resplendent aquarium that will be the envy of aquarium lovers.

"Where there is life, there is light"
These 3 benefits are for a simple fact; have osmosis water in your aquarium.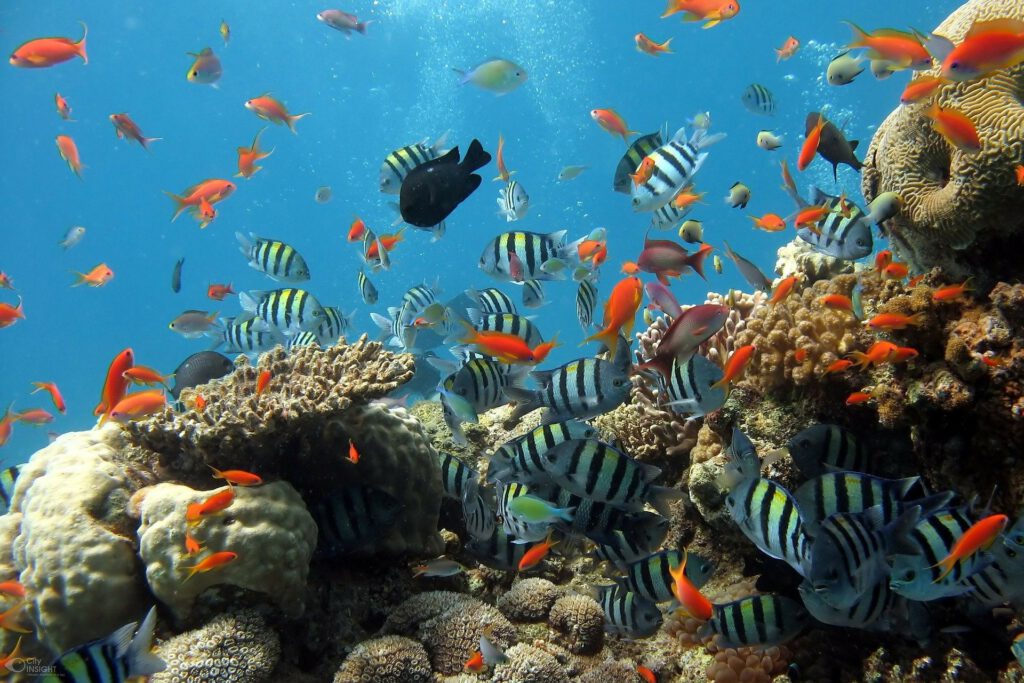 Star Water: osmosis water for your aquarium
How do I get the best osmosis water for my aquarium? In Star Water.
In the following video, several Star Water customers explain their experience. He listens to his opinion without intermediation, with his own voice, below:
With the osmosis devices that you will find by clicking on the image you will be able to provide your aquarium with the best osmosis water.
It's that simple, click on the image above or call the number below. The best osmosis water awaits you.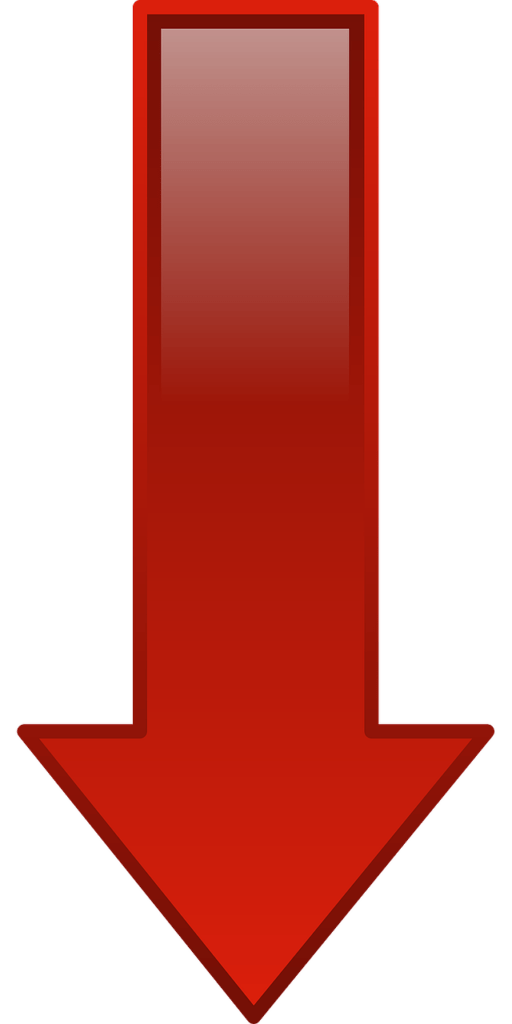 Si quieres leer la entrada en castellano, da clic aquí. Si la vols llegir en català, dóna clic aquí.