If you wanna read: "ecological cleaning comes to your home!" [En castellano] [En català]
Ecological cleaning comes to your home! Yes, you read well. Ecological cleaning comes to your home thanks to Star Holding.
Welcome!
The planet needs us and one way we have to help it is through small acts that make a difference. One of them is cleaning our house in a more sustainable way.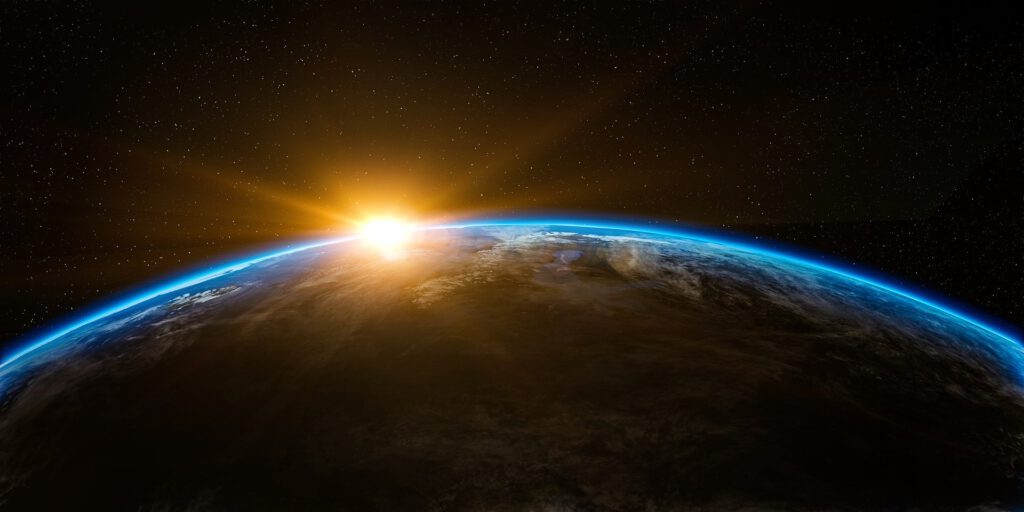 Sustainable cleaning
Having our home completely clean and not harming the planet is a reality. Times have changed and harmful products are not necessary to enjoy our home.
We wanna help you with a series of products that guarantee total ecological cleaning:
The first of our sections would be our ozone generators. We have 4 models for all pockets, of various sizes that can be transported or fixed. To wear them while you work or leave them on with no one present; an ozone generator awaits you.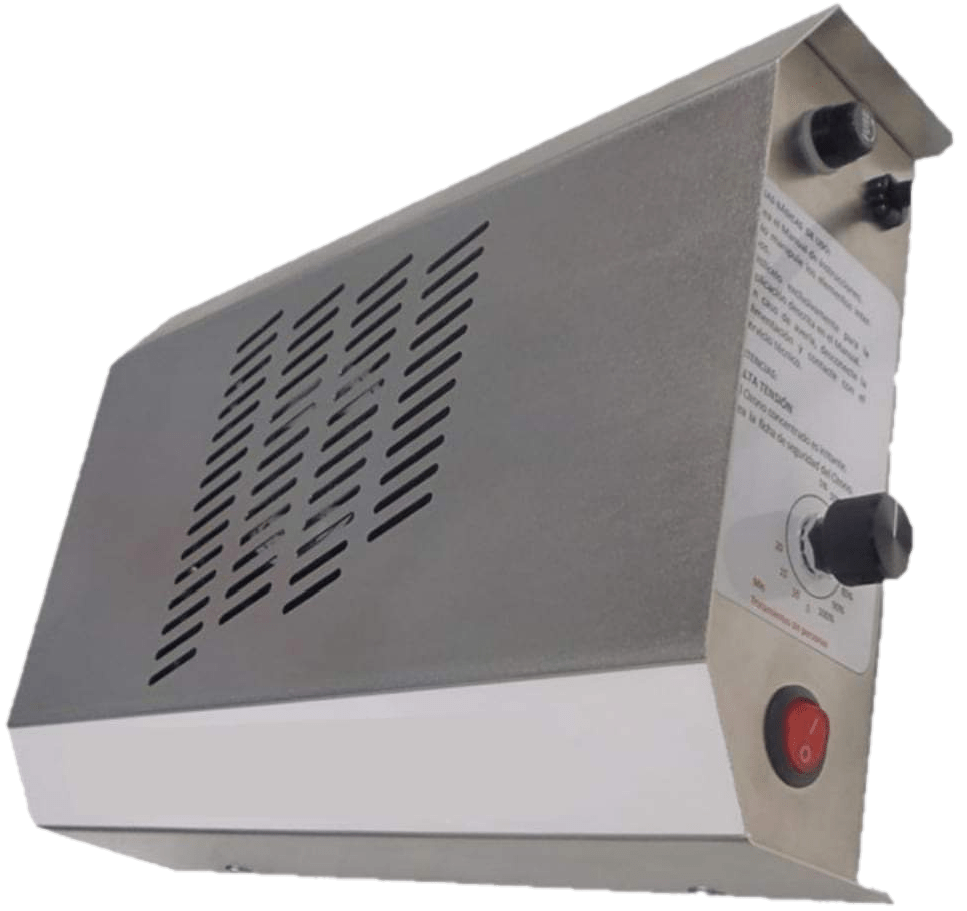 It is proven that ozone, apart from being a powerful disinfectant, is a purely ecological material that does not harm the environment and that it cleans any place in depth.
An ecological wash
Ecological washing has a name and it's Laundry Pro. With proven experience in hospitals, hotels and laundries; Laundry Pro uses active oxygen to give you a 100% ecological material for cleaning. It protects your skin by not being in contact with other harmful materials and also the planet.
An ecological cleaning in the wash is possible. If you want to know more about this product, click here or watch the video below:
Our water softeners are purely ecological (Premier, for example, works without electricity) and guarantee the treatment of the water for its correct descaling.
Not only the material, also the instrument
From a mattress vacuum to one to clean any surface. We want to guarantee a correct cleaning that respects the planet and without the need to contaminate more.
You will find all that and much more on the web. But if you prefer to ask us directly, call the number that you will find below.