Antes de nada: si quieres la información de la página en castellano da clic aquí. Si ho vols llegir en català, fes-ho aquí.
There are devices that filter the water, other machines that reach it, then there are those that They ionize but: Is there anyone who does everything?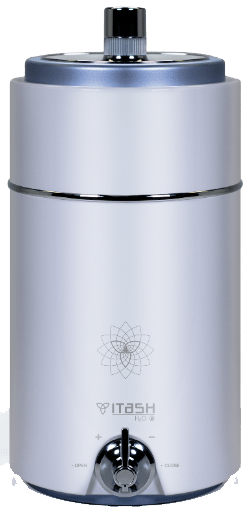 Yes. There is that machine that does it all. It is called ITASH H2O. With it you can do it all in one, without the need to buy so many devices that take up so much space. You will gain health and you will not have to invest as much money since its efficiency is unique and is duly tested and guaranteed.
ITASH H2O does it all without wasting a drop of water. Its installation is simple, so forget about great works in your home.
Are you interested in knowing more about him? We leave you an informative graphic that will solve all your doubts: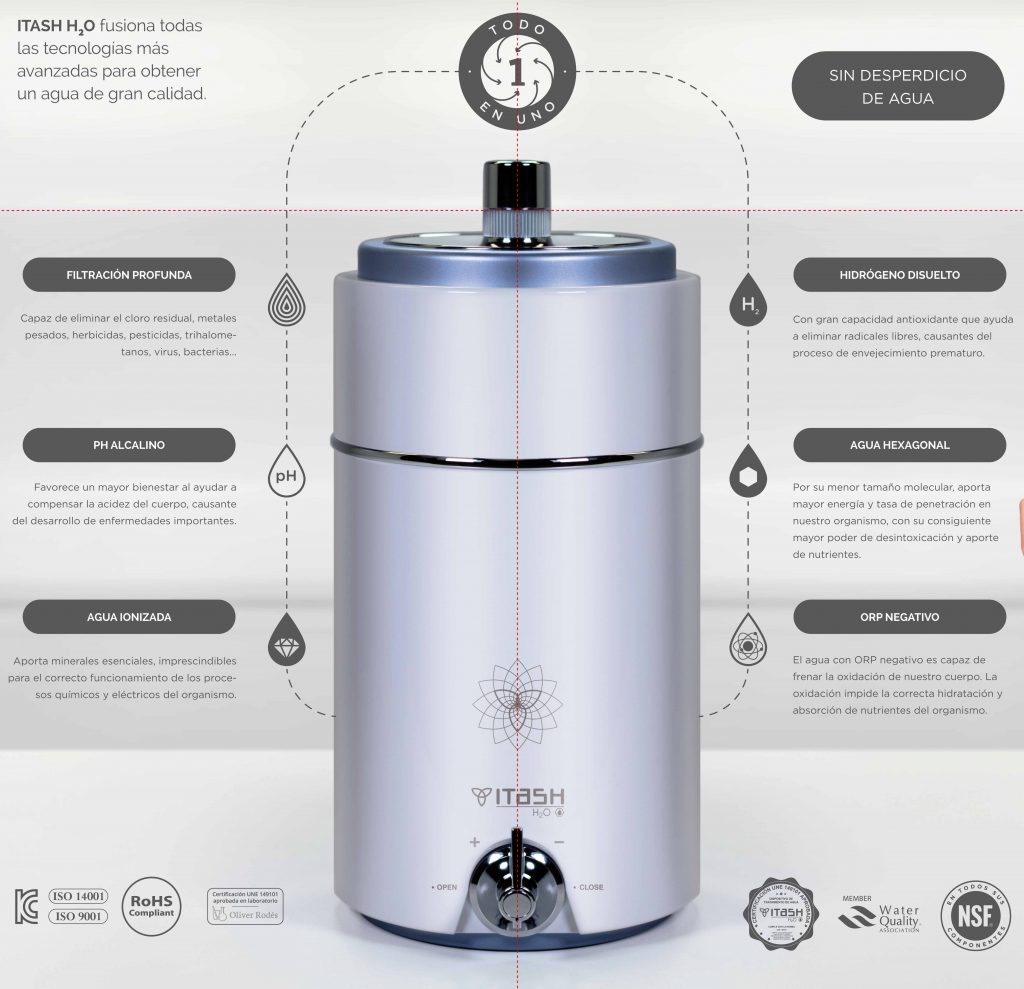 Do you still have more questions? Call us or fill out the form and we will answer all your questions. Itash H2O, the team that has it all and gives you the highest quality water known.