Do you know how to wash clothes in 2021? Yes, believe me or not: it is a serious question. The reason for my question?: we are facing a year that will go down in history due to a global pandemic that has changed everything. How we wash clothes is no exception and the same can no longer be done due to the presence of the coronavirus.
Now many people ask themselves: "How do I wash my clothes in the face of COVID? Should I do it at more than 60 degrees?" (quite possibly you have asked yourself at least once).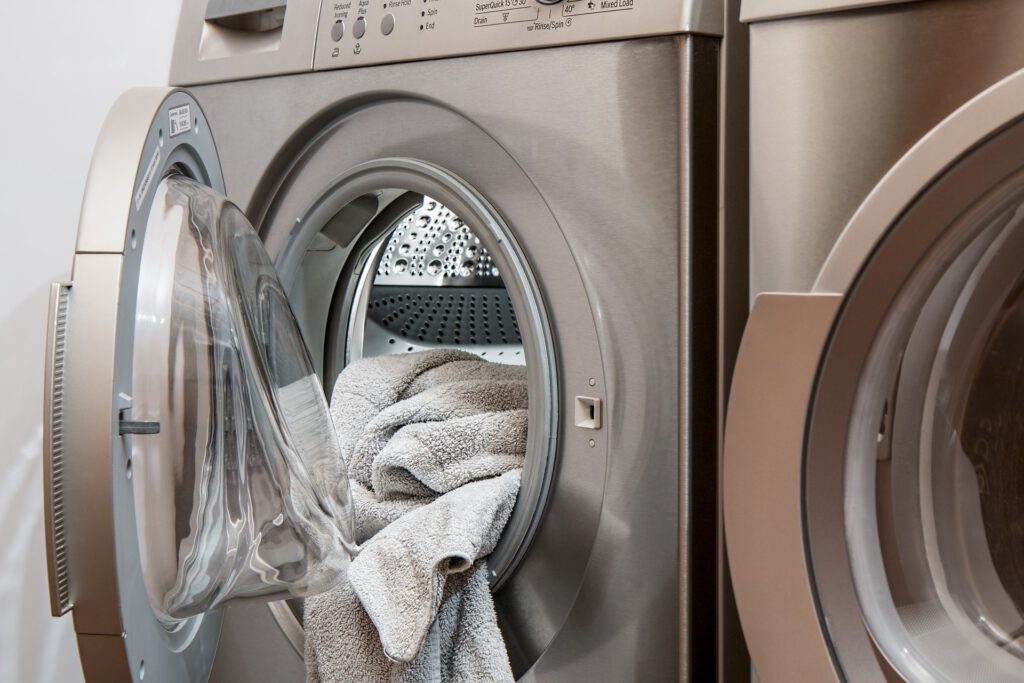 Now that you know my reason, I ask you again: do you know how to wash clothes in 2021?
Whatever the answer is. Come with me to read a new chapter of the Star Holding blog since this time we are going to give you tips for washing your clothes.
Washing clothes in times of covid
Surely you have wondered how long the coronavirus lasts on clothes. Very possibly you have even typed it in google and you have found a multitude of different answers.
First of all. The response of the page will depend on the publication date of the article you read. This will cause the answer to vary because at the beginning of April it was said that it lasted 1 full day but as of July, the answer is a depends or "there is no consensus".
Washing new clothes in times of coronavirus
The clothes you just bought have to be washed. Not only in these times but since always it has been advised for a simple reason: do you know who has touched that shirt before you? maybe he or she had something; can you assure that?
"It's better to prevent than to cure". Popular phrase and by which I am going to guide myself in this article (until more is discovered on the matter, then I will edit it).
Should clothes be washed due to coronavirus?
The answer is yes. It will save the lives of you and those you love the most.
There are a multitude of ways to do it. The best known (and that was said a lot at the beginning of the pandemic) is washing it at more than 60 degrees but there is a good chance of destroying clothes if you do it.
Fortunately, numerous studies say that a good detergent or soap can help you wash clothes during long cycles in the washing machine. Even if it is at low temperatures.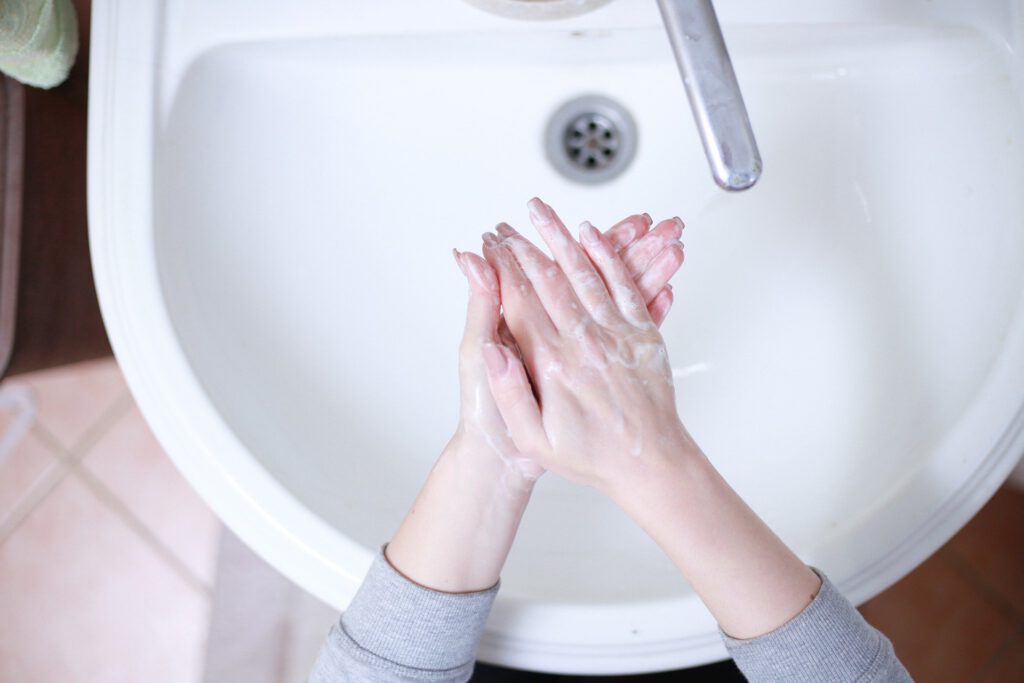 This process is what you follow to wash your hands and it also works for your clothes.
If you do not trust yourself and want more effectiveness, you can use other elements such as bleach, ozone or one that will leave you speechless: active oxygen.
What is active oxygen?
Active oxygen is the most powerful (and natural) disinfectant known.
Provides uncensored cleanliness and hygiene both at home and on clothes. Besides, it does not harm the planet so I can tell you that by using it you are doing an ecological wash.
Washing with active oxygen in 2021 is not gambling against the coronavirus. Its use is highly recommended for disinfecting since it is widely used in hospitals.
Star Holding and how to wash clothes in 2021
I want you to be well. May you and your family be safe and healthy.

I bring you Laundry Pro, a machine that gives you active oxygen and with which you don't have to use any detergent, so that your family is safe and with very clean clothes.
Want to know more about her? Watch the following video below or click here.
Don't hesitate. Laundry Pro is your solution to wash clothes in 2021.
Send us one email to know more about it: comunicacion@starholding.es
And the bedding? And the mattress? How do I wash them?
Good question, right?
Now that we are more at home, we can fall into the temptation of spending 5 more minutes in bed (by not being late, welcome these little whims).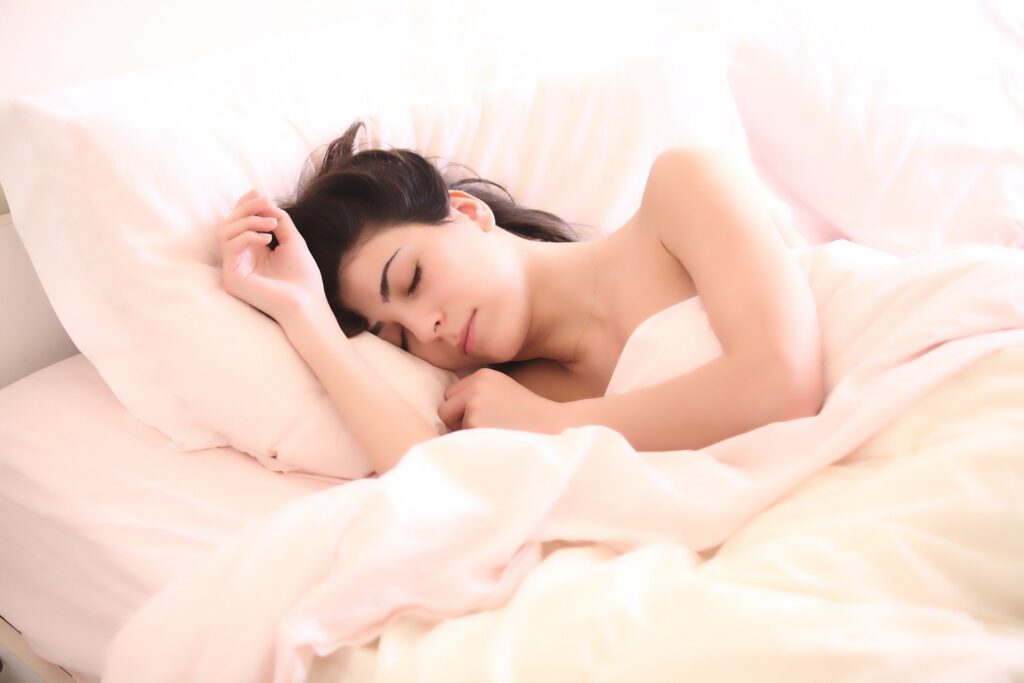 The downside is that the longer you stay in bed, your clothes and mattresses get dirtier.
They have to be washed and there are 2 ways to do it:
First – the bedding can be washed in the washing machine in the way I have told you before.
Seconds – with Airthink (our HEPA filter mattress vacuum).
Our vacuum cleaner has:
a double ultraviolet light.
a system of vibrations that will make those small particles that bother so much jump.
a HEPA filter to end it all.

The solution for your mattresses and / or sofas (it can also be used there) goes through Airthink. Send us one email now and we will tell you:
>>>> comunicacion@starholding.es <<<<