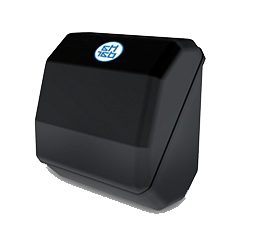 If you are looking for quality, modernity, efficiency and a good price, inverse osmosis HADAR has it all inside.
It has a tempting price, a filtering system that will guarantee you quality water and a Double Flow system to provide a large flow of water.
The filters we were talking about a second ago guarantee the cleanliness and potability of the water. They have been properly tested and the HADAR design (small) provides great versatility to be installed (its installation is not complex at all) wherever you want.
Your family and you are not going to have to worry about anything else. With HADAR reverse osmosis your food will taste good after you clean it with its water.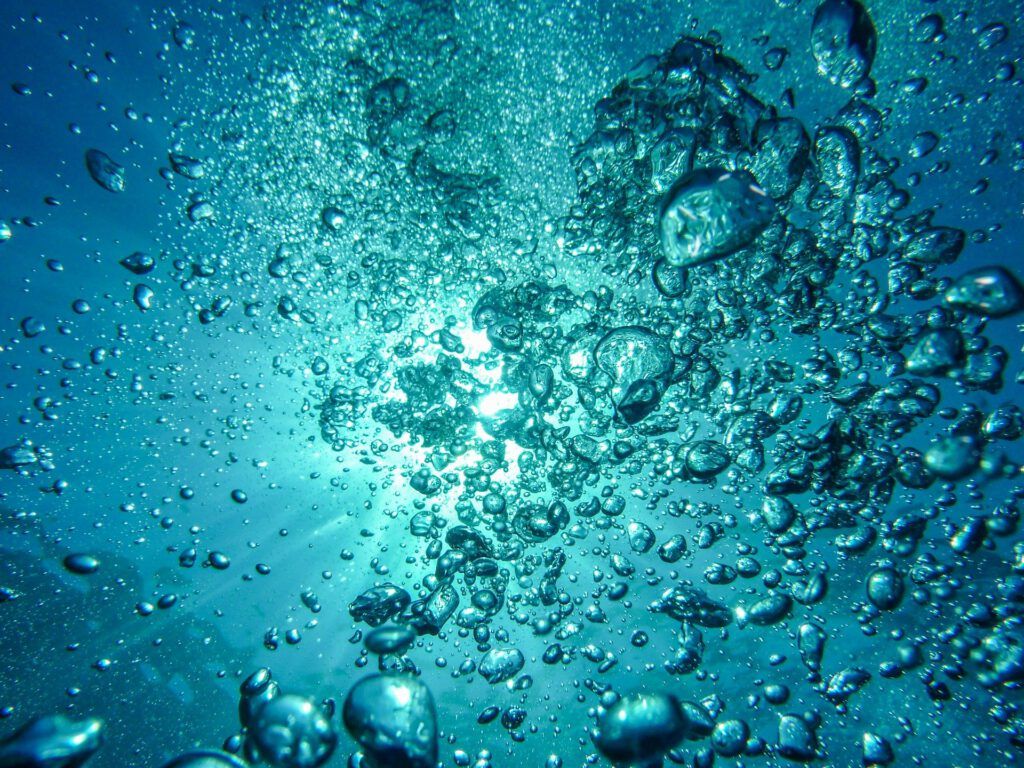 Do you want to know more? Do you want to try it in your home? Call the number you will find below, send us a WhatsApp or fill out the form below.