Antes de nada: si quieres la información de la página en castellano da clic aquí. Si ho vols llegir en català, fes-ho aquí.
The king of kings is here.Our inverse osmosis OMEGA PLUS equipment is designed to take care of yourself and your family to the maximum. How ?: giving you high quality, better tasting and healthier water in your home with easily installed equipment.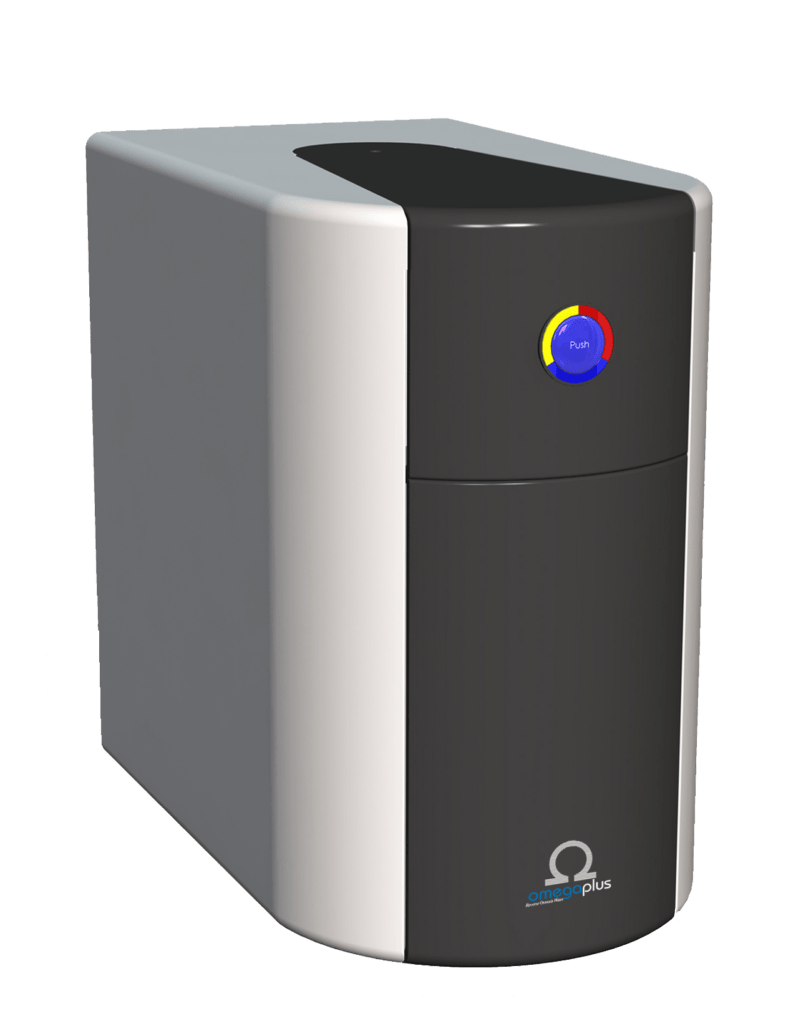 It has a security system to avoid losses and a self-wash (with exclusive filtering of the PLUS series of the highest quality) so that you always have maximum hygiene. How do you stay Quiet? Quiet? So let's continue.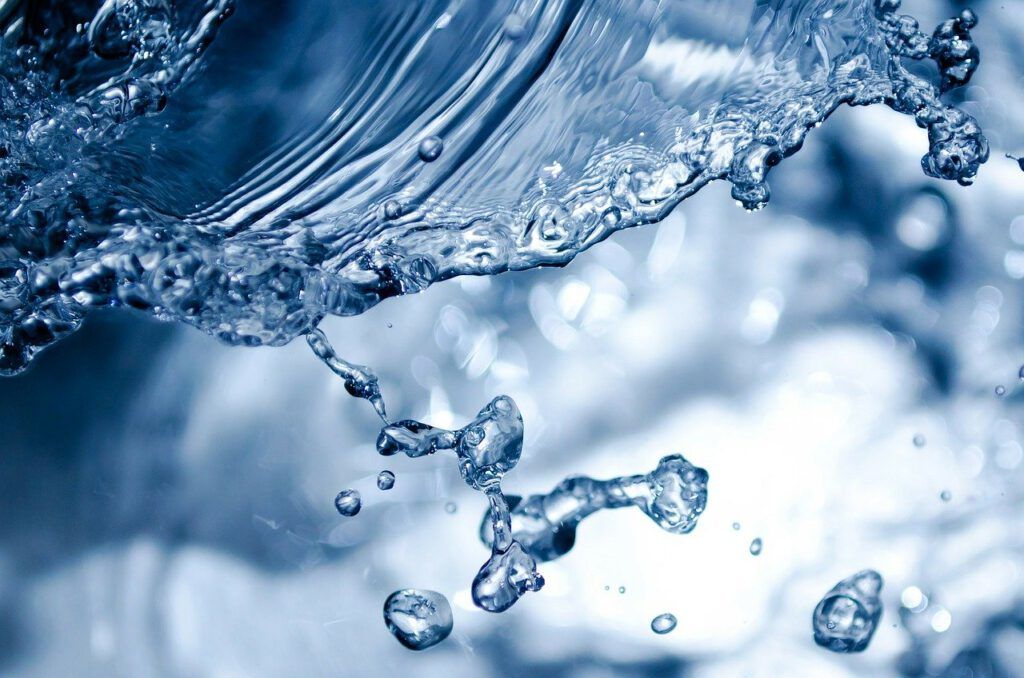 With it you will get a perfect water for cooking. Your food will taste better, among several examples we could say pasta and some vegetables that are necessary for the body.
Omega Plus uses inverse osmosis technique. A process by which water particles are separated from those that are not their own. After going through such a process (which is carried out inside the machine), it brings us quality water.
Use properly tested filters to perform inverse osmosis technique in the most efficient way. It is a compact equipment and you don't have to worry about it taking up a lot of space (it needs little rather little). It has a low maintenance cost and is already waiting for you.
Do you have any more questions? Find out by calling by phone or filling out the form below.