Antes de nada: si quieres la información de la página en castellano da clic aquí. Si ho vols llegir en català, fes-ho aquí.
Power and efficiency come together in inverse osmosis OMEGA!It provides you with high-quality, healthy and good-tasting water.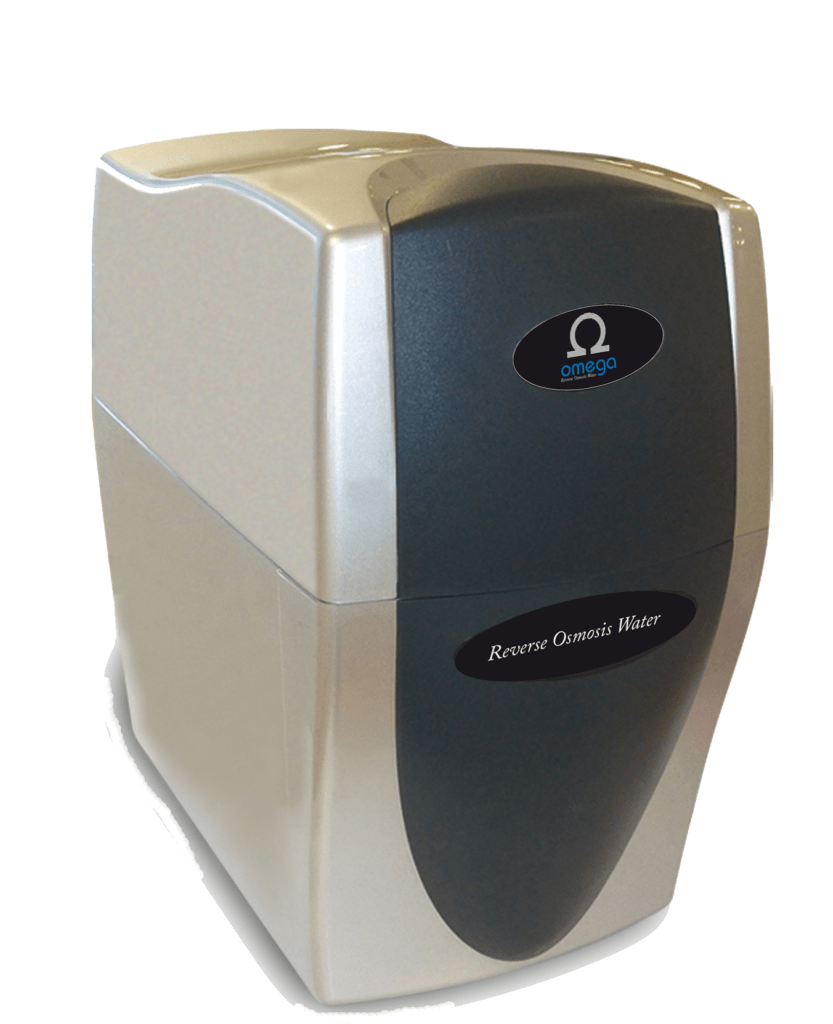 Your body, that of your partner, that of your children, that of your family, that of your friends, etc; all of them will notice the effect of drinking water of inverse osmosis.
The benefits of drinking quality water (both for our body and for the planet) are incalculable. On the one hand, we do not pollute and preserve the health of our seas and oceans. On the other hand: drinking water from a reverse osmosis system frees you from any agent not related to water; providing health and a good flavor for your food or drinks.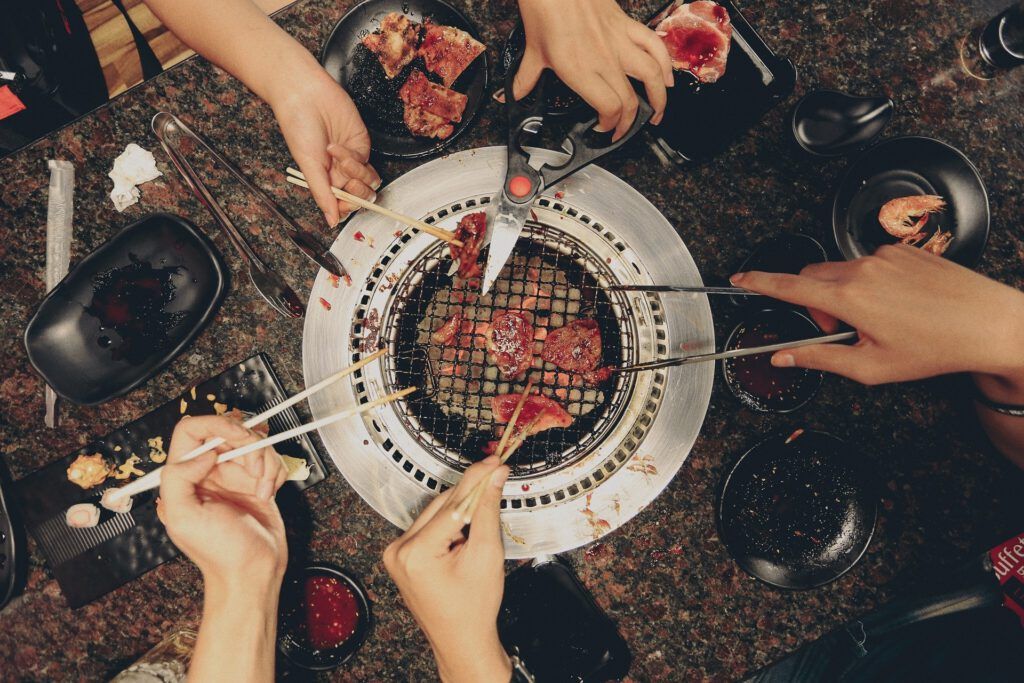 It has a loss prevention system to prevent water waste and cause flooding. It also has properly tested filters that ensure OMEGA's efficiency.
Are you worried about space and its installation ?: it is an easy to assemble, compact equipment, which takes up little space and has a low maintenance cost.
Call us or fill out the form to find out more! Find out! Get hold of him at: