Do you want to protect and care for your family like you never have? Is having better health among your priorities? Are you worried that your ills will become habitual? Yes? Then STAR PACKTERAPIA interests you.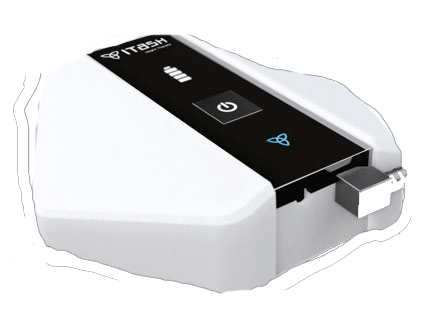 Through electromagnetic technology, STAR PACKTERAPIA provides up to 20 different treatments for various problems such as: headaches, stress, muscle and joint pain, circulation problems, osteoporosis and a long etc.
They all seek the same thing: to have better health and thus be able to live better.
Antes de nada: si quieres la información de la página en castellano da clic aquí. Si ho vols llegir en català, fes-ho aquí.
You will not suffer any pain, you can use it at night since it is completely silent and you will not have to worry about the duration of the treatments. Do you want to know more about him? In the following box that we leave you, you can find more about its operation in a graphic and clear way: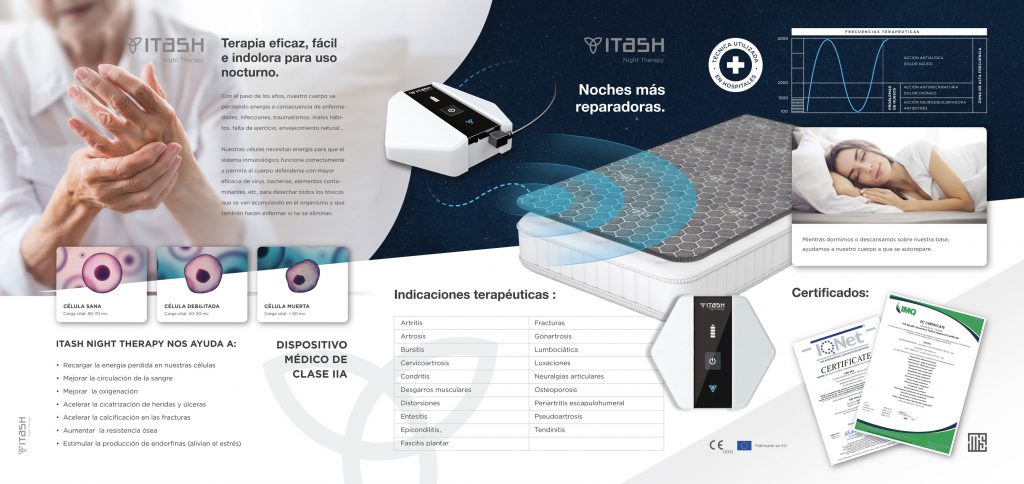 Having better health is possible. A little history
It is a team tested for 5 years with more than 7000 people at the Manerbio Public Hospital in Italy, which has the seal of the Italian Ministry of Health and the AEMPS (Spanish Agency for Medicines and Health Products), so its effectiveness is guaranteed.
What do you bet that leaves you speechless and you get better health ?: Call or fill out the form and find out with your own hands.