Antes de nada: si quieres la información de la página en castellano da clic aquí. Si ho vols llegir en català, fes-ho aquí.
Do you want a unique ecological wash? Do you want to have a device that is used in hospitals, hotels and laundries? Are you looking for a machine that does not harm the environment?
LAUNDRY PRO is his name and comes to make your life easier and much cheaper.
In his inside we will find what LAUNDRY PRO uses active oxygen, a natural component that is used to guarantee maximum hygiene in the most sensitive places. Its disinfecting power is natural and the one that generates the least toxic waste.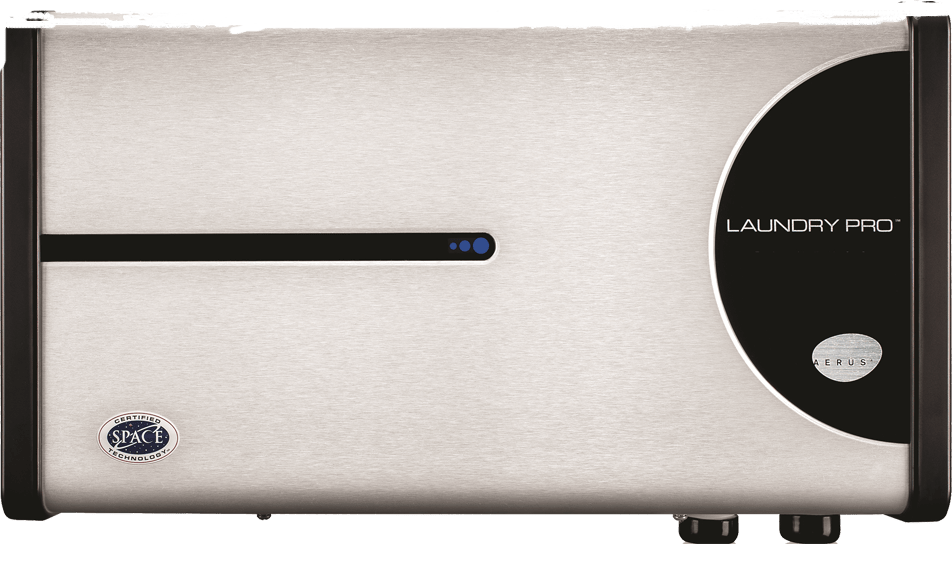 Being more specific, LAUNDRY PRO gives you the material to not be in contact with other products and that your skin does not suffer. Its natural component protects you and is used to clean from your home to a gym. Take care of your most delicate clothes and protect the environment, guaranteeing a greener world. That is why we say that LAUNDRY PRO gives you a 100% ecological wash
A unique ecological wash
It is more than an appliance to wash in an ecological way. It is the future and it is within everyone's reach! Its ecological washing respects the planet. We leave you an informative video that will dispel all your doubts:
A cleaning that will leave you speechless
Do you want to see it with your own eyes?Call now or fill out the form and get it.