How many hours do you spend stretched out or stretched out in bed ?; would you like them to be more ?; do you notice that you are not 100% comfortable with your mattress?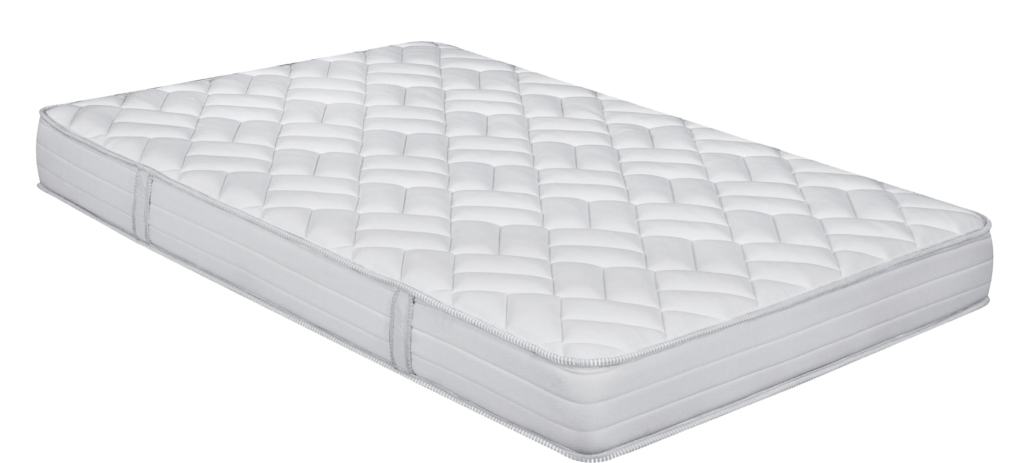 It is essential to have a perfect place to rest as the doctors tell us: rest is essential to enjoy good health. At Star Holding we listen to our healthcare professionals because they care about us and us.
Antes de nada: si quieres la información de la página en castellano da clic aquí. Si ho vols llegir en català, fes-ho aquí.
Today we want to present you a mattress specially thought and designed to enjoy your rest and thus recharge the batteries like you have never done before. With all of you MASTRESS COMFORT!
Its design prevents the formation of bacteria and mites along its length. It favors the circulation, the relaxation of the muscles and guarantees optimal perspiration through its open-cell structure.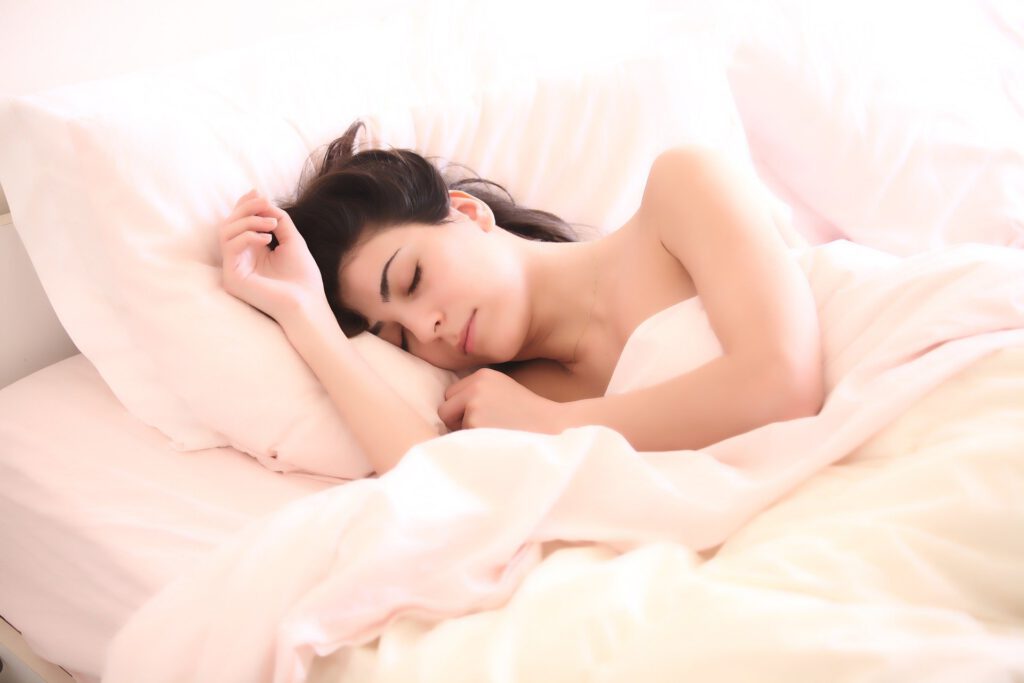 If we combine it with a pillow that protects you both from mites, allergens, fungi and bacteria, as well as the one you carry with it; the result is a place where you can enjoy a safe, healthy and unique rest.
Your 8 hours deserve a place at the height of you ; call or fill out the form and get it.