Hello there! If you are here, you are interested in knowing more about osmotic water to drink.
Either to improve your health, so that your sons or daughters gain vitality, because you want your food to taste better or you simply want more information about reverse osmosis and its benefits.
Welcome!
You are on the Star Holding blog. A place where you will find scientific explanations (in an entertaining way, without going into technicalities that confuse anyone) that seek to improve your health, guarantee better well-being, an explanation of the water treatments that exist and other curiosities.
What is osmotic water?
Osmotic water is the name for the water that comes out of reverse osmosis machines.
It's a clean water of substances that are not its own, perfect for the human body (remember that around 3/4 of our body is water)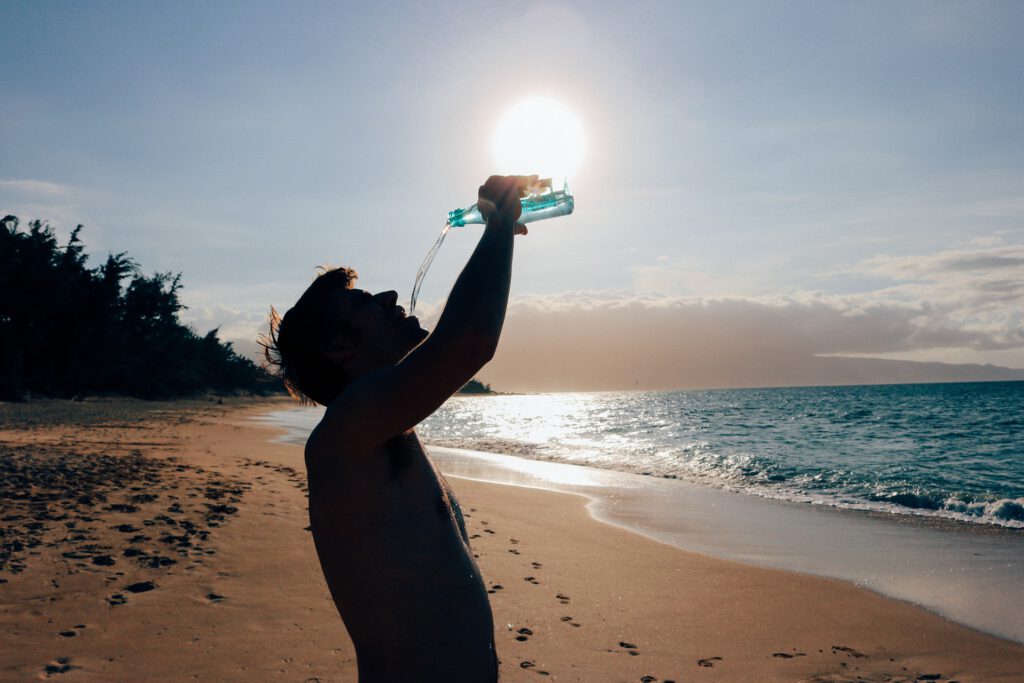 I let you know that on this website you will find a section that talks about the osmosis process in a very pleasant way.
Benefits of drinking osmosis water
There are several benefits that drinking osmosis water guarantees. In order to explain it to you better, I am going to follow an order and begin by speaking through the excretory system.
The excretory system? Isn't it the one that is designed to remove unnecessary materials from our body? Can you explain it to me?
The kidneys are in charge of filtering the water we drink; If elements that are not entirely healthy pass through them: they will work more and their wear and tear will increase.

On the other hand, if quality water passes through them, their work will be minimal and our excretory system will be stronger.
By absorbing quality and beneficial materials, our entire body gains health. The other systems work better since the cells only carry quality.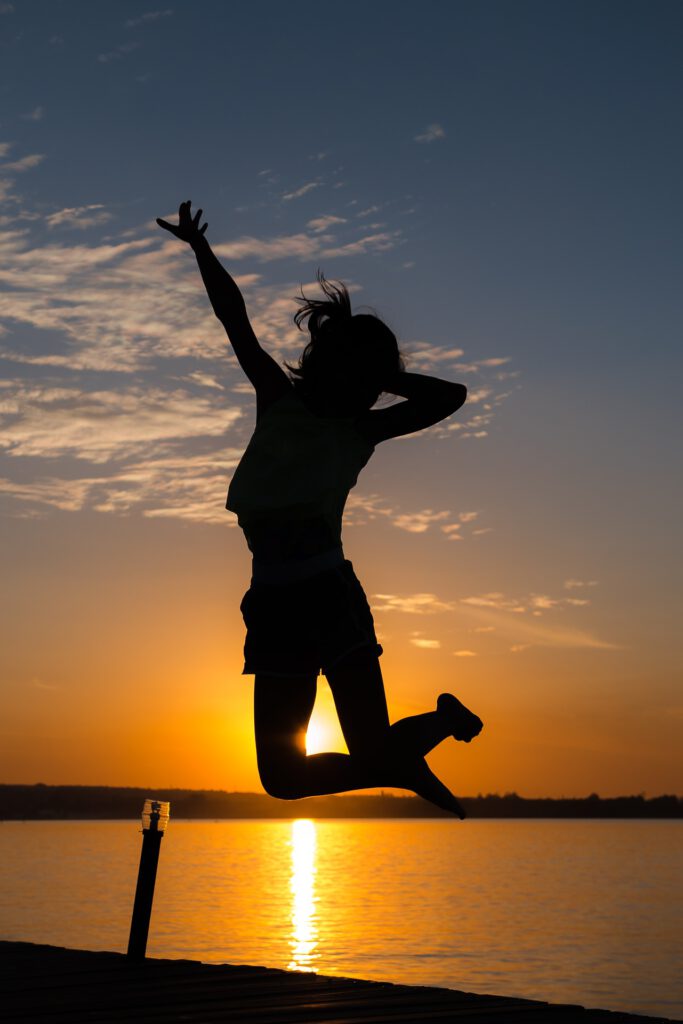 In summary: we gain strength and vitality thanks to a chain that begins with the simple act of drinking water.
Effects of osmosis water on our sons and daughters
Imagine the benefits for those we love the most if they have osmotized water to drink in their backpack.
In a stage of their life in which they do not stop growing and learning; it is vital to teach them healthy values and ensure their proper growth.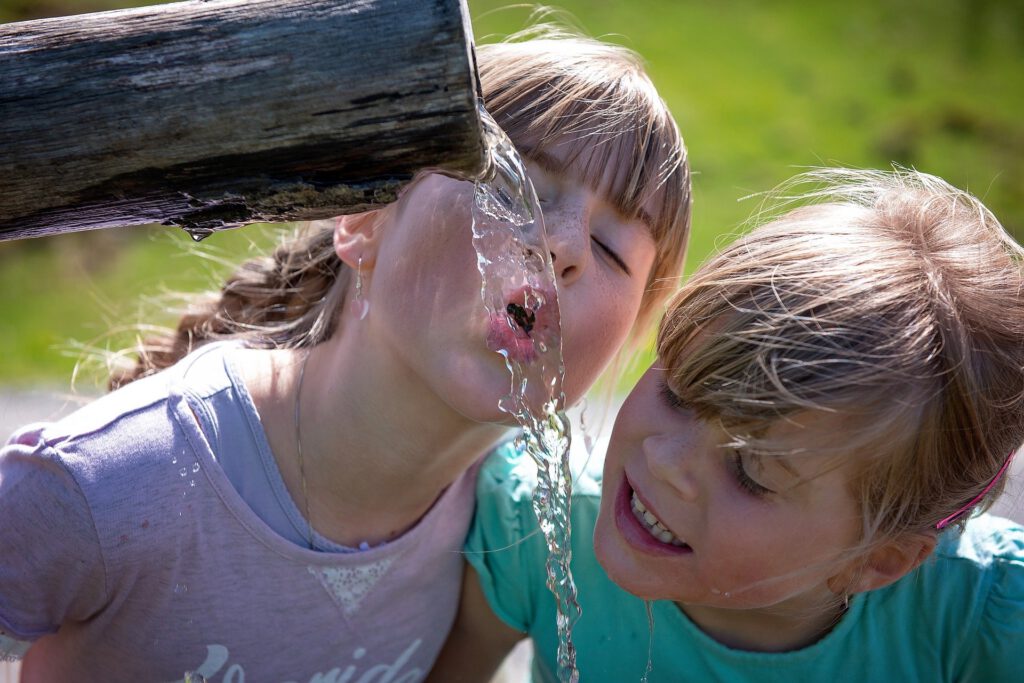 By drinking osmotic water, your strength will increase and thereby ensure proper growth, immense energy and protection to go to school or to see your friends again.
Star Water: osmotic water for you
After everything explained: Where do I find the best reverse osmosis water?
At Star Water you will find the best reverse osmosis machines that will produce osmotic water to drink (either for you, your family or your friends). They have prices suitable for all pockets, shipments and the option to finance them from 1 euro a day.
They are wating you by simply clicking on the image below. Your health will thank you.

If you wanna read: «osmotic water to drink on the way back to school» [En castellano] [En català]