If you wanna read: "osmotic water to drink on the way back to school" [En castellano] [En català]
Hello there! If you are here, you are interested in knowing more about osmotic water to drink and you want your children to gain health before going back to school; Or you just want more information about that process that is so much talked about called reverse osmosis and the benefits that its water produces in human. But first of all:
Welcome!
We are in a few key weeks within an era that will mark a before and after in humanity. The return to school is already; You and I are looking to strengthen our health and that of our children and, on more than one website, it says osmotic water is a great reinforcement.
What is osmotic water?
Osmotic water is the name for the water that comes out of reverse osmosis machines.
It's a clean water of substances that are not its own, perfect for the human body (remember that around 3/4 of our body is water)
Entering only elements that are beneficial, all our systems work better (especially excretory system).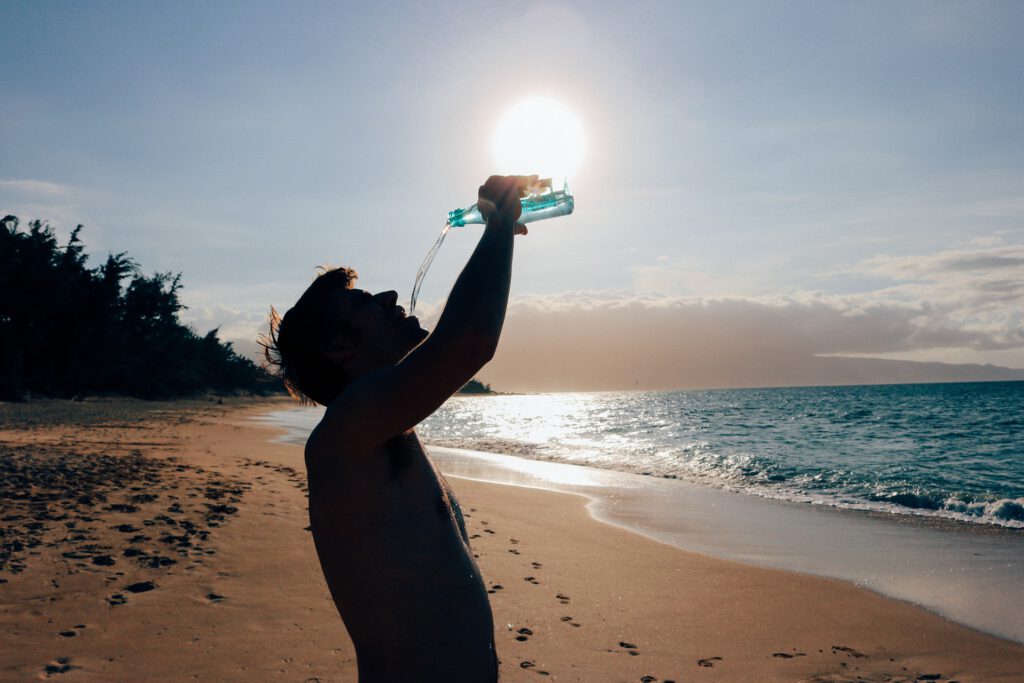 I try to explain better the statement i have made in the paragraph above. The kidneys are in charge of filtering the water we drink; If elements that are not entirely healthy pass through them: they will work more and their wear and tear will increase. On the other hand, if quality water passes through them, their work will be minimal and our excretory system will be stronger.
Imagine the benefits for those we love the most if they have osmotic water to drink in their backpack. Her strength will increase and with it: the desire to go back to school to learn and see her friends again.
Star Water: osmotic water for you
At Star Water you will find the best reverse osmosis machines that will produce osmotic water to drink (either for you, your family or your friends). They have prices suitable for all pockets, shipments and the option to finance them from 1 euro a day.
They are wating you by simply clicking on the image below. Your health will thank you.