Tired of bad smells ? Do you want to eliminate viruses, bacteria and other elements that lie in wait for your loved ones ? Would you like to have a fresh and humidity-free environment when entering a bathroom?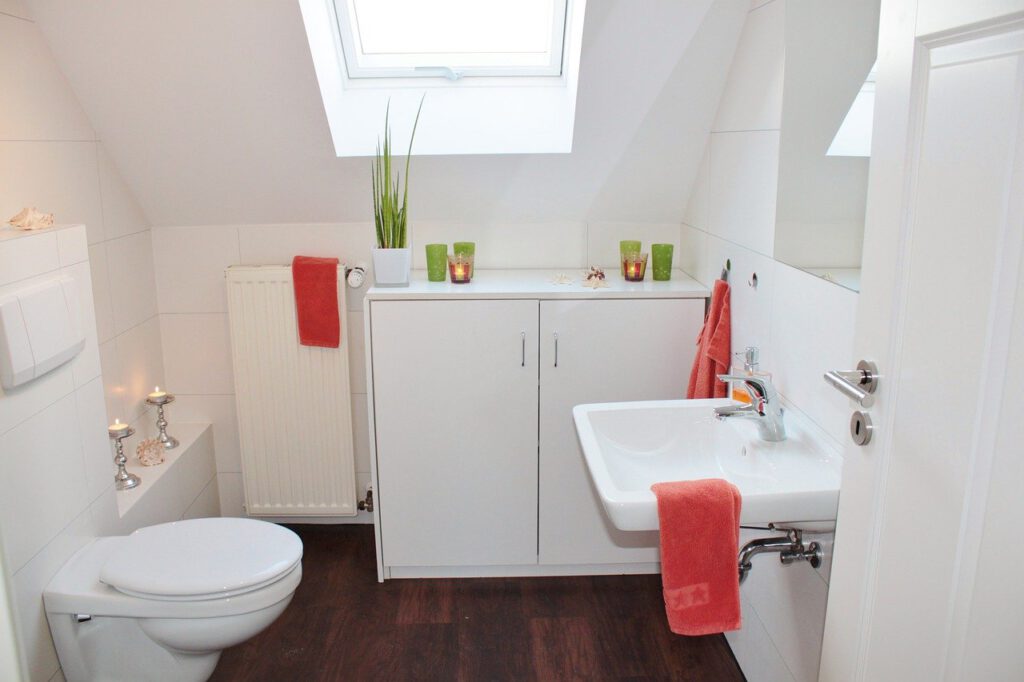 The solution is here!
Antes de nada: si quieres la información de la página en castellano da clic aquí. Si ho vols llegir en català, fes-ho aquí.
Star Holding is pleased to introduce the new STAR OZ Ozone Generator. A perfect machine for cleaning premises (and are gyms, outpatients, bars, restaurants, etc.) and thus be prepared for the new normal.
It has 8 programs to use while there are people and another 2 for when there is nobody. It has a cyclical control of its use, that is: depending on the program you select, it will take X minutes to filter air again.
What is ozone and how can it help you?
Ozone is a gas that when in contact with other compounds oxidizes them, in other words: it transforms them into by-products, destroys them.
Our STAR OZ Ozone Generator works in lightly contaminated environments. It takes up little space (thanks to the fact that it works from pre-filtered air, it does not store anything since it instantly transforms the air we are talking about into ozone) and does not require installation.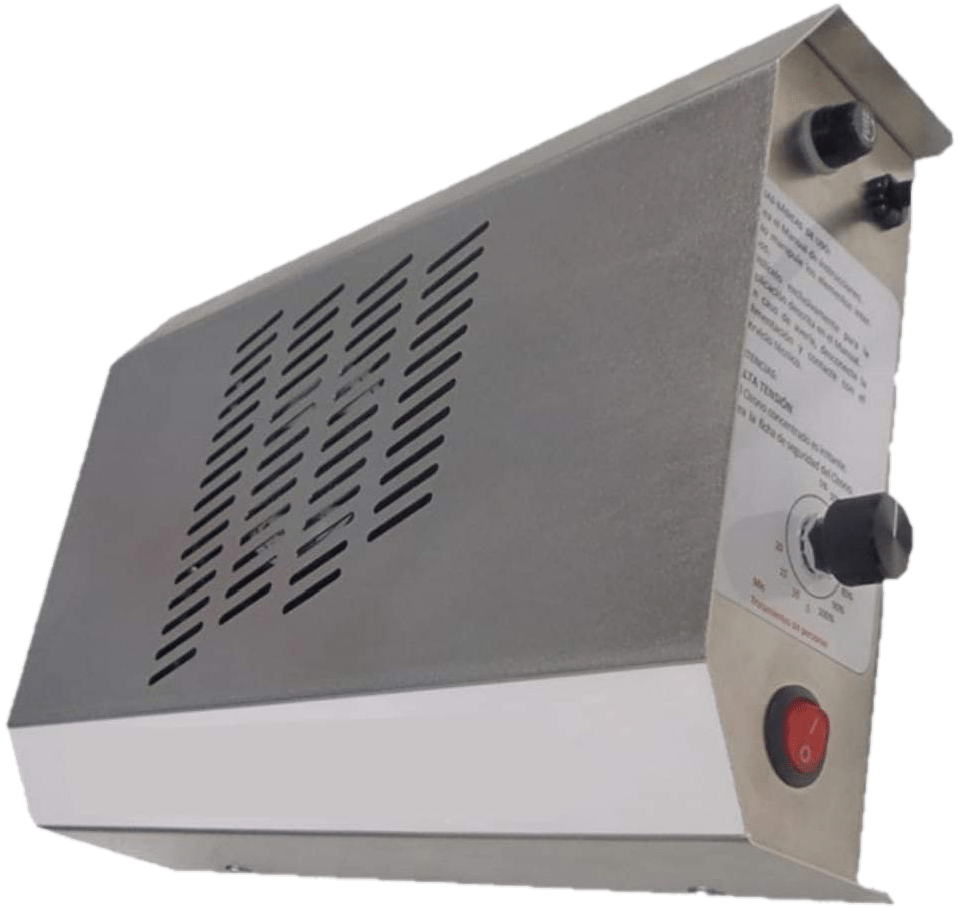 If you are concerned about too much ozone accumulating, don't worry! When it has done its work and its presence is not necessary: it is transformed into oxygen again.
Nurseries, schools, gyms, nursing homes, hospitals, etc. All I have just mentioned are places where many people pass who want to take care of themselves or who need special care.
As if that were not enough, we can control it with the bluetooth of our Android device. This has 4 treatments with the presence of people and 2 for when there are none.
Do not you think it anymore. Contact us by filling out the form below or by calling the phone number below. Go say hello to unique protection after filling out a simple form.