Going to the pharmacy is always easy. You go, they greet you with a smile, you give them your recipe and until next time. What is sometimes a problem is asking for a pharmaceutical advice for a problem you have.
Whether due to lack of trust with the pharmacist or the technician, it costs. I don't want that to be a problem so I contacted Ricard, a pharmacy technician for more than 10 years, to answer several of my questions.
A special guest who comes to help you. Interview with a pharmacy technician
If you ask for pharmaceutical advice, any employee of a pharmacy will help you with the best of their intentions. They have studied to learn those secrets behind medications and how to help you have a healthier life.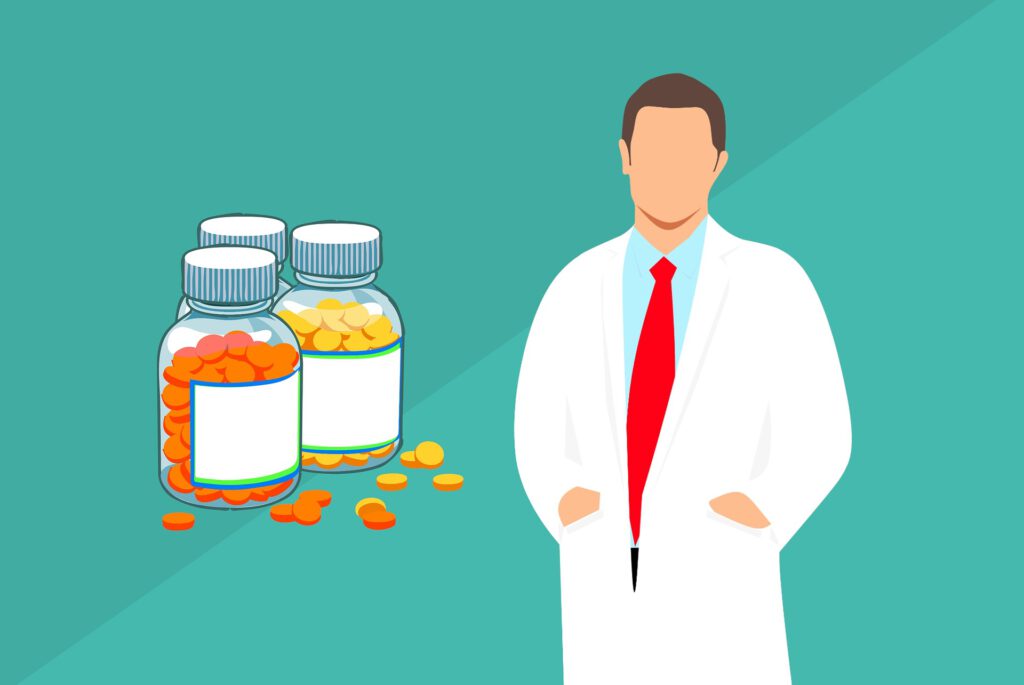 Today Ricard, a pharmacy technician with more than 10 years serving families, visits the Star Holding blog's to answer questions about water, the coronavirus, how to eat a good diet and, at the end, gives you a vital pharmaceutical advice to live life healthily and in balance.
Do you want to know? You will have to read the interview to the end.
You are in a new chapter of the blog of Star Holding. A place where you want to gather health and wellness advice and promotions designed by and for you. If you want to see what I have for you, click here.
Health, diet and Lleida. Who is the guest
Hi Ricard. First of all thank you for attending me. I want to talk to you about various health-related topics but first of all: how are you?
I'm fine. Today is my day off and I can't think of a better way to spend it than helping you.
It's very possible. The people who read this interview will not know you. What can you tell about your experience as a pharmacy technician?
I did my studies in the city of Lleida as a pharmacy technician and dietician and for more than 10 years I have been working in two pharmacies in that province. You can currently find me practicing as a pharmacy technician in a pharmacy in the Les Corts neighborhood of Barcelona.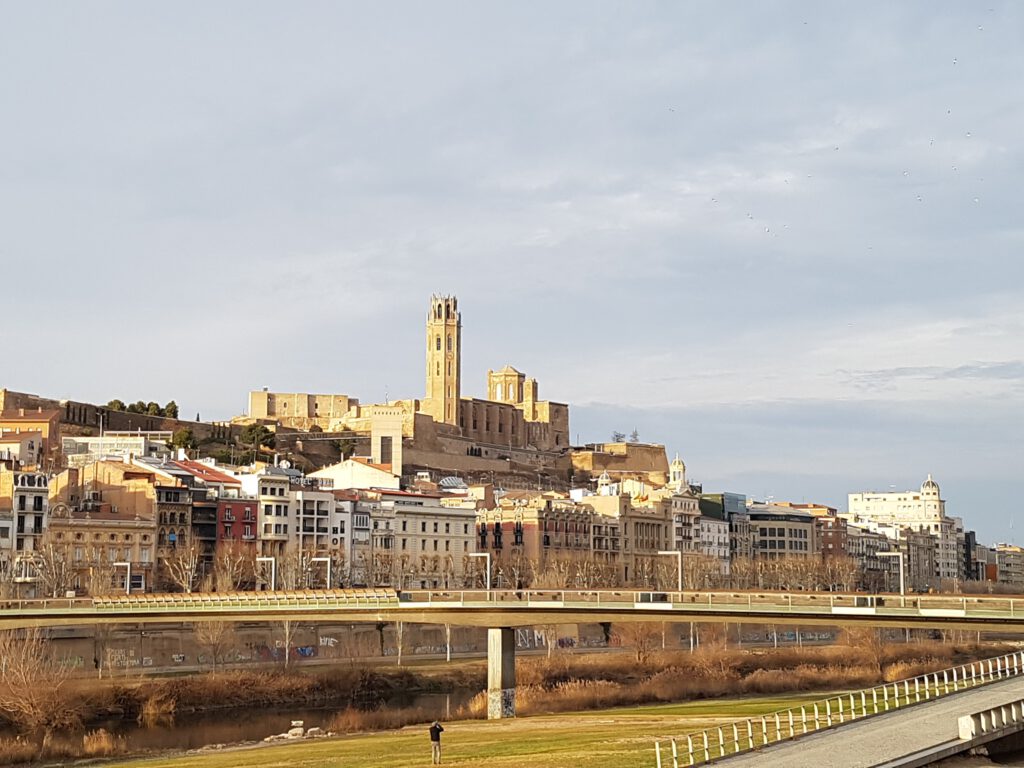 About water and coronavirus
Star Holding is a company specialized in water treatment. I would like to ask you about the water we drink. Regardless of the taste: does the body end up noticing the type of water you drink?
Yes, he does. The level of chlorine in the water of large cities, such as Barcelona, is high. This implies that the quality is significantly reduced and the body ends up noticing it in a negative sense.
Experts recommend drinking osmosis water. Can you give me your opinion about it?
Osmosis allows you to filter particles present in the water. This means fewer foreign bodies in the water and therefore better quality. So it is a good tool to get healthy water.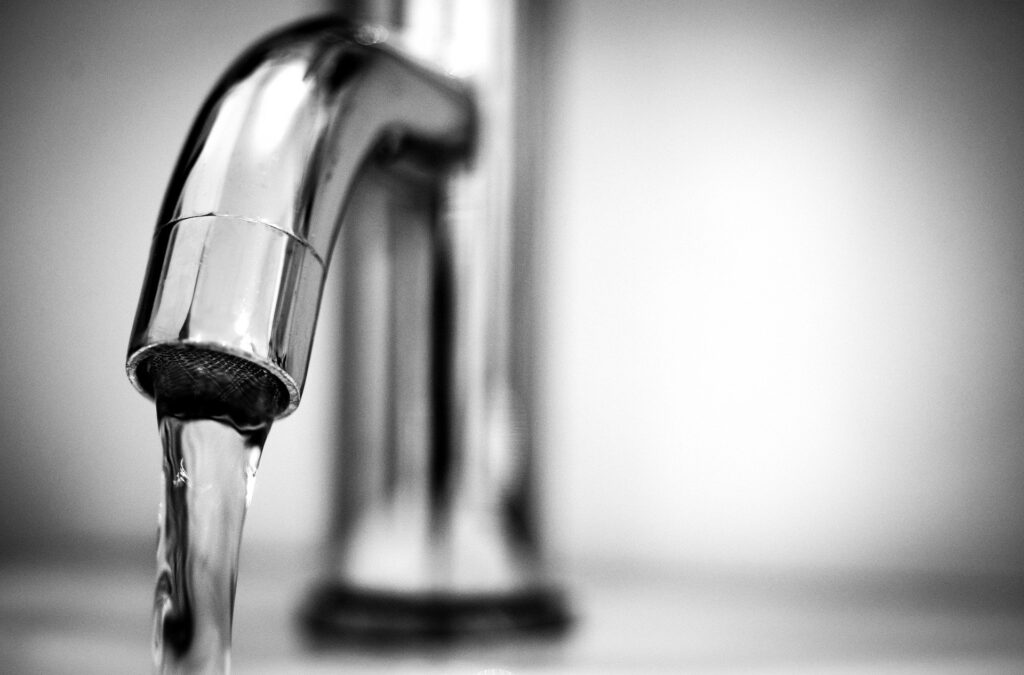 Who would you recommend to have osmosis put in their home?
Undoubtedly to all those who live in the center of big cities due to the excessive treatments that there is in the water that circulates through it.
Now I will raise several issues with you. Is it okay if we first go to one that has made many headlines?
Yes, it's ok for me.
Coronavirus. With the arrival of the pandemic, has there been a before and after in the products sold in the pharmacy?
Yes, we have noticed a lot. Some products that used to sell a lot are now not sold as much. And others are sold much more, such as masks.
What is the best way to avoid contagion?
Wear a mask, respect safety distances, correct ventilation and avoid physical contact.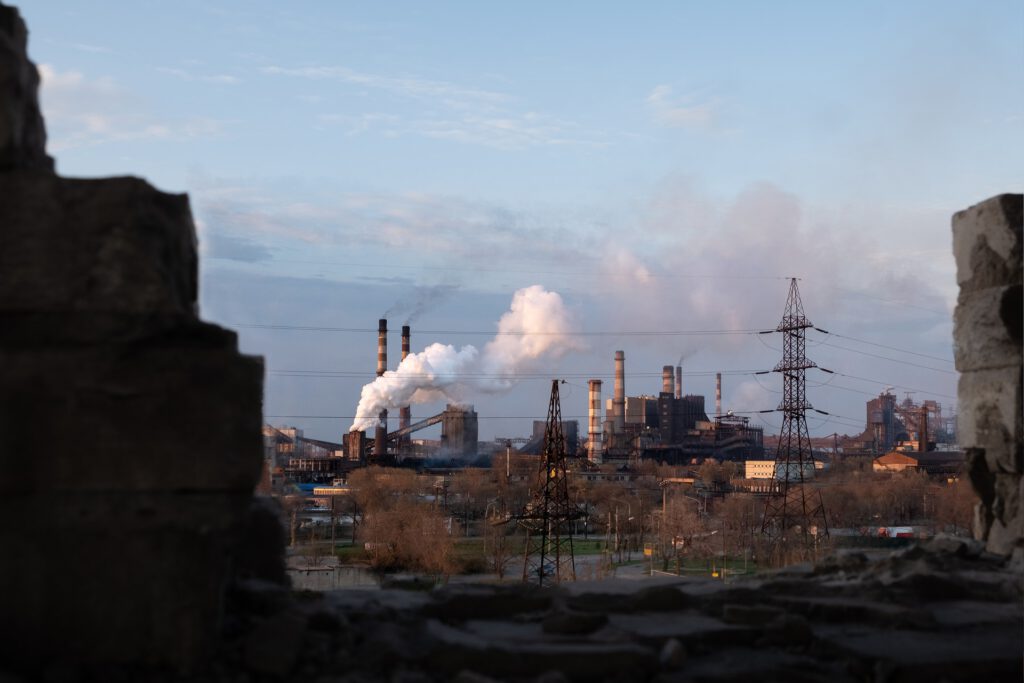 What to eat, how to eat it and the secret to healthy living
You have studies in dietetics. What are the most recommended foods for a better diet? Is it important for vegetables to be washed?
In the first question I will tell you that the best diet is the one that respects the body and the human will, in fact, the more balanced and varied it is, the better.
In the second question I will tell you yes and no. Let me explain: yes and no because it depends on the quality of the water. I give you an example with the city of Barcelona, tap water is more chlorinated than in the world war. Therefore, food will have this electrolyte. Instead using osmosis, they can be washed with a guarantee of safety.
I have no further questions. Thank you very much for dedicating these minutes to me. I would like you to have the last word with some pharmaceutical advice. The audience is all yours!
Live a balanced life where rest, a varied diet and activity are present, if not the body ends up noticing it. I hope to help with this interview and a big hello to everyone.
At your disposal for more
Do you want to read more pharmaceutical advice and live that balanced life that Ricard talks about?
Or since we have talked about osmosis, do you prefer to read more about it?
Click on the option you prefer to read. A healthy and balanced life awaits you:
Si quieres leer la entrevista en castellano da clic aquí. Si la vols llegir en català, dóna-ho aquí.