Did you know that according to the WHO environmental pollution causes more than 7 million premature deaths?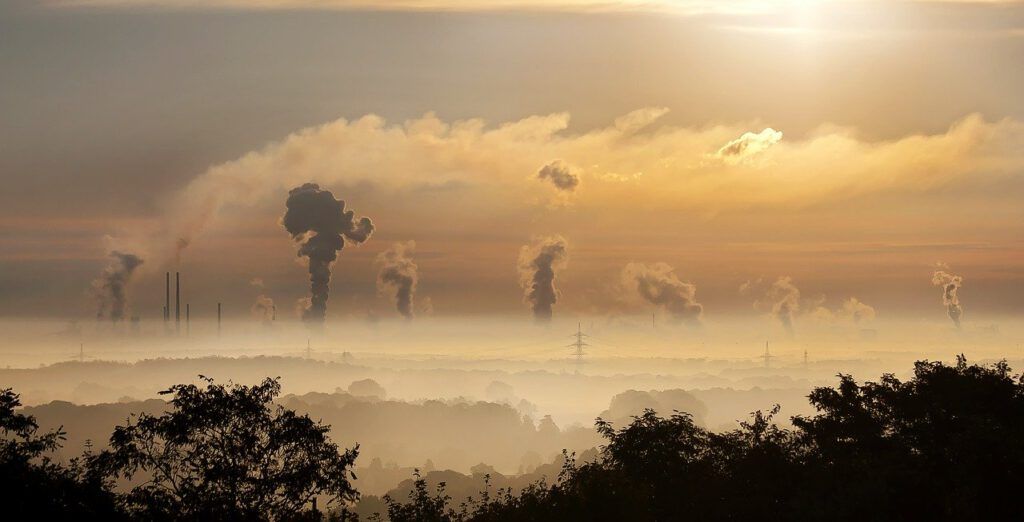 Besides: it is known that people with some type of allergy are increasing due to contamination and, unfortunately, that number of allergy sufferers is expected to increase. In such a situation we ask ourselves: what can you or I do?
The solution: an air purifier
Star Holding wants to give you a solution, I present the new Star Horizon air purifier, one of the most modern and complete air purifiers you will find on the market.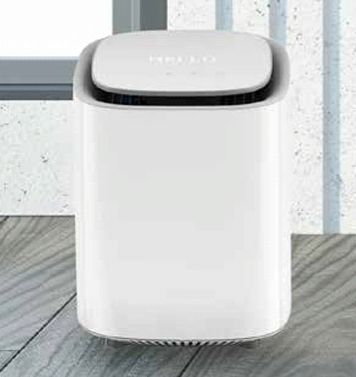 It has an endless number of systems inside and covers a total of 15 square meters around it. Its capacity makes it not leave any corner when it expels the ions or the filtered air.
About him
It has 6 stages of treatment and / or filtration so that nothing escapes it and its dimensions are so small that you will not believe everything it does.
To give you an idea of how powerful it is: among its functions is an ozone generator with a security radar chip (when detecting people or animals that approach the area where you are working, for treatment and thus avoiding poisoning) , a very easy to use touch panel that is designed for your comfort and you can control it from your mobile thanks to its Wi-Fi connection.
Centros de belleza, comercios, oficinas, ¡tu propio hogar! Se puede usar Star Horizon dónde tú quieras porque no hay nada que se le escape.
Call to the number you will find below, send us a WhatsApp or fill out the form below.
Breathe in quality air again thanks to your new purifier!