The world has changed. People have done it with him. Given the circumstances, having an air purifier has become a must for both homes, jobs, schools, etc.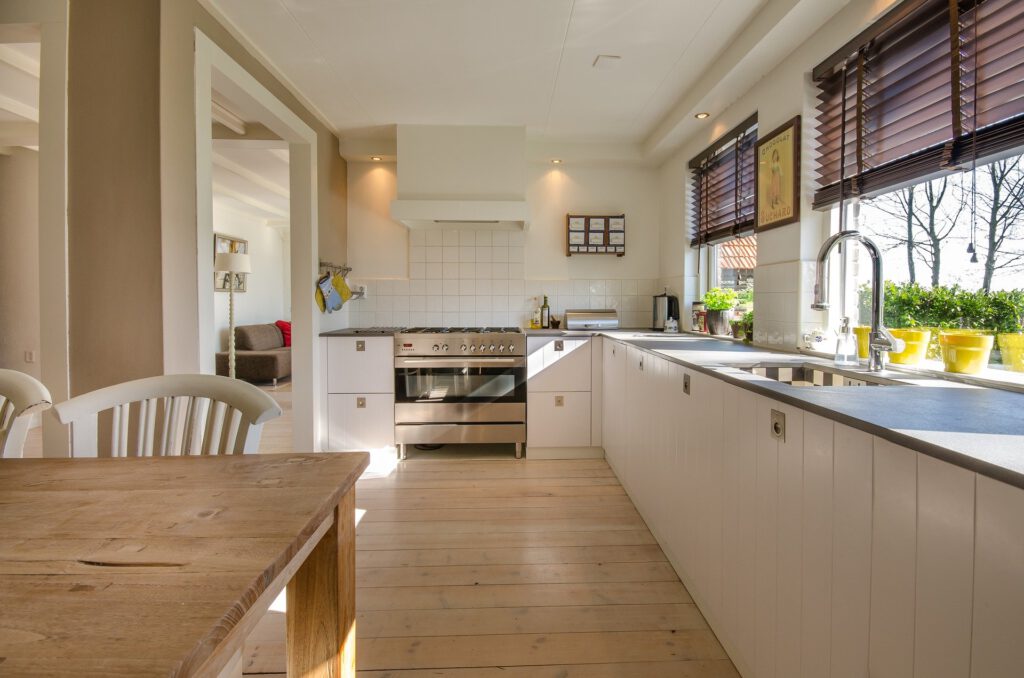 Antes de nada: si quieres la información de la página en castellano da clic aquí. Si ho vols llegir en català, fes-ho aquí.
It is no longer only because of the weakness of the covid-19 before air purifiers with HEPA filters. It is for health since there are too many substances that circulate through the air around us.
Purify the air at home
Star Holding wants to give you a solution.
I present Star Horizon air purifier, one of the most modern and complete air purifiers you will find on the market.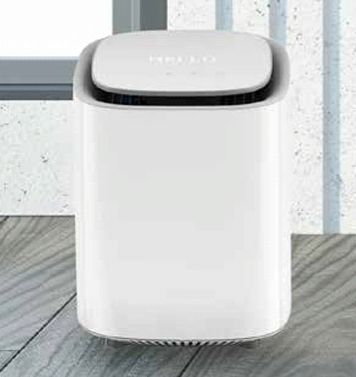 It has an endless number of systems inside and covers a total of 15 square meters around it.
It's capacity makes it not leave any corner when it expels the ions or the filtered air.
How to purify the air in my house with Horizon
It has 6 stages of treatment and / or filtration so that nothing escapes and its dimensions are so small that it is portable.
To give you an idea of how powerful it is: among its functions is an ozone generator with a security radar chip (when detecting people or animals that approach the area where you are working, for treatment and thus avoiding poisoning) , a very easy to use touch panel that is designed for your comfort and you can control it from your mobile thanks to its Wi-Fi connection.
Beauty centers, shops, offices, your own home!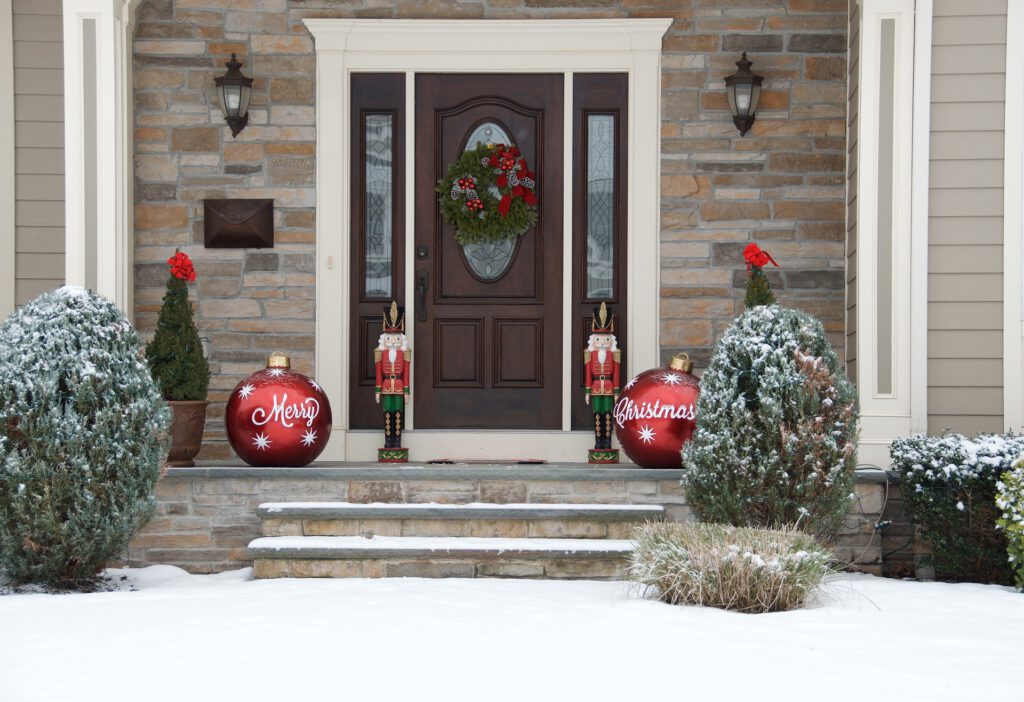 You can use Star Horizon wherever you want to spend a quiet Christmas.
The sum of all filters guarantee the elimination of up to 99.97% of particles of 1 µm in size.
Opinions about our air purifier
I leave you with several opinions about Horizon, our air purifier.
Thanks to Horizon from Star Holding I feel safe at home. It's small and I can carry it around every room.

María Gómez
Since I have Horizon, I can breathe better.

Enric Pallars
Since my parents died from the coronavirus, I have felt the need to protect my children. With Horizon I feel safe.

Antonia Sanchez
If you want to check their power as they have done it, call to the number you will find below or fill out the form below.
Breathe in quality air again thanks to your new purifier!