Water: source of life and power. Throughout history, water has been used as the seed of a new city (that of cities have been born in the place where they are today because they have a river by their side). They have always sought to be able to use the infinite force of water for their own benefit and today I bring you a new step: Infinity reverse osmosis.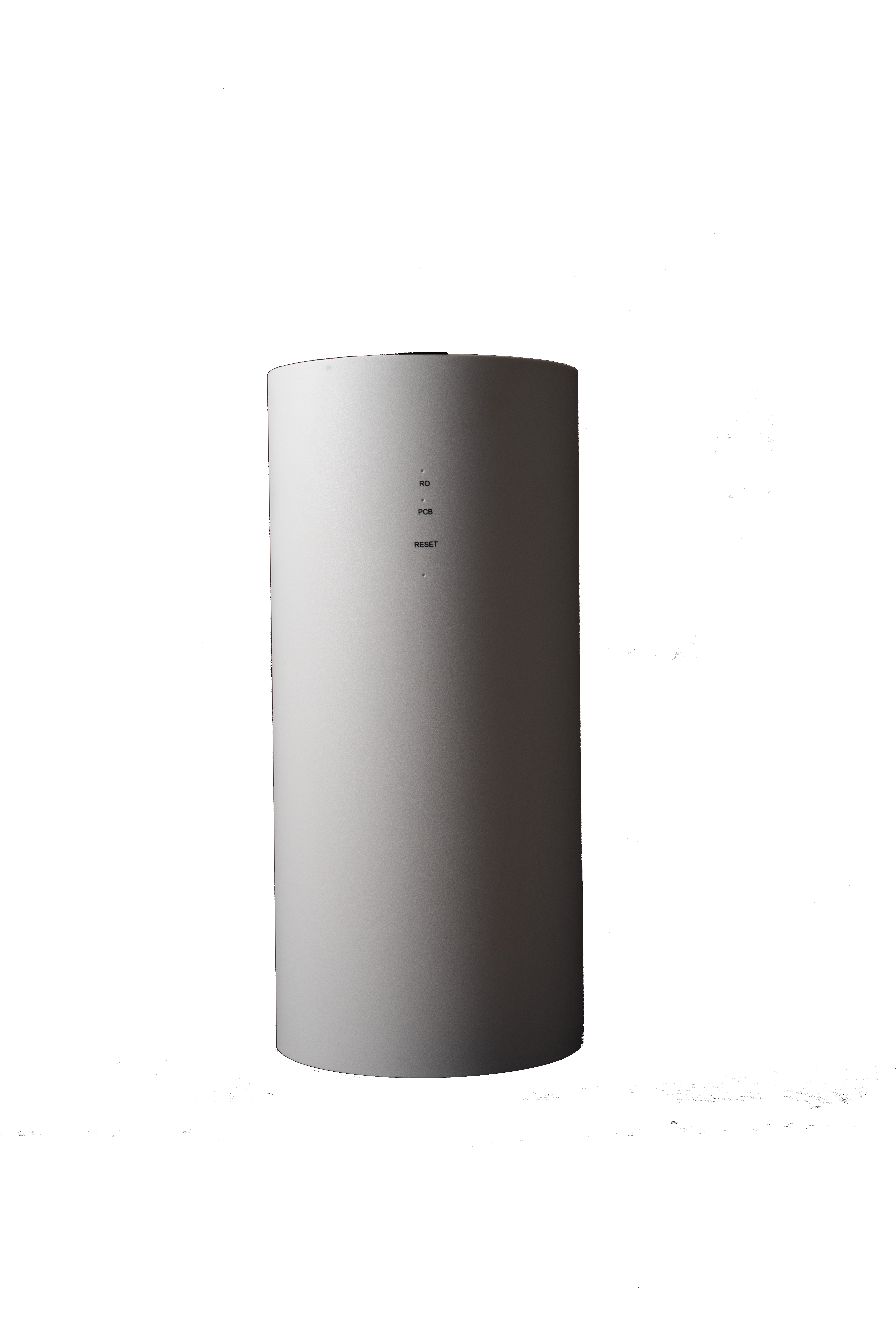 What is Reverse Osmosis Infinity and what does for me?
Reverse Osmosis Infinity is the result of years of research (in the field of reverse osmosis) to find a device with the power to control the infinite power of water (without damaging its existence or without damaging it).
Apart from having an attractive design, which will give a distinctive touch to your kitchen, Infinity reverse osmosis has a reduced size (you will not notice its presence) that provides easy installation, guarantees economic savings and a power like no other .
Its membrane is high performance and very easy to maintain thanks to its design.
With it you can: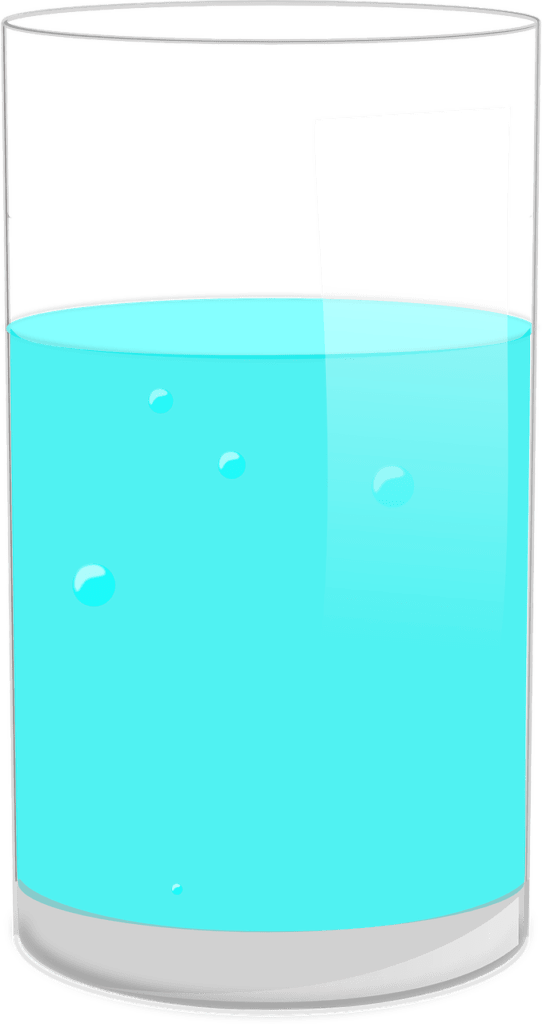 Drink water with supreme properties.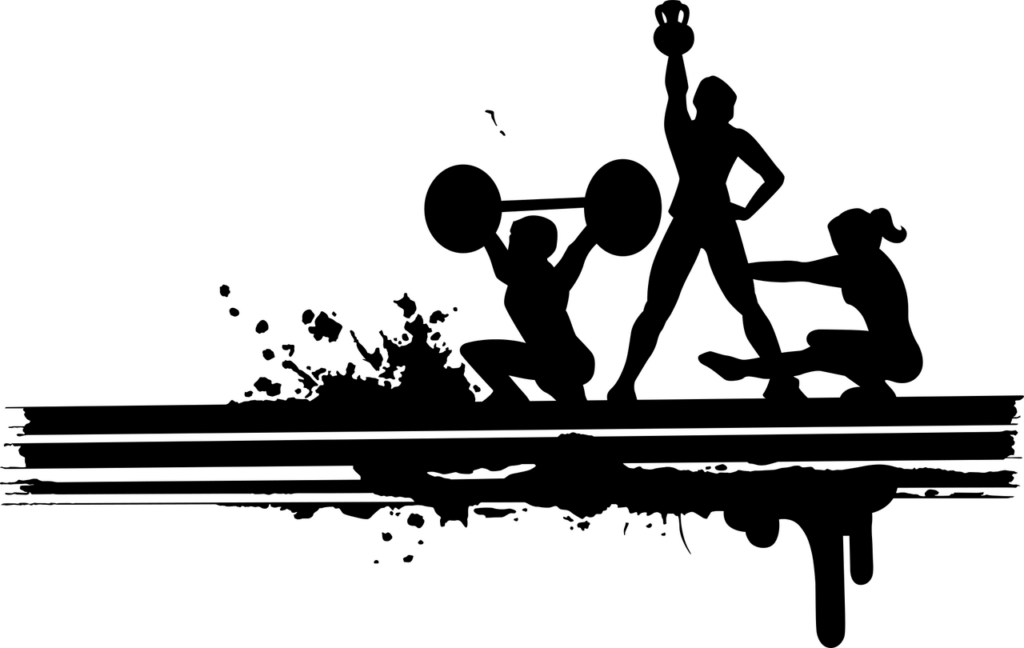 You will feel with the strength of a 20 year old teenager.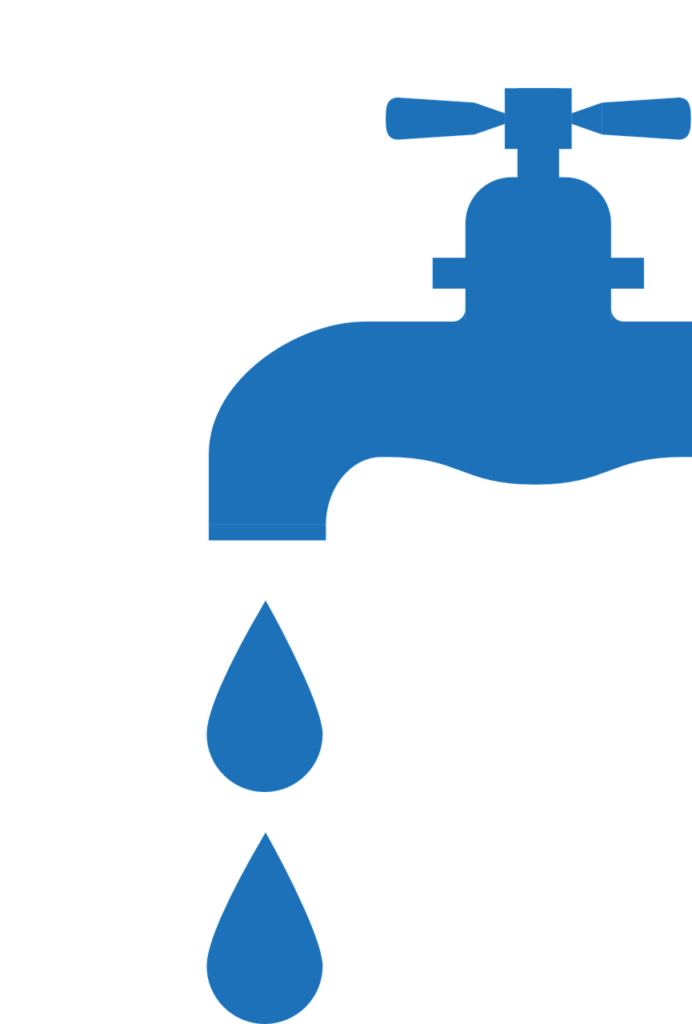 You will have a water supply free of viruses or bacteria that will contribute to that health of which I speak.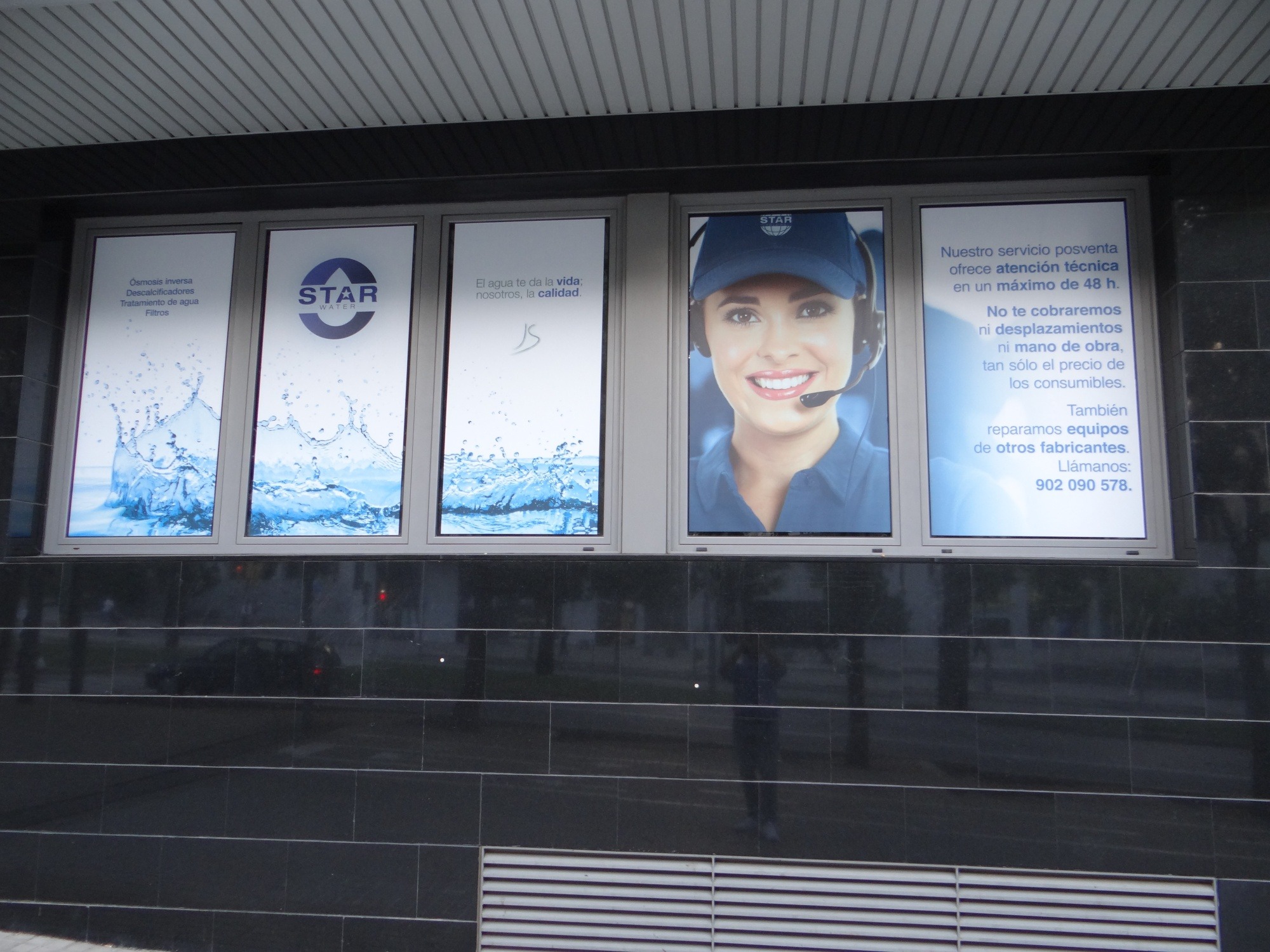 Reverse Osmosis Infinity and Star Water
Reverse Osmosis Infinity has recently arrived at Star Water (in case you did not know, Star Water is a branch of Star Holding with experienced professionals in water treatment).
3 were the reasons for creating this branch:
If you want to put an osmosis in your house, that you have a professional specialized in water (give you a specialized service).
Thanks to this specialization, make you feel that well-being at the door of your home.
Guarantee the value that water has for both you and me as a source of life.
A picture is worth more than 1000 words. What do Star Water customers say?
It is said that a picture is worth more than 1000 words, so a video: how many words is it worth? I leave you a summary video with opinions of Star Water clients:
How can I find out more about it or buy it?
Simple: click on the button that you will find below and fill in the form.
Before leaving you with him, let me tell you 2 things:
With the purchase of reverse osmosis Infinity you get shipping and installation. A Star Water person will come to your house with the osmosis device and will install it for you in less than half an hour.
To ensure 100% that you need an osmosis equipment (be it Infinity, Omega Plus or another); star water staff will analyze the quality of the water in your home. Free, without any kind of commitment and with total transparency.
Talk later?