Two questions:
Isn't it difficult to maintain a certain order in the kitchen? Shopping bags, dishes (whether dirty or clean), food to be made, etc.
What is difficult to fit a new appliance in the kitchen? All for that space that is often limited. In addition, we must add the space occupied by the washing machine, the refrigerator, the shopping cart and not having time to maintain a certain order, the kitchen falls.
I always tell myself: "if something else comes into my kitchen, I want it to not take up space and be versatile". Reverse Osmosis Versa was born for it.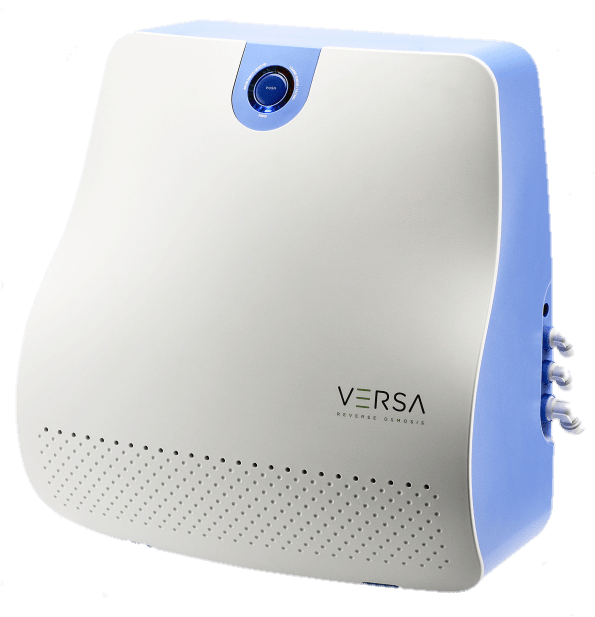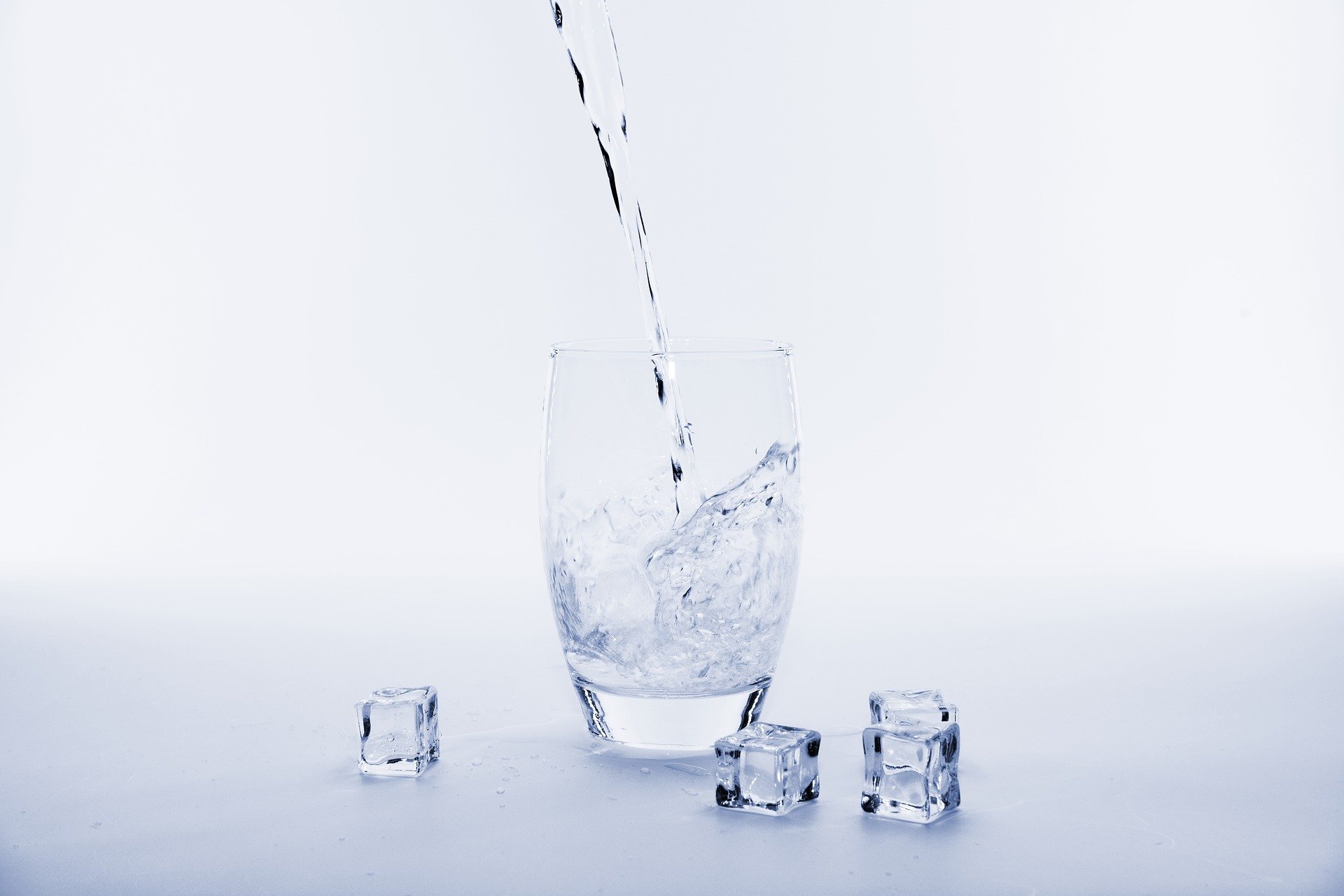 Versa Reverse Osmosis: ok for anywhere and effective like no other
Its versatility to occupy any space (hence its name "Versa") make it one of the most balanced osmosis devices you can find.
Of the latest generation (it is recently manufactured), it was born to be in those kitchens that want to have an osmosis device at home but do not have space for another device.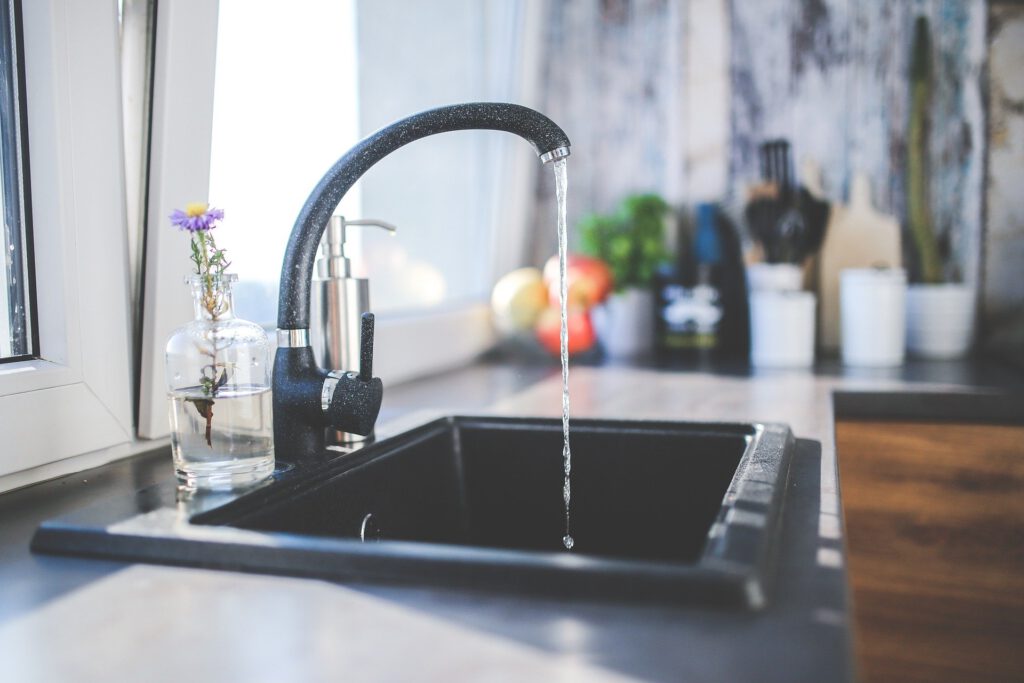 Versa gives water full of properties for iron health thanks to the qualities of reverse osmosis, adapts to any type of space and has more than one benefit that is sure to surprise you (and that you can read right below).
What does Versa reverse osmosis have for me?
Reverse osmosis Versa gives perfect water for watering plants thanks to its low mineralization.
If your fridge makes ice cubes, you can connect them and so the ice will be made with osmotic water.
Quick installation, easy maintenance and discreet (very discreet) are the hallmarks of Versa.
Versa water gives you energy to get to do all these tasks thanks to osmosis and how well it works in our body.
Star Water and Versa
Versa is an osmosis device that has come on the market very recently and has joined the Star Water family.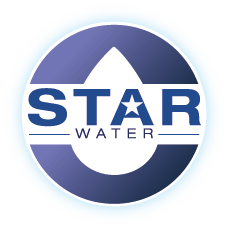 What is Star Water?
Star Water was born within Star Holding as a branch specialized in water treatment.
Star Water's goal is for you to have specialists (with years of experience in water treatment) at your service.
What are customers saying about Star Water?
They say: "a picture is worth more than 1000 words". The phrase is very true and that is why I bring you a video in which Star Water clients talk about their experience and resolve doubts:
How can I buy it or find out more about it?
If you want to buy the Versa reverse osmosis device or ask questions about it, you simply have to click on the following button and fill out the form that you will find:
Remember with Versa reverse osmosis that you have: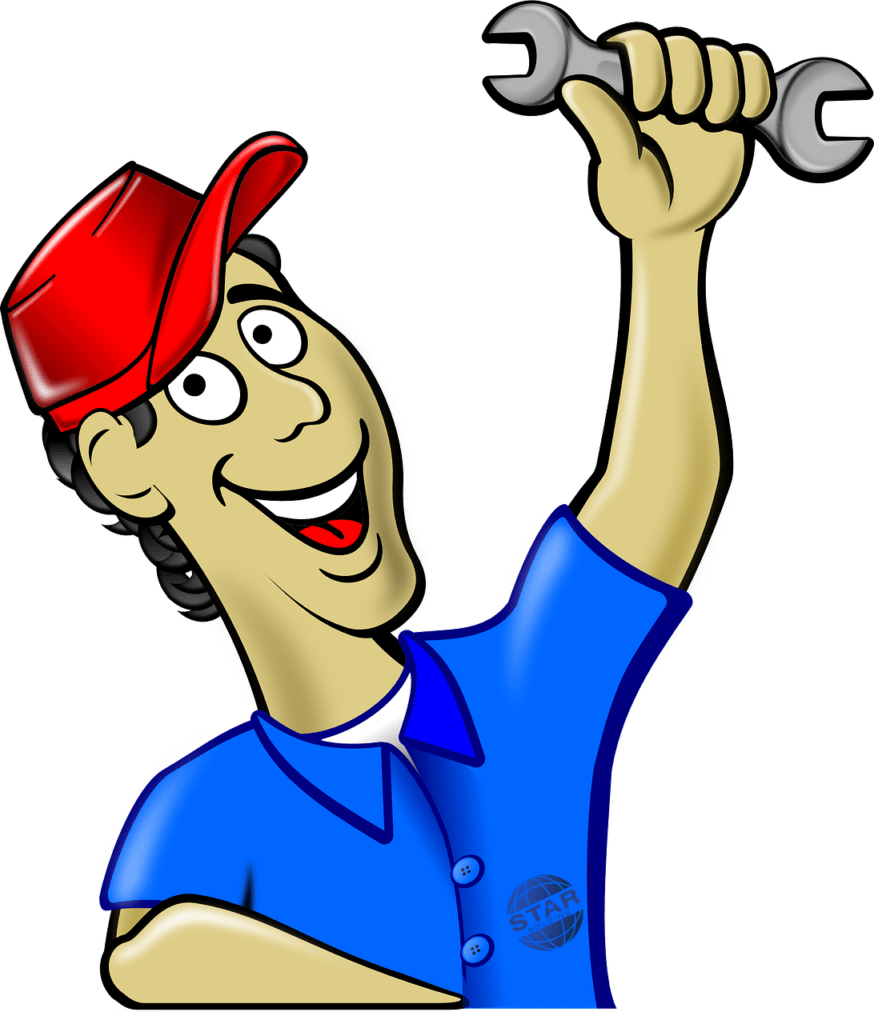 Shipping and installation included with Versa purchase (a Star Water technician will come to your home and install everything for you).
If you need to know for sure if you need an osmosis equipment, Star Water staff will come to your house and analyze the quality of the water. Without commitment and with full transparency.
Lifetime after-sale service.
Strengthened health thanks to osmosis