Antes de nada: si quieres la información de la página en castellano da clic aquí. Si ho vols llegir en català, fes-ho aquí.
Are you worried about the health of your skin?; have you tried everything and there's no way it looks good?
Thanks to the decalcified water provided by GO8, your skin will be less damaged, it will be smoother and much healthier.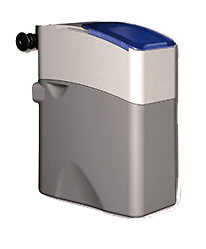 With the characteristics that treated water will have, you can use pure soaps without additives and without the need to put a lot of it. You will achieve much softer and healthier clothes; as if it were new!
You will save on a general level since you will not have to buy as much cleaning or skin care material.
As you can see, getting a GO 8 equals saving. Call now or fill out the form and we will show you.