Antes de nada: si quieres la información de la página en castellano da clic aquí. Si ho vols llegir en català, fes-ho aquí.
Modernity, maximum efficiency and the greatest benefits go hand in hand. This is the PREMIER softener; a great machine that gives you the best decalcified water with the best qualities in the least space to help you have the best order.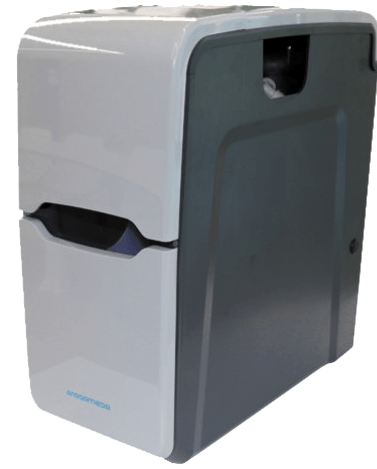 Take advantage of having decalcified water in your home without interruption thanks to PREMIER.
But first of all: do you know what a water softener does? It is the apparatus that through various processes (whether chemical or mechanical) is responsible for reducing the content of mineral salts in the water. This process allows a perfect water for cleaning.
In addition to all the qualities that it offers you (its recommended for cleaning your home, your clothes or your own body) we are dealing with an ultra compact equipment that offers you optimal consumption, which works without electricity thanks to a system It uses its own energy from water and is easy to install.
Maximum efficiency in the minimum space with one of the advantages that would give us to write an entire website.
Call now or fill out the form and we will answer all your questions!