Star Buster: modern, ecological and highly effective
It is not secret: the passage of water through the pipes of any house causes limescale. That causes problems and a call to the plumber has to be made. If it is done once, nothing happens. That if: if that call becomes a daily routine: something is wrong. You have to find something that will make you say goodbye to lime and protect your home and in that, Star Buster, can help you.

An effective solution
Star Buster is designed for all those people who want to take care of and protect the plumbing of their home (and consequently the machines that are connected to them) in a demanding, effective way and that all this does not mean installing a large appliance or altering the home family life.
By installing Star Buster, you will get:

Protection against limescale.

This will make your pipes last longer.
If there is lime already embedded, thanks to its formula you will be able to clean them.

Better health and financial savings.

When drinking water that does not pass through pipes with lime. You will feel like you have better health.
The economic savings are thanks to the fact that Star Buster prevents limescale from forming in it and as a consequence, you will not have to face problems.

Given its size, it is not a great installation or a great alteration in the day-to-day life of your family.
Small but bully (you won't realize it's there)
Thanks to its size, you will not realize that it is there. Despite its size, it is ecological and does not require maintenance given its size (this gives it a plus).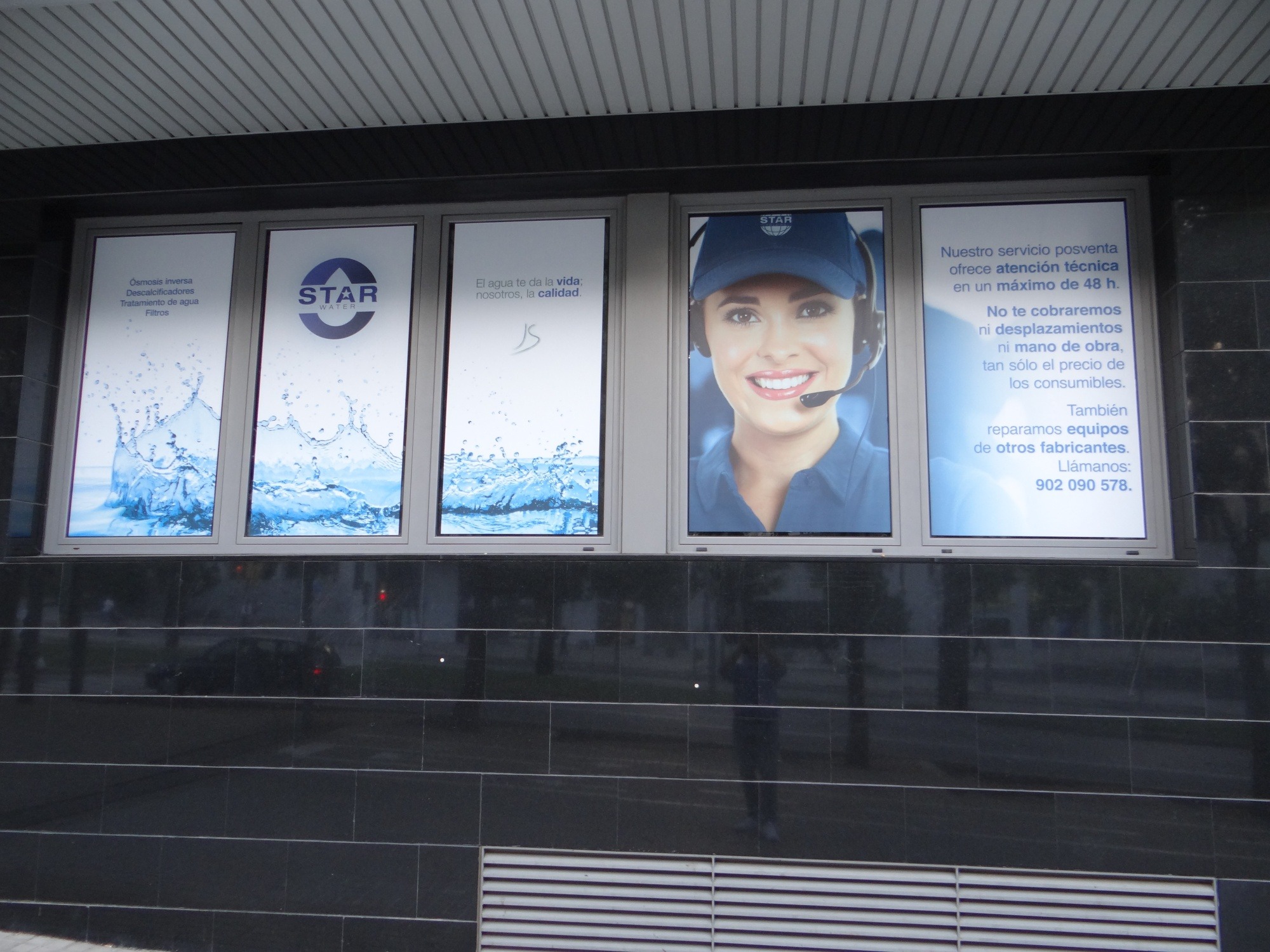 Star Buster at Star Health
I explain it to you in two simple steps:
Star Buster is a new product from Star Health.
Star Health is a branch of Star Holding. In it you can find products that seek that you have better health without leaving home.
Despite being a product that treats water, thanks to its efficiency you get:

A better health

Economic savings
To all this: do you want to see and hear what customers think of our services? Watch the video we have prepared for you:
How can I get it or find out more about it?
Getting it or knowing more about it is easy. Simply click on the button that you will find below, fill out the form indicating that you are interested in Star Buster and I will contact you in less than 48 hours.