Star Home Products is product range of Star Holding dedicated to your home and to guarantee your comfort and that of your family. All are unique and exclusive stuff with guaranteed effectiveness.
Antes de nada: si quieres la información de la página en castellano da clic aquí. Si ho vols llegir en català, fes-ho aquí.
STAR RELAX massage chair (Star Home)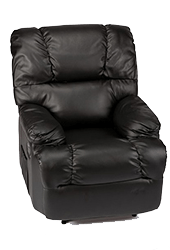 Do you wanna one place exclusive for you when you arrived at your home? Star Relax from thr range of Star Home Products is that chair from you will never want to get up. Click into the picture to know more.
LAUNDRY PRO (Star Home)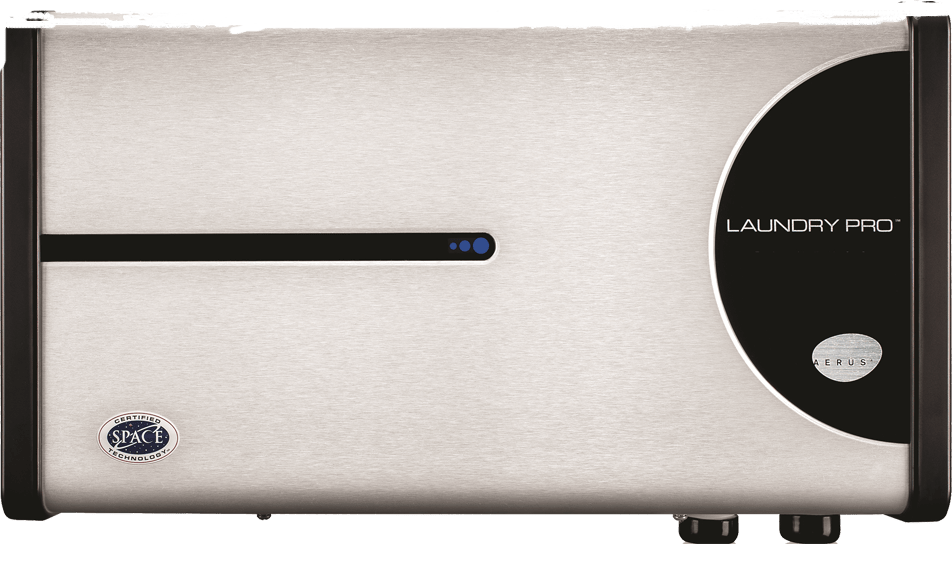 One click to the picture to know more about one machine which will give you material to clean and disinfect. Doesn't harm the planet , it's 100% ecological
DISPENSER STAR (Star Home)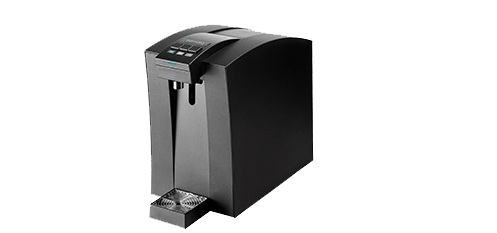 Water how you want (cold, hot, with gas, etc) when you want, without leave your home and saving space. Clic to the picture to know more.
STARPRANAN (Star Home)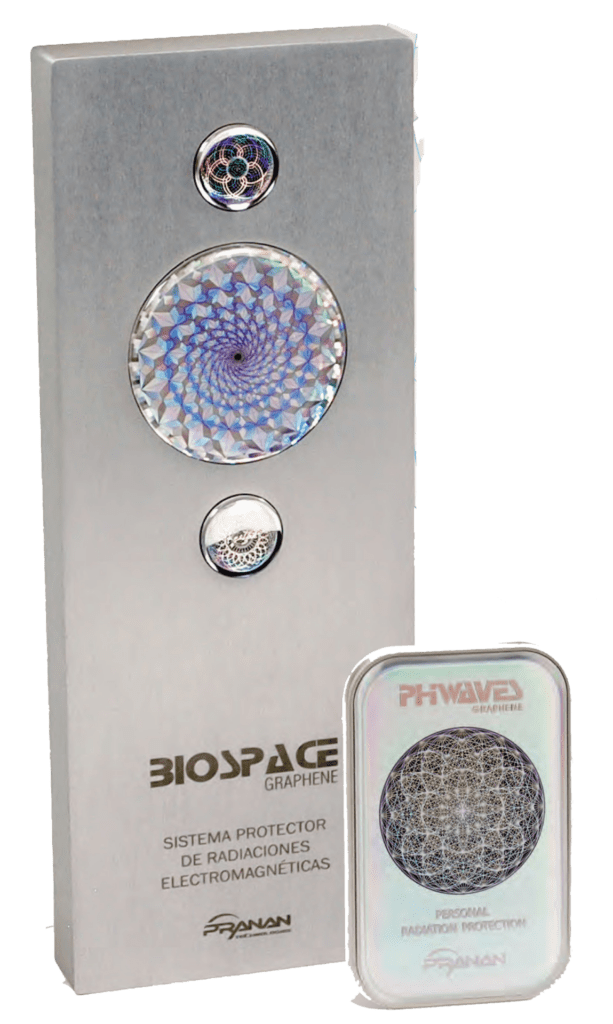 STARPRANAN is the perfect protection against the electromagnetic pollution. Guarantees the health of your family and you. One clic into the picture to know more about it.
Upright vacuum cleaner STARVV (Star Home)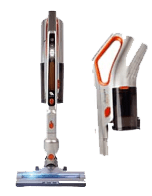 One and unique vacuum cleaner with 3 functionalities what will you allow vacuum comfortably, three ways and surfaces differents and you will not leave your back bending over. Is waiting you into the picture.
Star Buster (Star Home)

Say goodbye to lime
___________________________________________
New star home products (available through the following phone number):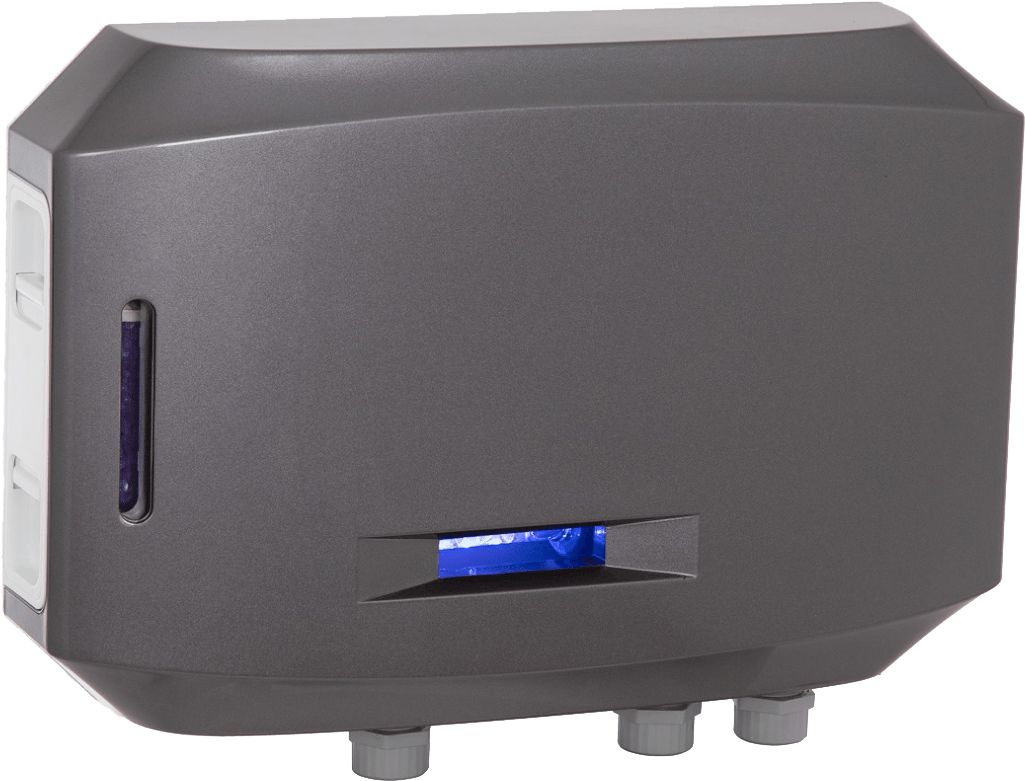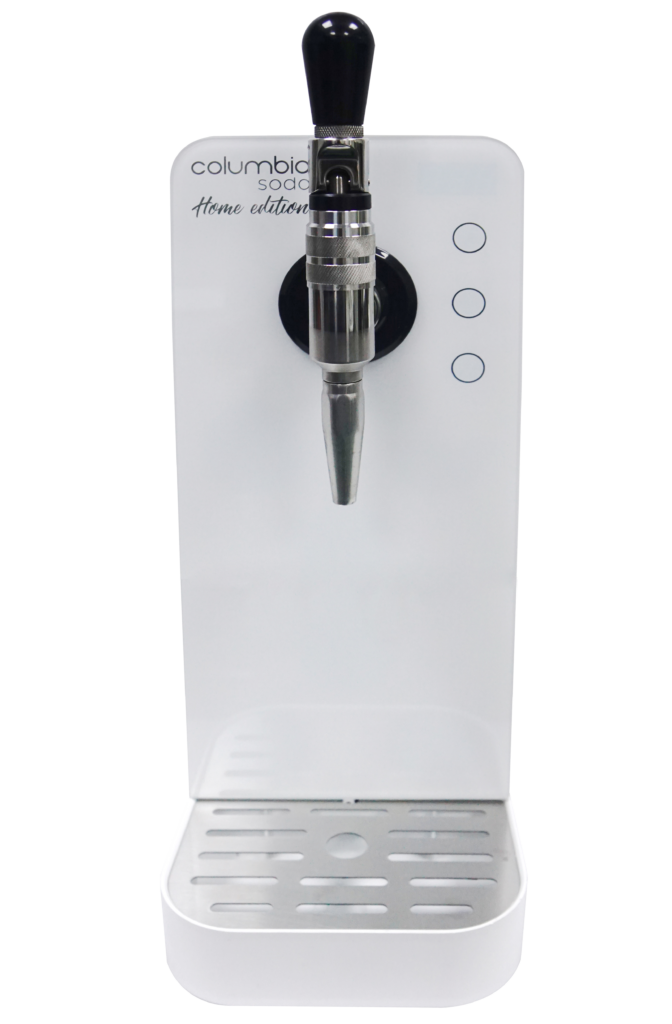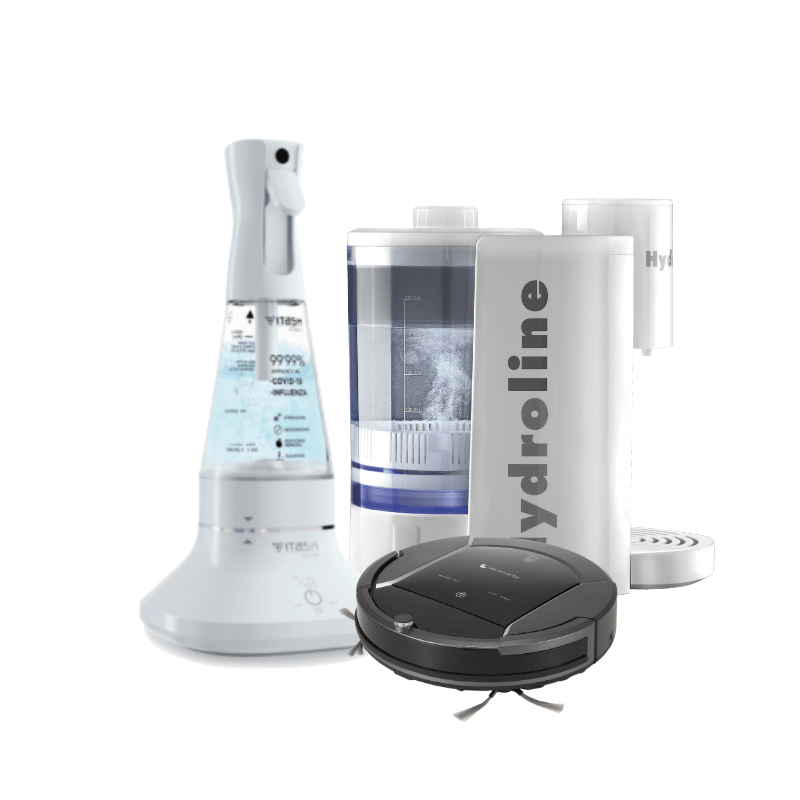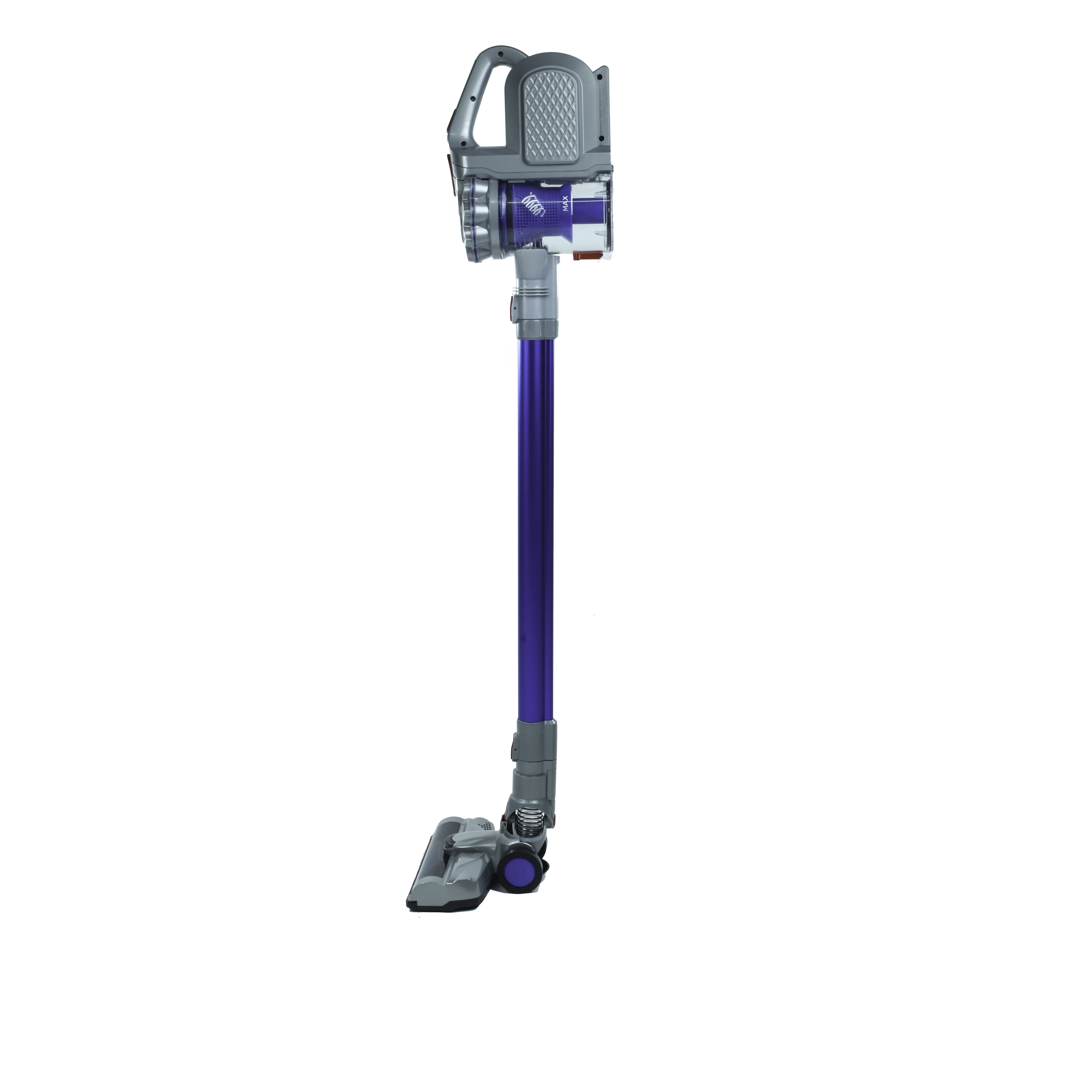 [If you have question like: how buy one of our star home products, click here]
[If you want to know how finance your purchases, click here]
[If you want know more about our shipments, click here]