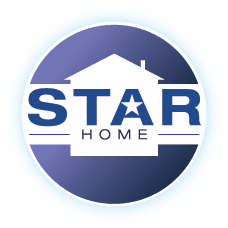 Maximum comfort for a simpler life
Do you know comfort and simplicity have the day and the life of your family? We wanna bring to you this necessary well-being, get rid of those virus to enjoy your home with security. To make it, the team of Star Holding puts at your disposal the line Star Home products.
Antes de nada: si quieres la información de la página en castellano da clic aquí. Si ho vols llegir en català, fes-ho aquí.
Why?: because our mission is to do your home the place more comfortable and pleasant for you and yours.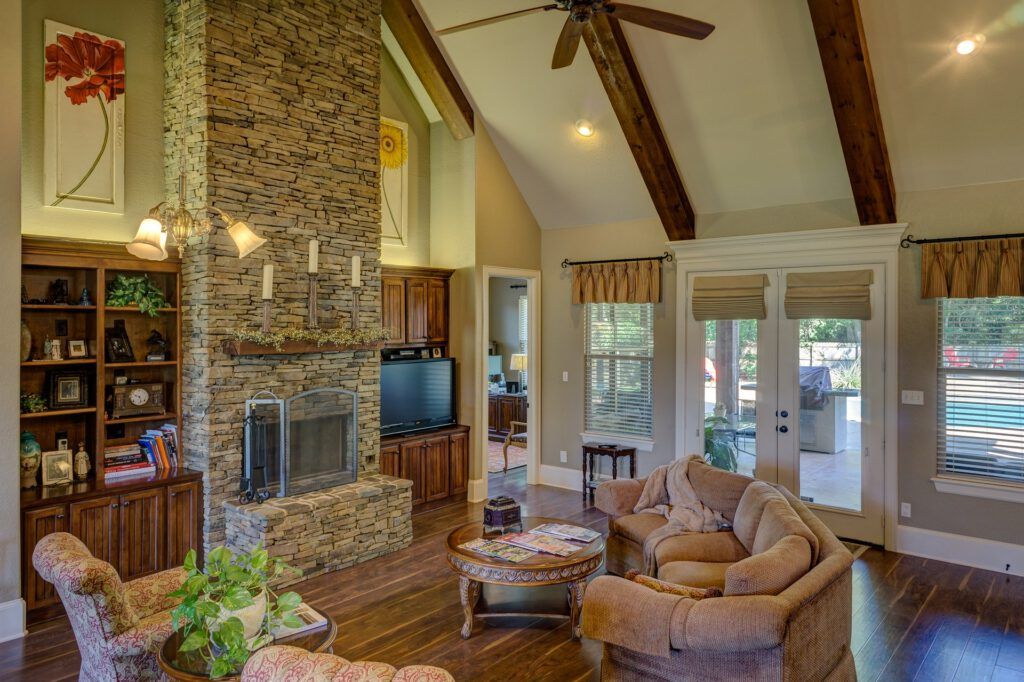 Star Home: Unique products to feel excepcional
When you arrive at your home after a long day at the office is normal want tranquility. Our stuff are thinked for make you feel exceptional.
Run out of words with Laundry Pro and his power of cleaning, the material it gives you will leave all you want without virus. Relax and enjoy our massage chair; fight the electromagnetic pollution and live without concerns: or clean your home with our vaccum cleaner and don't leave you your back.
We want your home to be synonymous with well-being.
You will find our stuff what we had describe you and more with on click here or into the picture down here.
Because the comfort is synonymous of well-being.
Star Home Products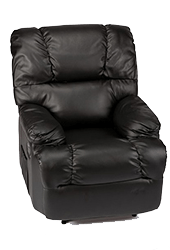 There are new products to increase your well-being (discover what they do and how they can help you by calling the following phone number):