Did you know that both you and I are rusting on a cellular level right now? Yes you and me. Right now. Wait what: what does that mean you just told me? Let me explain: breathing oxygen keeps us alive but at the same time causes cells to oxidize. As a consequence, free radicals (a type of molecule) appear.
If that cell is oxidized by free radicals, it can:
die.
reproduce with defects.
suffer premature aging.
This premature aging affects a general level and combating it is key to keeping the body healthy.
Hydrogenated water is key to that all-out fight and Star Spack is here to give you hydrogen water and keep you from aging faster.

Star Sparck, a solution to keep you younger
Star Sparck is the solution to keep you younger internally and externally by the simple fact of drinking hydrogenated water.
Specifically:

It has anti-inflammatory properties.
Relieves muscle and joint pain.
It helps to balance the acid-base ratio of the body.
Inprove skin's condition.
Increases energy, mental clarity and attention.
Improves athletic performance and shortens recovery time.
It can help improve blood circulation.
Improves metabolism and bowel movement.
---

Now you ask yourself: how do these functions benefit me? I'm going to tell you 3:
obtaining the strength and vitality of a teenager.
getting a firm and safe skin.
you will look younger than you are.
Star Spark Features
Thanks to a technology that seems to come from the future, you can put it next to the spike or just below it. With the simple act of pressing the button, it will give you hydrogen water to consume immediately or fill a water bottle with it.
I tell you 3 quick features so that you know more about Star Sparck:
Its design is made so that you do not have to possible overflows thanks to the stability of the interior.
The hydrogen generation unit is highly protected.
It gives you hydrogenated water in real time (it does not store, thus avoiding bacterial contamination).
Star Sparck and Star Water
Star Sparck is a next-generation device that has just been added to the Star Water catalog. To all this: what is Star Water? It is the branch of Star Holding specialized in water treatment.
Star Water professionals have years of experience in water treatment and a CV that leaves you speechless.
Do you want to hear and see what customers who have passed through here say? Check out the following video: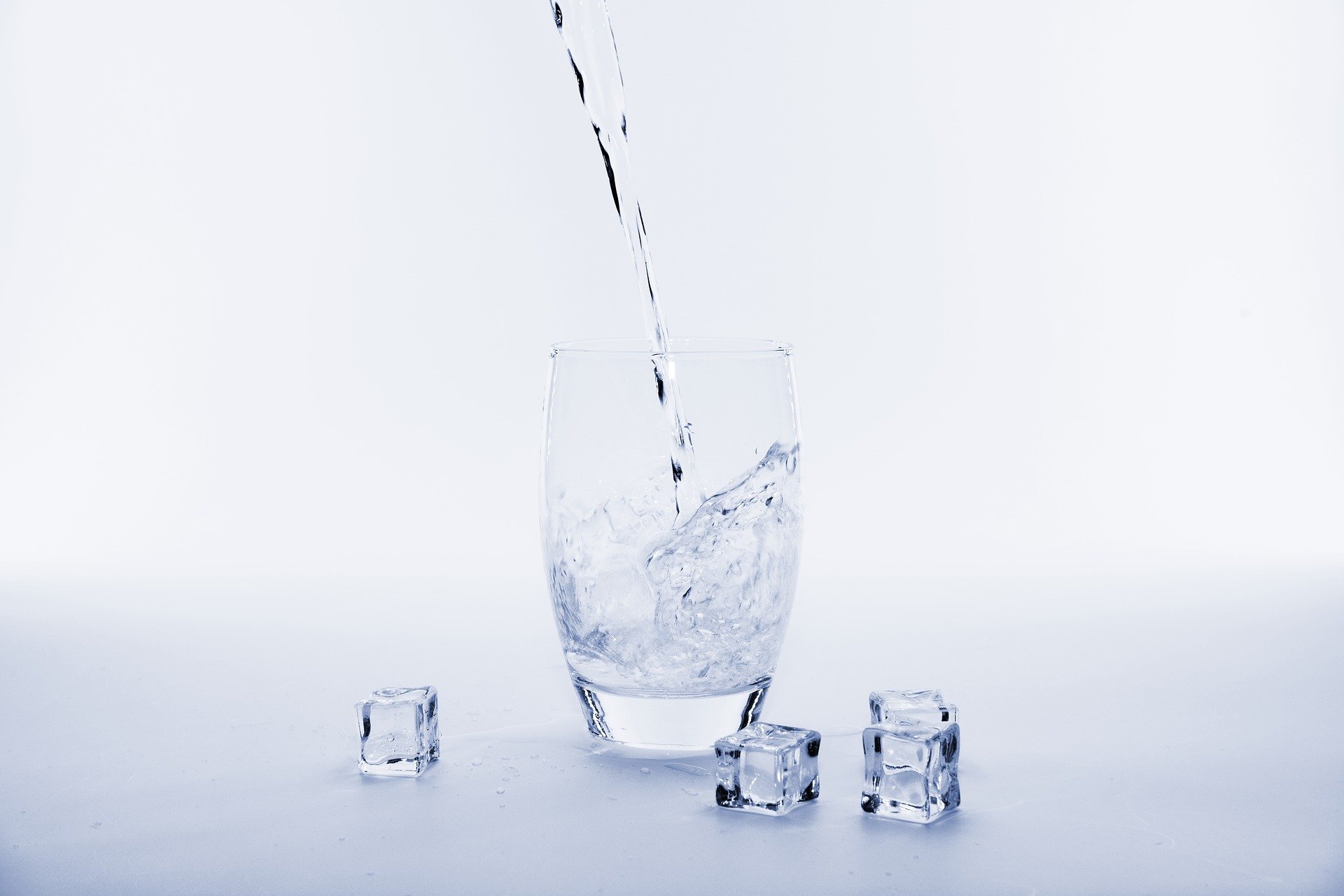 Doubts and how to buy it
You have any questions about it or you want to buy it. For having come this far I want to tell you 2 things:
If you decide to buy it, shipping and installation are included (totally free) with the purchase.
So that you have full confidence that you need a star water device; First of all, a star water technician can go to analyze the water in your house. Free and without obligation.
Click on the following button and fill in the form that you will find. I will get in touch as soon as possible.