Antes de nada: si quieres la información de la página en castellano da clic aquí. Si ho vols llegir en català, fes-ho aquí.
Do you know what is the electromagnetic pollution? Quickly explained: they are the emissions that are generated when talking from one mobile to another, when watching television, when listening to the radio, while using the WIFI of our home, etc.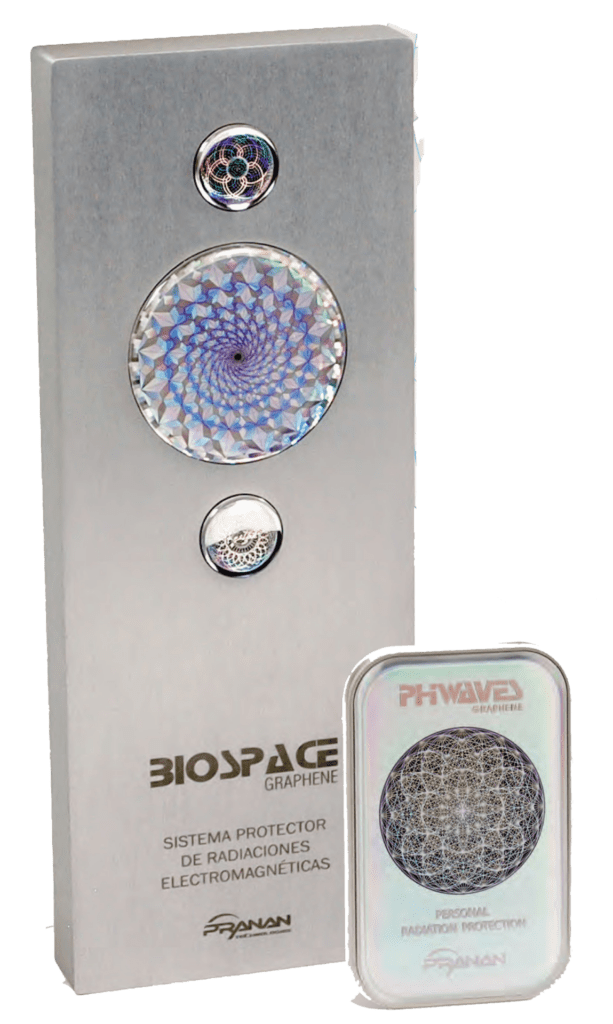 The modernity that we enjoy so much circulates through waves that are invisible to the human eye but are present. By having so many (we all have a mobile phone or television), harmful contamination is generated for human beings by being so exposed to them.
STARPRANAN was born to help you to coexist with those waves that, although they are not very healthy, are necessary to maintain the level of communication that we have today.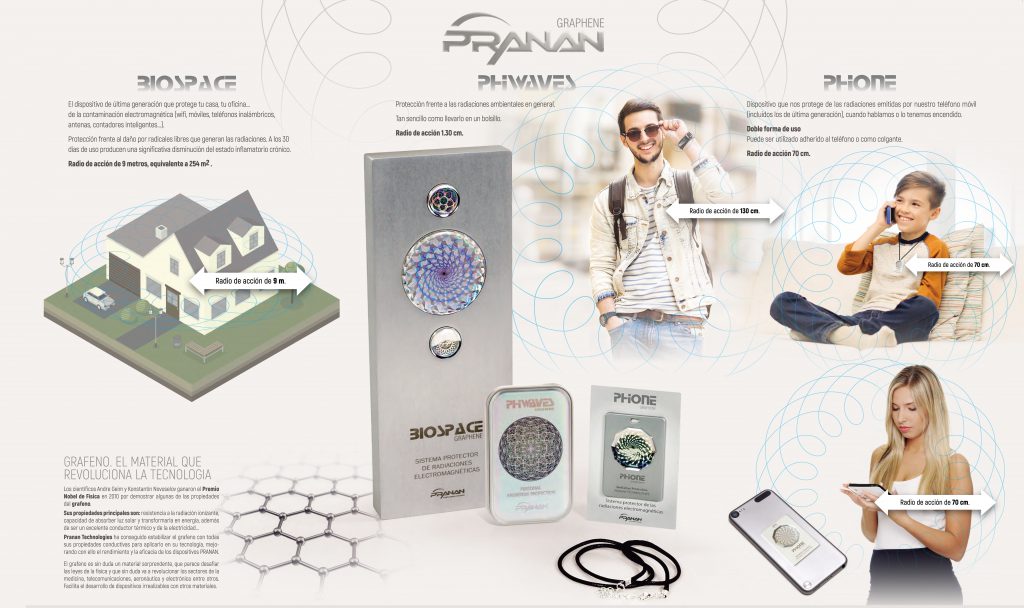 STARPRANAN behaves like a capacitor of those electromagnetic waves that we are talking about so much. It helps us protect our own field and thus coexist better while enjoying the games on our mobile phones.
Live in peace and without fear of using technology with a simple call or filling out the following form.