Are you going to reopen your business ? Are you worried about reopening your hair salon? Don't you know how to disinfect your store ? Are you looking for ozone because of its disinfecting power but want reliable equipment?
At Star Holding we care about you and your business. Within our new line of premises cleaning products for the new normal, we want to introduce you to the new "Wall Ozone Generator".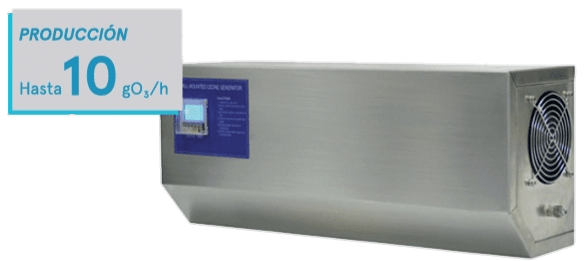 The effectiveness of ozone is unquestionable. Its power to disinfect viruses is endorsed by the WHO itself.
Do you wanna meet?
In this model, it is recommended that there are no people during its use since, due to its power (10 gO3 / h), it is highly effective. It can cover an area of between 200-300 square meters. It has a timer so you can decide how long you want the treatment to last. It does not require installation and to help you know how to use it, the ozone generator includes an instruction manual to know which of the 16 different memories you should use.
Wall ozone generator features
Don't worry about its space. You leave it in a corner and he will do his job when you program it. You will not even notice that it is present for the rest of the day.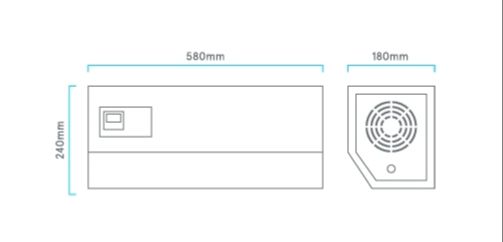 Do you want more?; yes? Here you are: apart from being able to dilute it through a turbine in the air, there is the possibility of dissolving ozone in water using a diffuser accessory. Its stainless steel casing gives it a unique resistance.
You need ozone!
In other words: if you want to buy a safe, efficient and powerful ozone generator that eliminates all those viruses, bacteria or fungi (among other things) that plague your business. This is yours!
Call the number below, send us a WhatsApp or fill out the form you will find below. Your business, place or the place you want is safe by dialing the number below.