If you wanna read: "shipments: we do!" [En castellano] [En català]
Hello there! If you are here is because you like it one of our machine and do you wanna knorw more about the shipments that we have.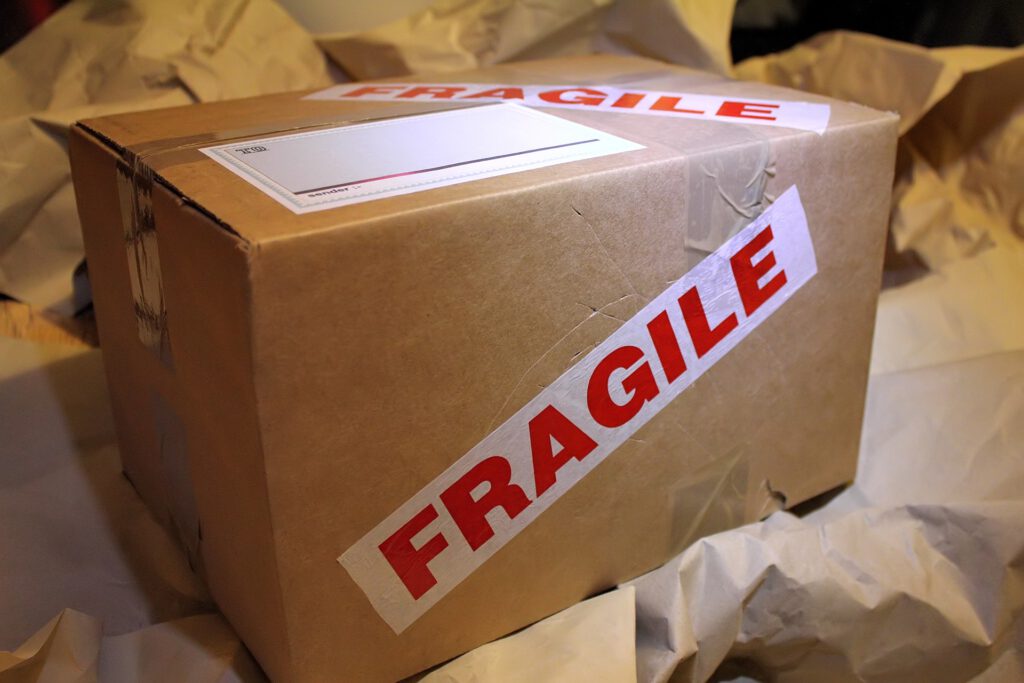 Do you like one of our machines of osmosis inverse? Do you wanna proctect your home with one of our ozone generators? Or do you wanna more comfort in your home? I let you know we do shipments arround the world.
There are 2 options:
If you live in Spain, click here.
If you live in European Union or in another continent, follow me.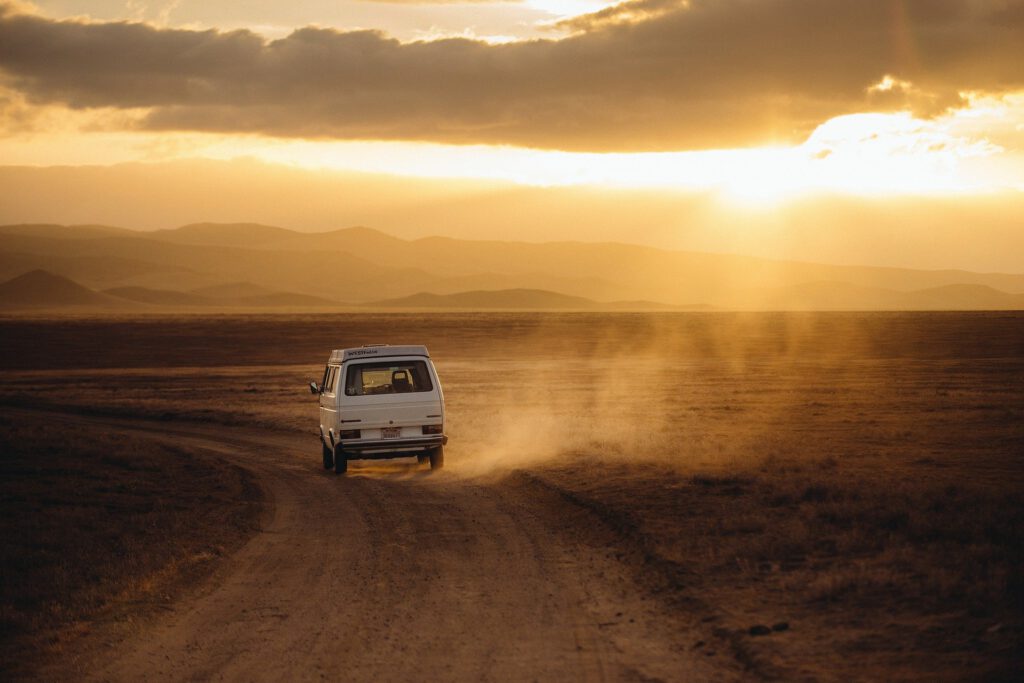 Contact with us and we will talk about the shipments because we can't say any number. We wanna search the best and economic options for do the travel.
Iis not a matter where you live, we will search the best option but first of all we need to know where you live for do the organization with the best conditions.
Send us one email here: comunicacion@starholding.es saying what machine are you interested, (if you want) how do you wanna your shipment and the country what you live. We will search the best option.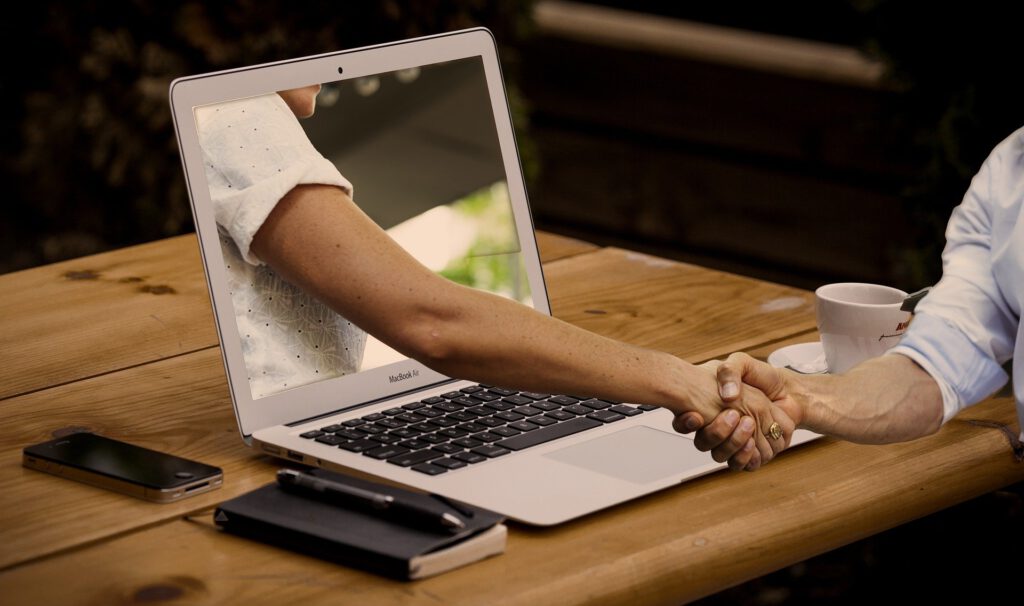 We are awaiting you with the best stuff for your health, water treatment, comfort and with the best ozono generators!