Do you wanna read scientific definitions that you can understand?
Antes de nada: si quieres la información de la página en castellano da clic aquí. Si ho vols llegir en català, fes-ho aquí.
Internet is full of pages that wanna help you to understand the scientific world, but are difficult to understand even for them.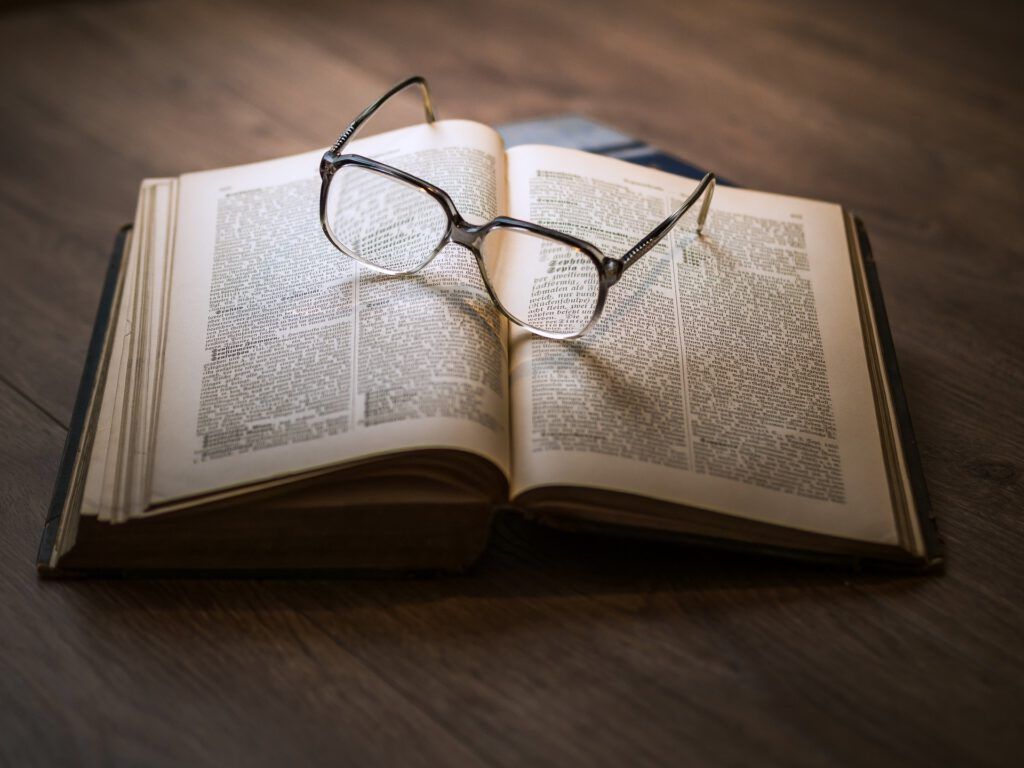 Osmosis is one of this scientific words that a lot of websites tride to explain for his importance in the water. But it's very difficult find explications for the people that don't understand the scientific world.
Today we wanna explain you what is osmosis with another kind of explications. We will use colloquial language, with words and expressions of a normal day.
A natural process
Let us begin. Imagine one river. Far away form the hand of the man. Now think in one wooden log furrowed its waters. This one goes with the flow and while traveling quietly, something will happen inside. Let's get a little closer: if we see this water close up, we can see that apart from the components of H2O, there are a little more inside. We are before quality water.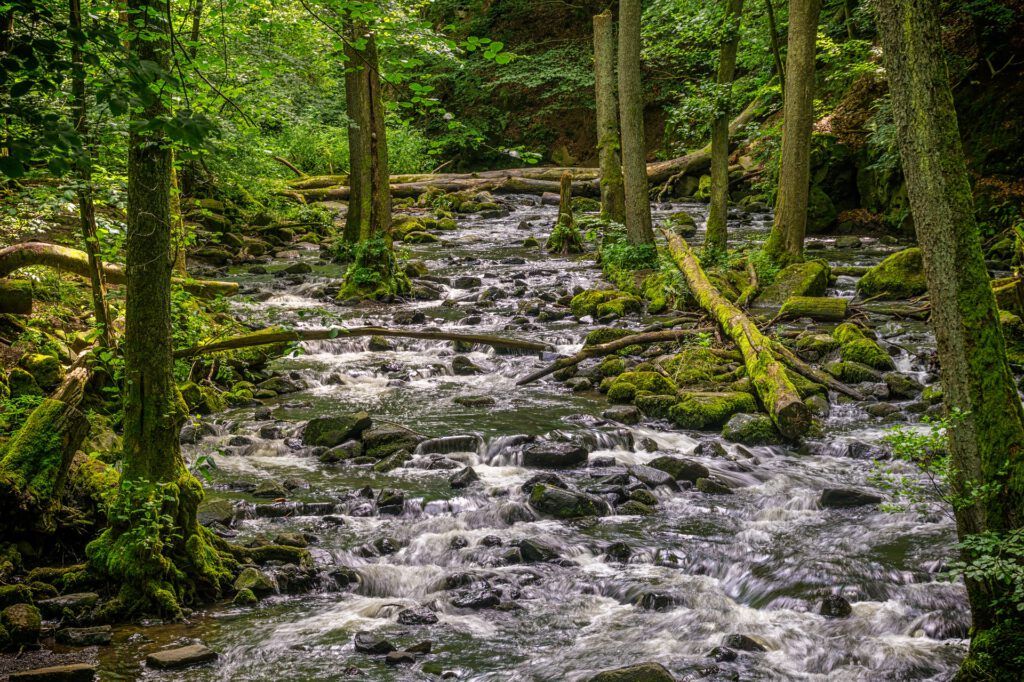 Now let's go to the trunk. Inside will find the typical components of the wood and something of water.
Nature always wanna balance the things and water is not a exception. In this travel, the water will open one way to inside of the wood because is not a close element (we can tell membrane tot the miscroscope holes of the wood) and will penetrate inside.
Some components into the water and they are not her own, will not enter into the wood because the size of the holes of the membrane is concrete. Much of the water will enter and bring balance between the 2 sides.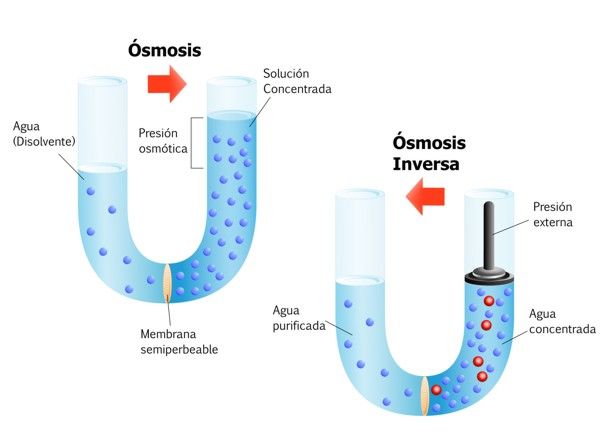 Osmosis is that. A natural process made it by water to bring balance to the internal H2O level of a material that is in contact with it and can penetrate.
The Reverse Osmosis Process
Do you imagine what could be done backwards? Make water full of substances become quality water and play with this balance in our favor.
The possibility is a reality. The process of that name is inverse osmosis and to get the machine who does it, we can help you.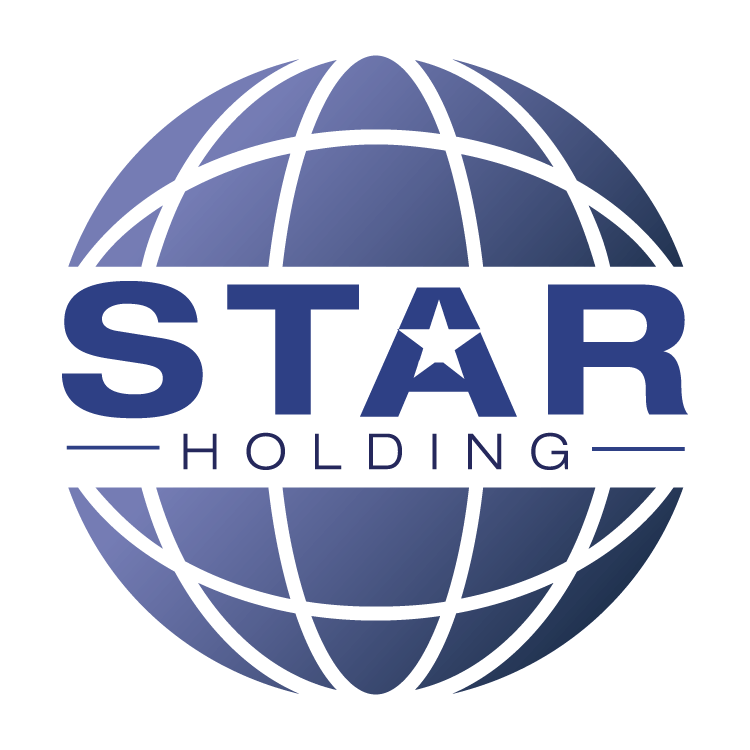 A pressure is applied to the water and it goes where we want. Arrive to our membrane and the filters of inverse osmosis does his job. The result is quality water, perfect to drink and for cook.
Do you wanna know more? Visit our site, contact with us or you can visit us in Mataró (Barcelona).
Water gives you lifes, we the quality J.S.