Welcome!

Hi! We are Star Holding and we come to explain who we are but before explaining it to you and you think that you are on another website (yes, I talk to you) let me tell you 1 thing:
Antes de nada: si quieres la información de la página en castellano da clic aquí. Si ho vols llegir en català, fes-ho aquí.
Come with me to see the following video where you speak. A clip in which people talk about our services. Play it! It will leave you speechless.
Hello again! Did you like the video? Yes? Perfect! You have not seen him? Nothing happens. Whatever the option: continue with me.
Star Mataró (a little about us)
The company (privately owned, based in the city of Mataró but with the capacity to deliver your product to all of Spain in person or through shipments outside our borders) was founded more than 10 years ago.
You can say that we are an appliance store. A place with products for health with comfort or that we have machines to improve the water in your house thanks to osmosis. Call us or consider us as you want since our idea is to be by your side.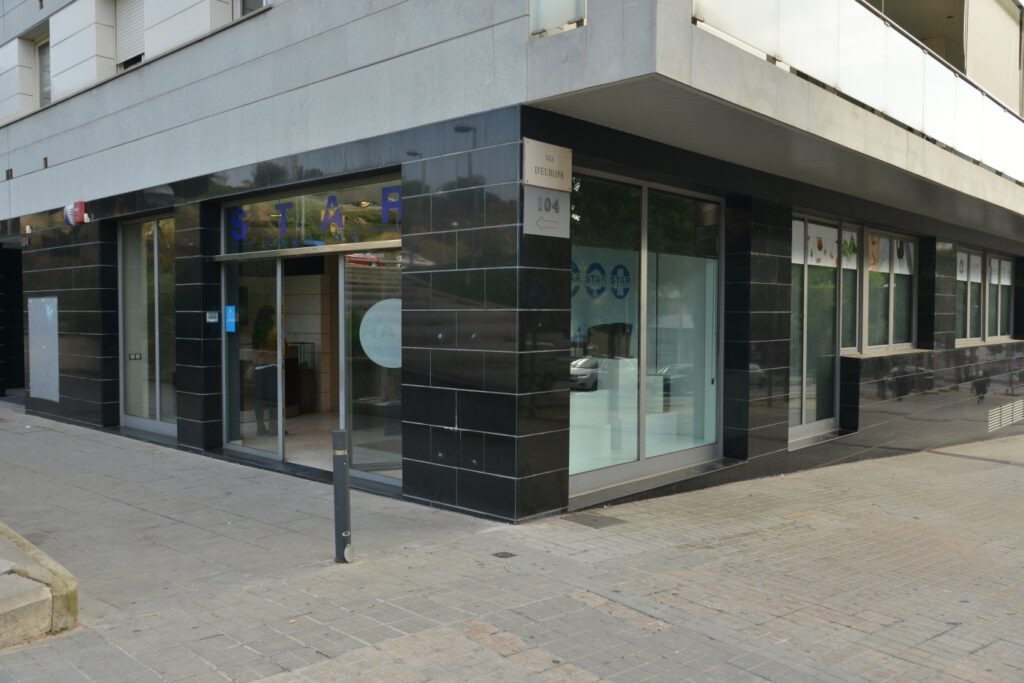 Our purposes ?: fight your day-to-day headaches; Make you enjoy the comfort of your home and help you have better health (for example by giving you quality water through reverse osmosis or eliminating viruses, bacteria or mites with our ozone generators).
I could say more purposes but they are all summarized with the following phrase: make life much more comfortable.
We divided our service in 4 big teams with the best specialists:
With Work
With work, the team of Starholding was going up and with that: our capacity to attend more buyers. Today:
We are more than 10.000 happiest buyers and they tell some happy opinions about us.
More than 100k visits in our website.
More than 100 differents countries visit us.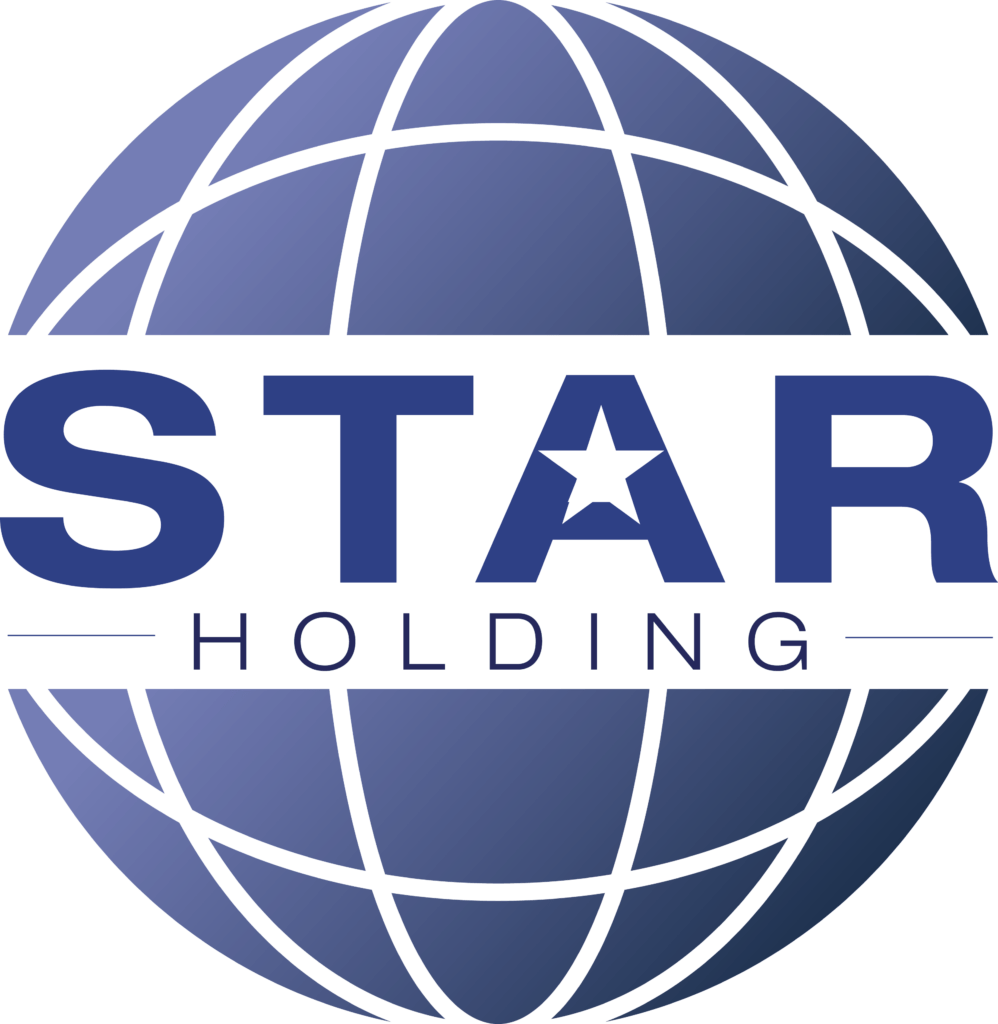 When you are with us, we like to take care of you. For this reason, we like to look down to the smallest detail with after sale service. If you have problems, call us and we will go to you in 48 hours at most.
Star Holding for a greener world!
We know climate change is here and if we haven't anything for stop it, we will regret. At Starholding we are committed to ecological products; either to have a correct diet or hygiene that is effective and non-polluting: we fight for you and for a greener world.
Starholding uses sustainable technology: this one allows us the wellness without harming our planet.
How we work:
Do you want to know more ?: Bertín Osborne gives you more information about who we are and how we work:
Talk more will mean be like another website. I invited you to visit our site for delight you with our stuff.
And if you have one question or do you want to contact with us. Don't be shy and ask us what you need. We will answer you with one smile !