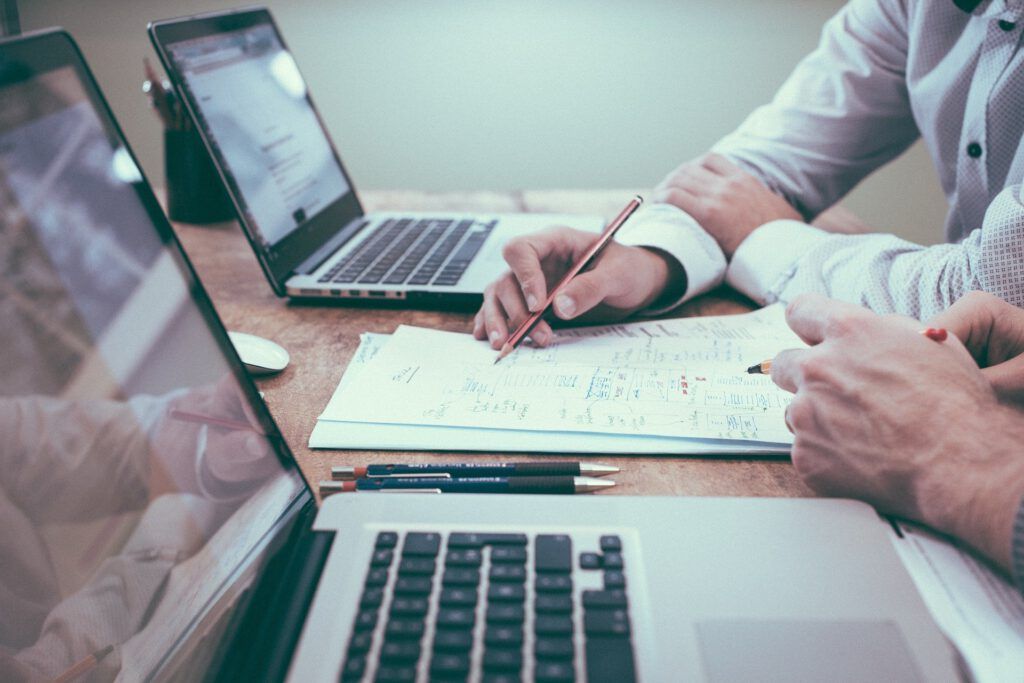 Do you wanna join us?
Are you unemployed? Don't you feel valued? Do you search one job where you can be yourself? With Star Catalunya your search is over. We wanna introduce how we are like a company for work.
Antes de nada: si quieres la información de la página en castellano da clic aquí. Si ho vols llegir en català, fes-ho aquí.
Star Holding, Star Catalunya knowing as well, is a company in Mataró (near Barcelona) and always is expanded. We like treat our employees with humility and respecting the way of being of each one. All you are a rough diamond!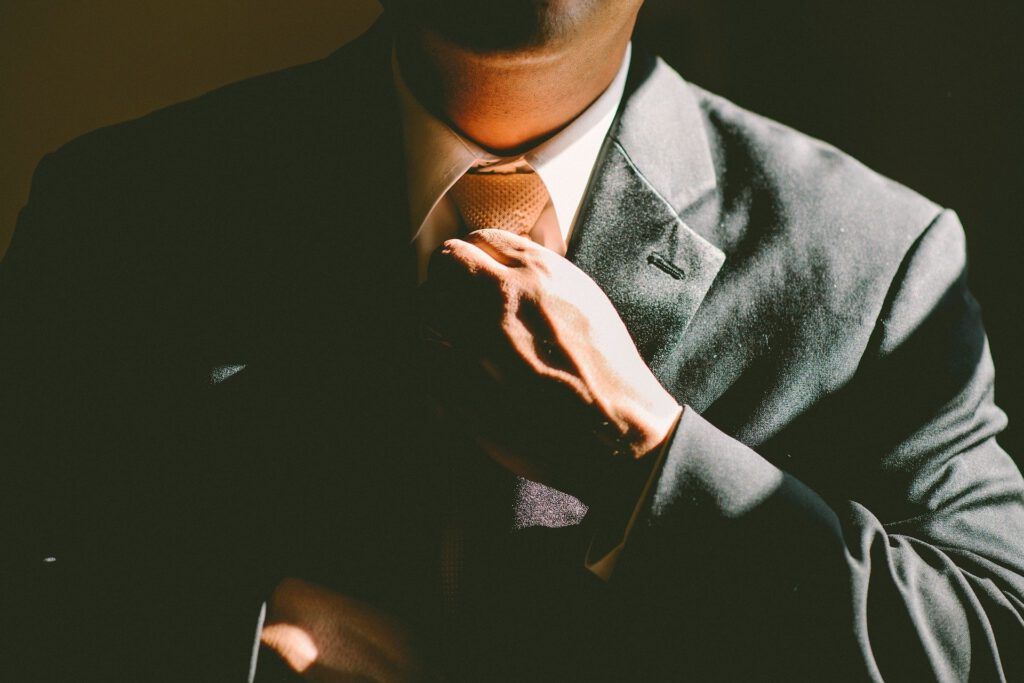 We wanna have you in our family!
Is not a matter the level of your studies o the experiencie of your CV because if you serve, you serve. We teach for you have all to enter to work with us.
We take care of our staff and we help them to develop on a human and professional level.
"Everyone starts from bottom and depends of everyone go to up. In Star Holding is diferent, we help you where you wanna go because we believe in person's own work, individually and collectively".

J.S.
If you wanna know more, contact us with on email to: comunicacion@starholding.es