Can we help you?
Do you have one question about us? Do you need information about one of our machines? Did you have one problem and you need technical assistance? Do you want one of our commercial people visit you? If your answer to one of those questions was yes. Contact with us!
Antes de nada: si quieres la información de la página en castellano da clic aquí. Si ho vols llegir en català, fes-ho aquí.
There aren't stupid questions or absurd complaints. Can be a question of our mattress, of our stuff about inverse osmosis o a technical problem: contact with us and we will answer you!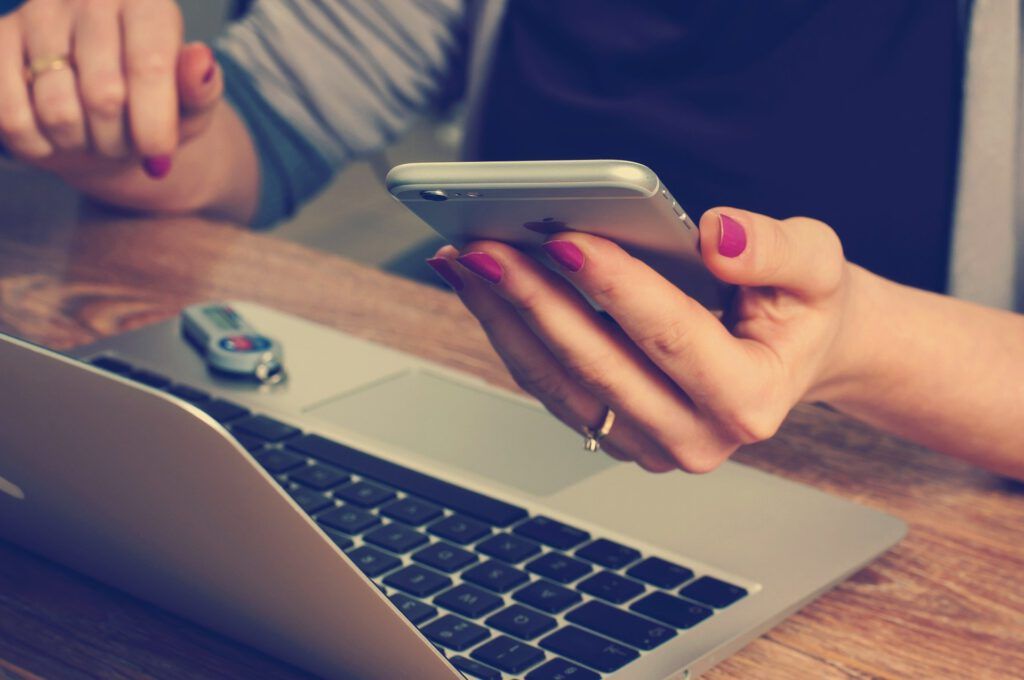 One of the advantages of the era what we are living the comunication. We are more near between the people although lives thousand kilometers away. Star Holding knows today are more forms to contact, for this reason we are in all possible chanels, for being more near of all you.
You can find us:
In our office: Via Europa, 104. Mataró (Barcelona) You can look the map under this page.
Call by phone: +349379990887

For have solution to one problem or to contact our after sales services: +349379990887
Send us fax: +34931596517
Contact with us! We are waiting you!