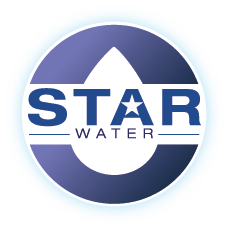 Water brings you the life, our staff give's you the quality
Did you know three quarters of the human body are water?; or: in the world that we are living, the 70% of the surface is from this element which we do not value like we should do? Star Water come's to help you.
Antes de nada: si quieres la información de la página en castellano da clic aquí. Si ho vols llegir en català, fes-ho aquí.
Water was, is and will be one of the main agents of live in our planet. It can bring us a great health when we drink it or we boil food. It's vital to guarantee his quality.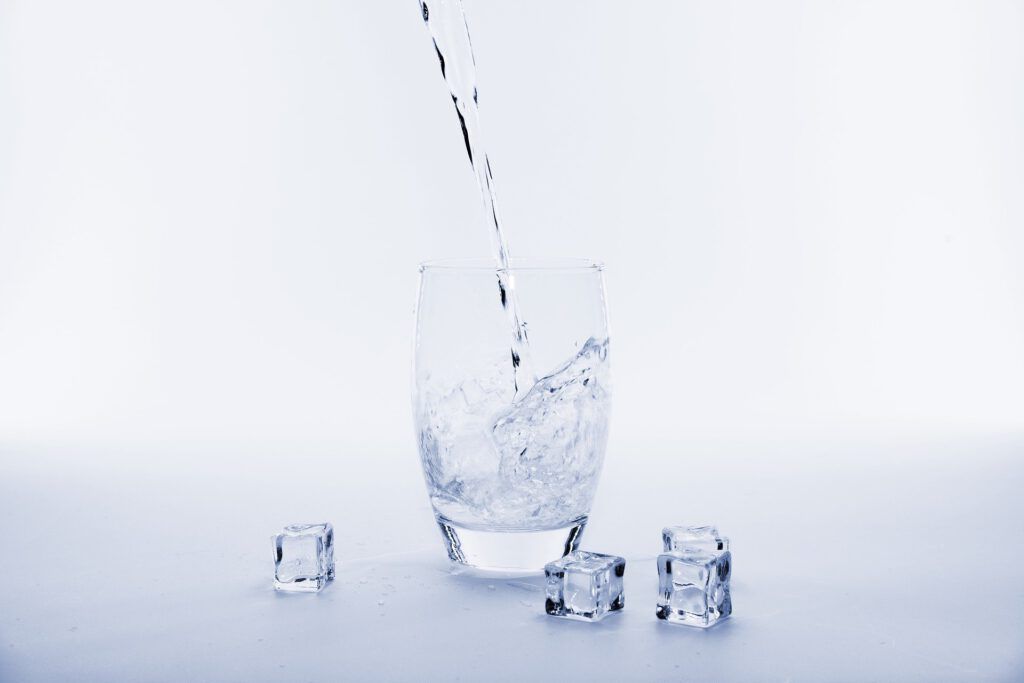 To guarantee the quality of the water, Star Holding have create a service specializated in the water treatment. Our machines, built with excepcionals materials, do a water treatment (studied until the smallest detail) for give you water for drink or cook, a water for have a better life and a great health with them.
Discover the process of the osmosis and the reason for its importance. Fell in love with our machines. They will filter the water of your house.
The health of your family and yours will be going up thanks to this water.
Click here or into the next picture
Star Water Products