Hello! We are Star Holding. A company specialized in wellness, health, water treatment, ozone and comfort from Mataró, near Barcelona. We fight for a greener and more sustainable world..
¡Hola! Somos Star Holding. Una empresa especializada en productos de bienestar, salud, tratamiento de agua y confort con sede en Mataró (cerca de Barcelona).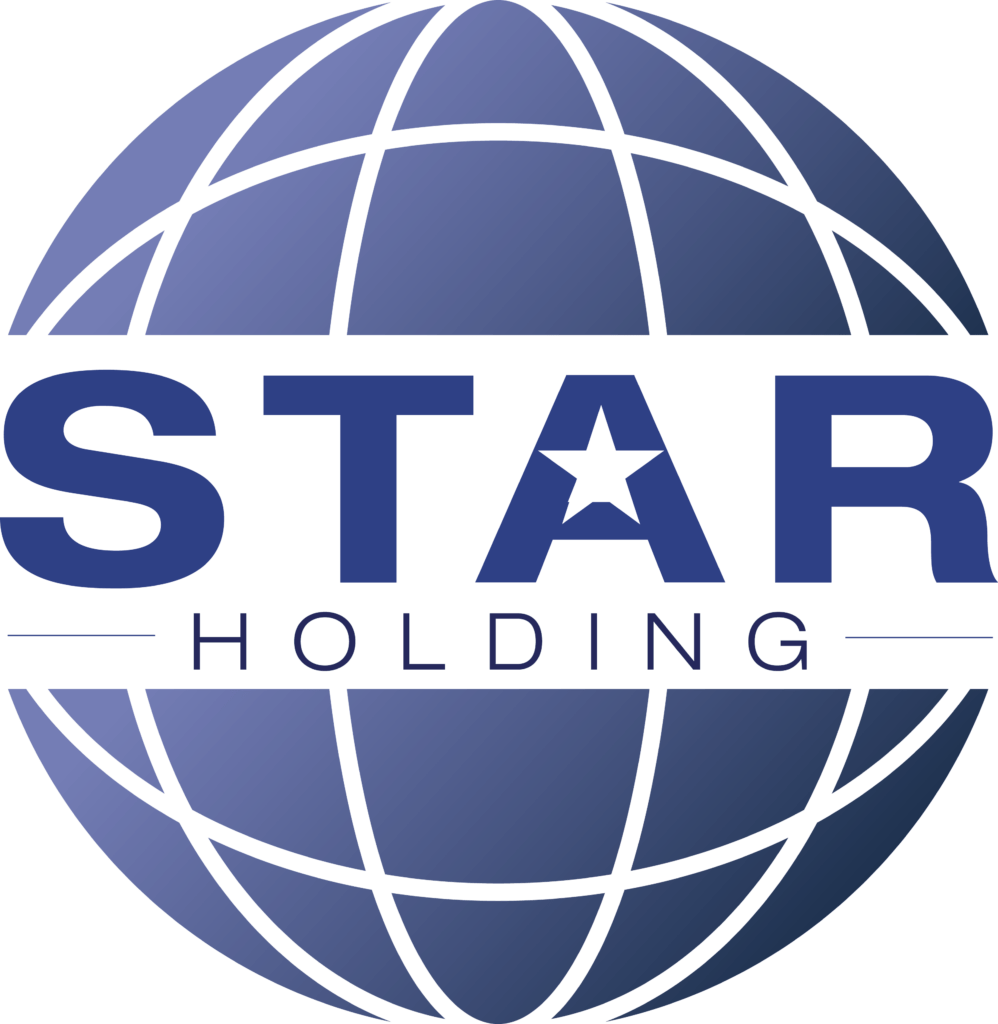 First of all, choose your language to assist you in this journey. If you wanna continue in english, click here or into the picture.
Abans de continuar, ens agradaria que escollisis el idioma amb el qual vols que ens dirigim a tu. Si prefereixes català, dóna clic aquí o a la imatge que trobaràs a dalt.
Como podéis ver, en Star Holding os podemos atender en catalán o en inglés. Si prefieres seguir en castellano puedes dar clic justo aquí o en la imagen que os encontraréis arriba.
Sea el idioma que sea con el cuál quieras seguir con nosotros, estamos honrados de tenerte por aquí y esperemos que te sientas como en casa. Sigui l'idioma que sigui amb el qual continuaràs amb nosaltres, estem honrats de tindre't per aquí i esperem que et sentis com a casa. Whatever the language what you choose, we are delighted and we hope you feel at home.
El agua te da la vida, nosotros la felicidad.

J.S.