You are in Star Holding. A company specialized in bring to you wellness, health, water treatment, ozone and comfort from Mataró, near to Barcelona.
---
¡Hola! Somos Star Holding. Una empresa especializada en productos de bienestar, salud, tratamiento de agua y confort con sede en Mataró (cerca de Barcelona). La web está en inglés así que si eres castellano parlante, da clic en la imagen que te encontrarás a continuación
First of all, choose your language to assist you in this journey. If you wanna continue in english, click here.
Abans de continuar, ens agradaria que escollisis el idioma amb el qual vols que ens dirigim a tu. Si prefereixes català, dóna clic aquí o a la imatge que trobaràs aquí abaixt.
---

Buyers from Star Holding wanna to talk with you
It's normal, you are in a new place and you do not know whether to trust or not.
For this reason, our buyers made a special video to you. When you will watch, you will find some opinions about Star Holding. For example: you will find opinions about our service from Star Water, if they are repentant about have our service…
Do one click to the next button:

And our workers feel lucky to work here
If you are search work and you are from Mataró or from el Maresme, read some opinions from our workers.
Si estás buscando trabajo y eres de Mataró o del Maresme, lee varias opiniones de nuestros trabajadores.
What we have here for you?
Our goal is give to you a specialized health and wellness service. That is why we divide our brand into 3; to assist you with professionals with years of experience in their specific sector

Health for you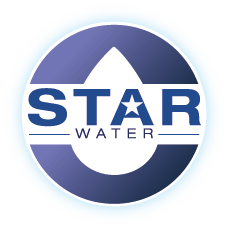 Water to drink and being strong

To transform your home into a little paradise
And if you need it:
Our After-sales service is here for you
Whether you are from our company or not, we want to solve any problem because you deserve the best well-being.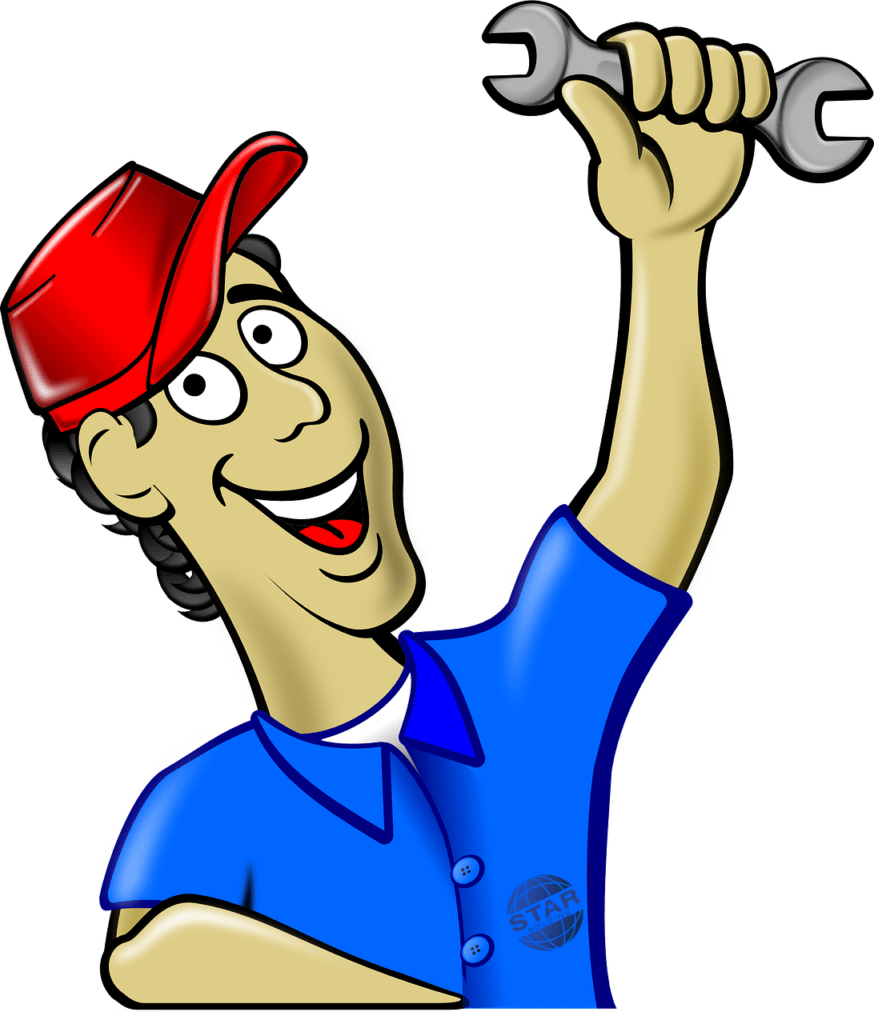 Star Holding, we are here for you
Sea el idioma que sea con el cuál quieras seguir con nosotros, estamos encantados de tenerte por aquí y esperemos que te sientas como en casa.
Sigui l'idioma que sigui amb el qual continuaràs amb nosaltres, estem molt contents de tindre't per aquí i esperem que et sentis com a casa.
Whatever the language what you choose, we are delighted and we hope you feel at home.
Water gives you life, we give you quality.

J.S.